From the editor's desk: Reflections on the week's news in Maldon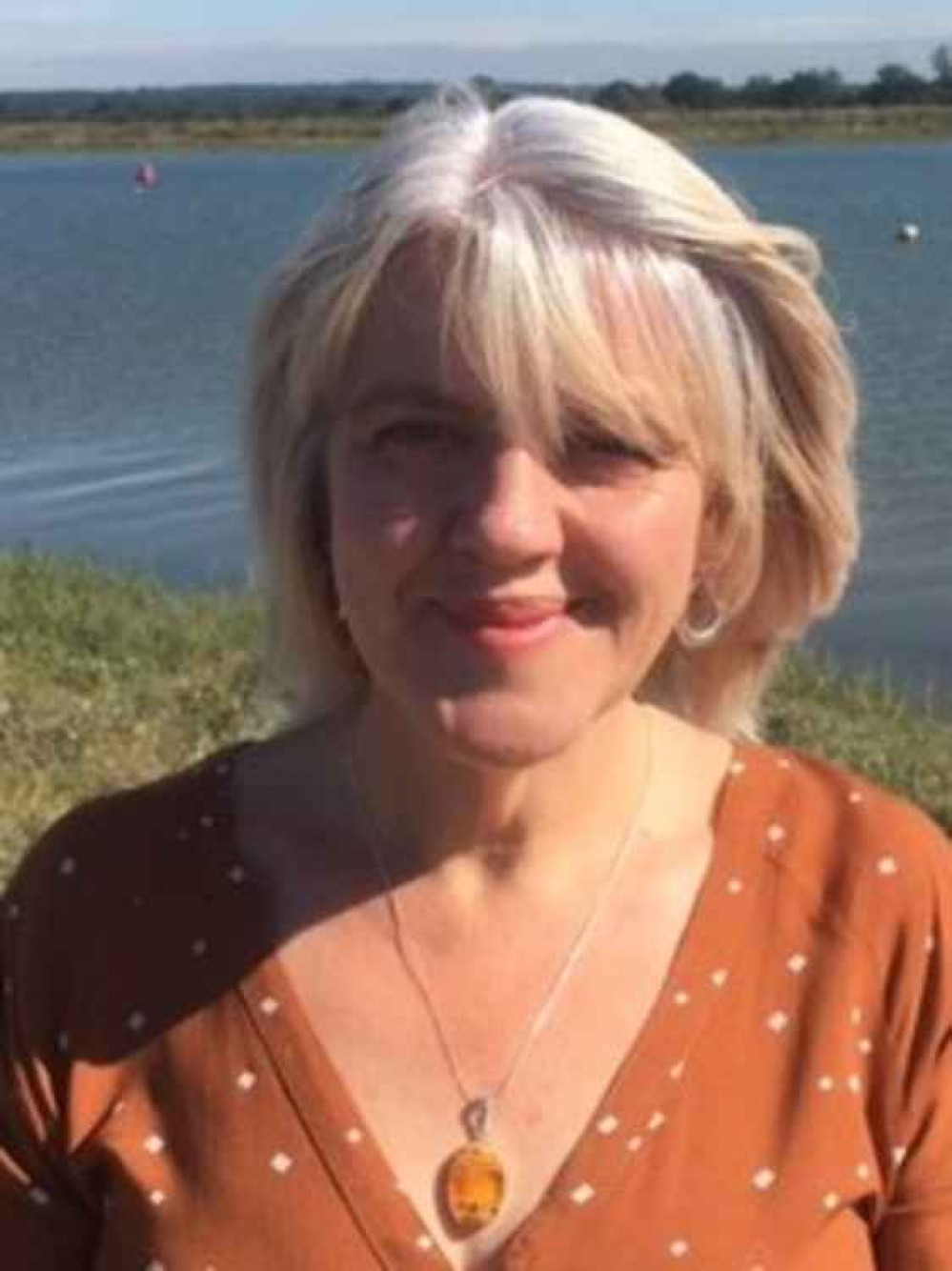 If there was a theme to the news this week, it was surely the remembrance of things past – and maybe not just the remembrance, but the keeping alive of our history for those who live in the present day.
This thought struck me most as I watched the brief ceremony at Maldon's war memorial at 11am on the eleventh day of the eleventh month, exactly 101 years on from the original Armistice Day.
Excited but respectfully quiet, a class of small schoolchildren stood close to the wreaths and grey stonework, their red jumpers echoing the colour of the poppies laid before them.
I grew up in the same house as a grandfather who served in the trenches of the First World War. He was old to be my grandad and he was such a novelty that my primary school headmistress asked many times if he would come in and speak to the children about his experiences. He never did.
Instead, it was I alone who was immensely privileged, as I grew a little older, to hear of some of those things, spoken of briefly at moments when, especially after my Nan died, we sat in his room together watching TV and, most evenings, the BBC news. My lifelong passion for news did, I think, start there.
"You always have to know what's what in the world," he told me, "it's ordinary people who need to know. It can catch you out otherwise."
I'm not sure I really understood what he meant at the time and he left this world when I was 16, but I think I do now.
I also realise that while I thought then of the great distance in time between me and the things he saw first-hand in the trenches, that space was far less than the years between those who are schoolchildren now and even the Second World War.
These thoughts added something rather special to the news that the WW1 Aviation Heritage Foundation has received grant money to help keep the history of that time alive – and then to learn that one of the Dunkirk little ships, Vanguard, has been brought back to Burnham and an appeal launched for the boat's restoration.
There is something critically important in keeping in touch with our past, of understanding something of the passage to where we are today. Not just the heroism and sacrifice of those who went before us, but the lessons of the past, too, once lost, will not help serve the preservation of the peace they gave their lives for.
And it is not just our wartime heritage that is important. This week news also came of how apprentices in Maldon are learning the skills needed to help preserve our maritime heritage. Grant money will also help this in this strangest of years, but it is important that these vessels are maintained going forward – their iconic presence in the town and district is part of the area's character.
Of course, there is a balance to be struck. The world cannot stand still and things must and do change. There are and will be new developments of all kinds which some will welcome and others will not. Yet through all of that, keeping alive some of those things that help mark out where we came from and how we got to where we are now is as important as it ever was.