From the editor's desk: Reflections on the week's news in Maldon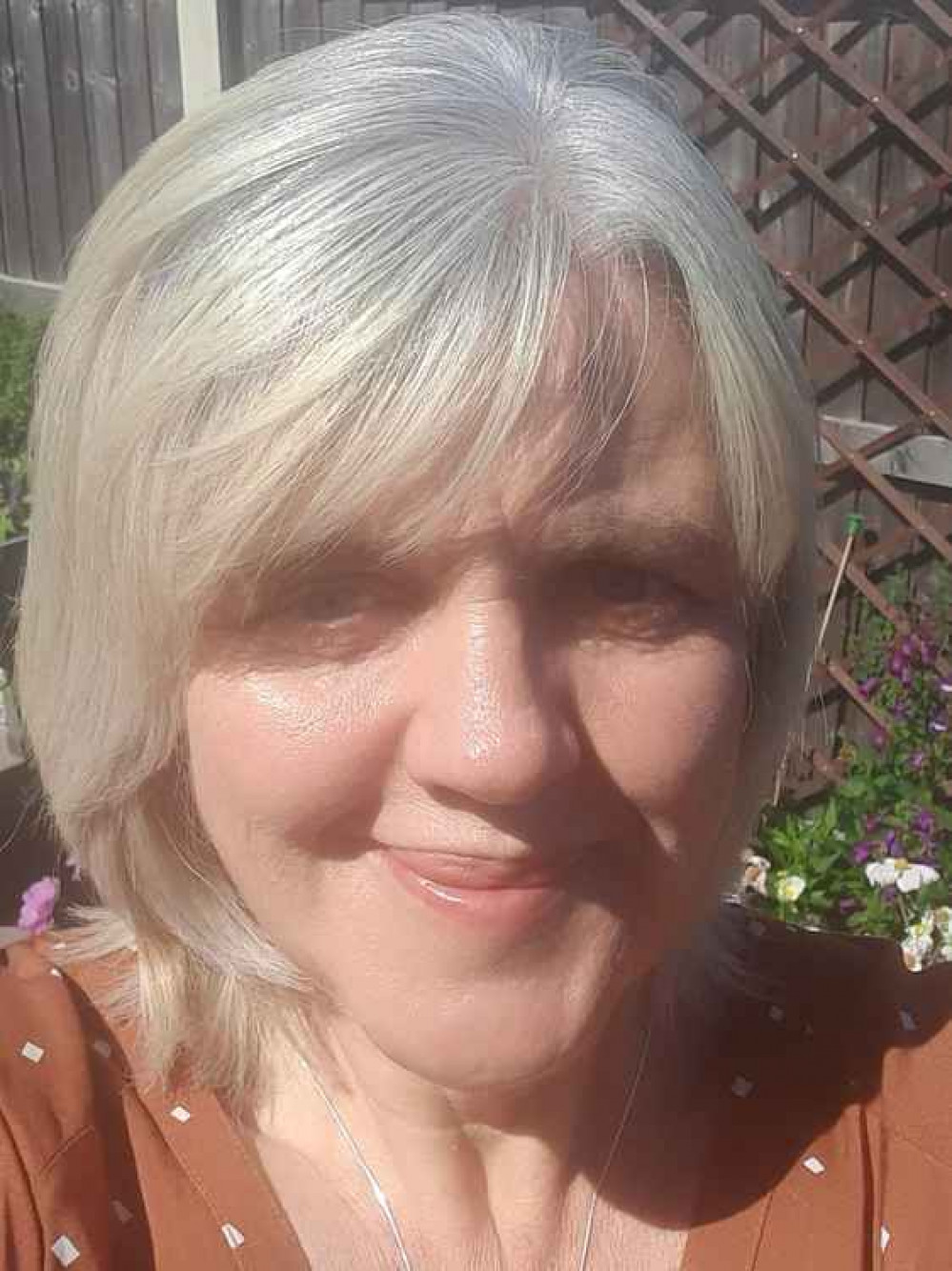 News this week that the pandemic has had such a terrible cost to the Maldon community in terms of livelihoods and prospects was terrible both to write and to read. The stark revelations by Maldon Citizens Advice on the levels of unemployment, housing difficulties and hardship anticipated - especially in the younger population - give us all cause to wonder what the future holds.
Of course, we cannot know. We cannot be sure when this nightmare of a crisis will end and how well the community will recover. It seems the 'unprecedented' year that has been 2020 is leading to an uncertain 2021.
The effect of this on people's mental health and general wellbeing is not easy to calculate. Yet for all of that, the efforts of a community to keep pulling together are thrown into sharper relief by the darkness of the time.
I happen to be lucky enough to know that come tomorrow (Monday, 23 November) some heartwarming tales will emerge of just how ordinary people in our community have shone a light during this strangest of years. I cannot say more than that just now, but if you would like a little cheer at the start of the new week, look out for that on Maldon Nub News.
On a different note entirely, there was other positive news in the past week, too. There are three new faces in Maldon town's policing team, plans to discuss discounting the wharfage fees for the iconic sailing barges at Hythe Quay following the pandemic loss of income for their owners and the revelation that the new garden play area at Promenade Park could be open by late spring.
Hopefully in the weeks ahead there will be other news, too, of community developments in other parts of the district - again, I cannot give much away here!
In fact, I can feel my thoughts are drifting a little too far forward and maybe that's understandable in the time we're living in. Hope for brighter things ahead - for now, I think I will leave it there.