15th Blackwater Country Show 'a great success' following two-year absence due to COVID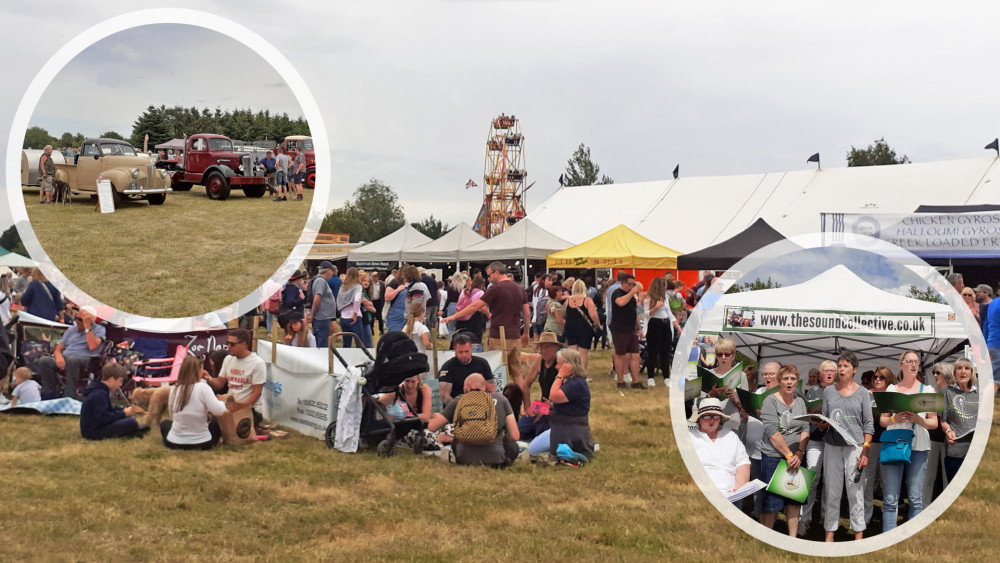 The Blackwater Country Show 2022
Last Sunday marked the 15th Blackwater Country Show, held in Heybridge for the first time since the Pandemic began.
Since 2006, the event has raised more than £73,000 for the Essex and Herts Air Ambulance, along with other local charities.
The traditional show promotes the countryside, bringing together local businesses, clubs, and organisations.
One of the many attractions on offer was the chance to watch sheepdogs use their natural abilities to work with farmers and their livestock.
Michelle Watkinson, one of the organisers, said: "I was delighted that visitors to the show had the opportunity to see native breed cattle, prize winning British Whites, and learn why they are on the Rare Breeds Survival Trust Watchlist."
In the Main Ring, 'Horsepower Through the Ages' brought black and grey Percheron Heavy Horses together with vintage tractors and combine harvesters, alongside the latest modern machinery. Local farming enthusiasts provided commentary.
Award-winning dogs (and their owners) received rosettes from the various dog show categories held throughout the day, from 'Perfect Puppy' to 'Waggiest Tail'.
Skilled craftsmen and local producers were among the marquees and rows of stalls to display and sell their creations. Visitors explored exhibits from potters, walking stick makers, sculptors, bakers, artists, and fabric crafters. There also featured flora and fauna, home and garden country gifts, handmade jewellery, and nautical wares too.
Thousands of visitors soaked up the relaxed atmosphere around the lake on straw bales and picnic rugs with food and drink.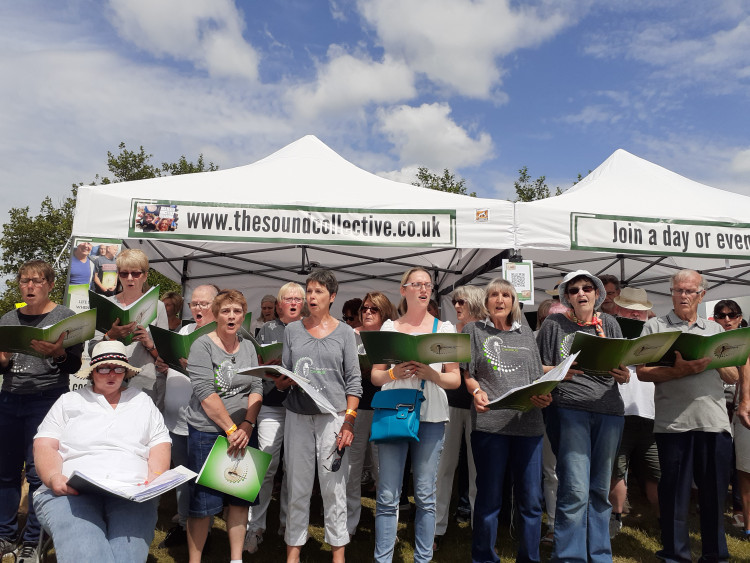 Community choir, The Sound Collective Chorus, performing at The Blackwater Show (Photo: Paula Spenceley)
A storyteller captured younger visitors' imaginations with stories, songs, and poems. The more boisterous among them could try non-contact rugby and even 'march' on the Vikings.
The Tigers' children's motorcycle display team entertained the crowds in the sunshine around the Main Ring with their skilled coordination and daredevil stunts.
For the more nostalgic visitor, a range of classic cars and bikes were on display, with an opportunity to meet the owners and learn about their history and restorations.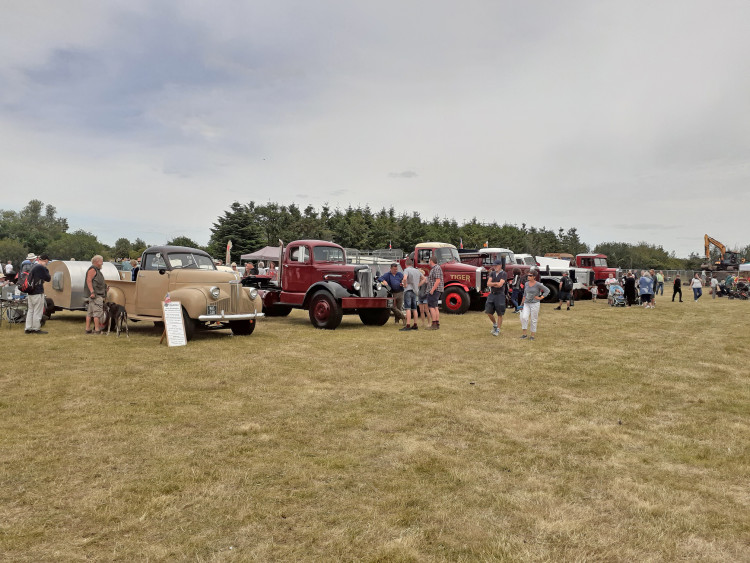 A variety of vintage vehicles were on display (Photo: Paula Spenceley)
David French, another of the organisers, said: "The show was a great success, bringing different countryside activities and interests together.
"We would like to thank the local businesses and volunteers who helped make this a memorable day."
For more information on the Blackwater Country Show, visit the website or call 01621 858150.