FOUND: 13-year-old Ruby Salt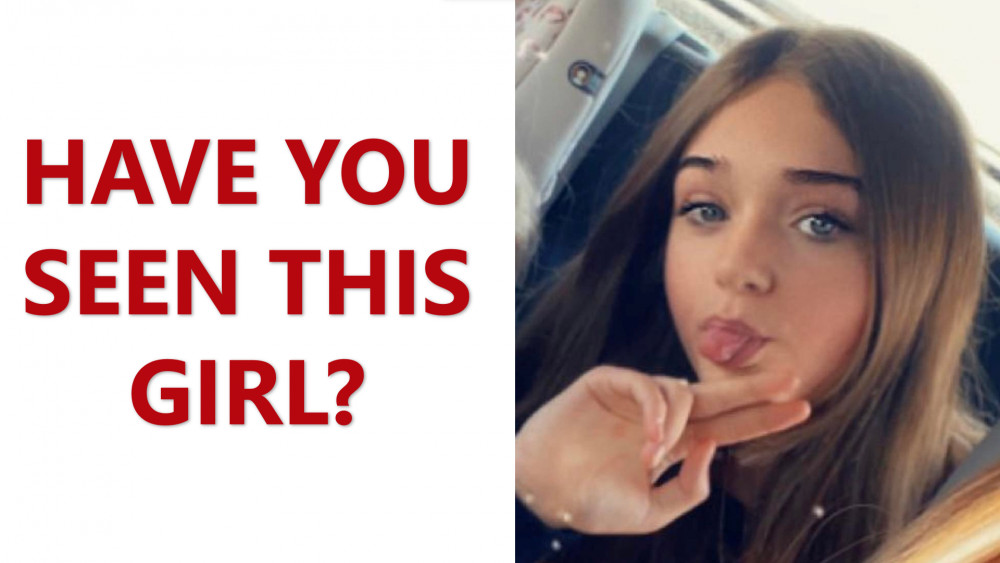 UPDATE: Ruby Salt has now been found.
__________________________________
Essex Police are continuing to appeal for help to find Ruby Salt, who went missing last Sunday (20 June).
She is described as white, 5ft tall, of a slim build with very long, blonde, highlighted hair.
At the time she was last seen, Ruby was wearing a West Ham top and a long West Ham coat, pyjama bottoms and Nike trainers.
Essex Police are carrying out extensive checks locally to find Ruby and are asking the public to help find her, by calling them if they see her or know where she is.
Anyone with information about Ruby's whereabouts is asked to dial 101, quoting incident 70 of 20 June.
Ruby's family have published a poster with her details on, urging members of the public to contact police if they have any information on her whereabouts.