Bargain campaign 'Fiver Fest' returns to Maldon for the next two weeks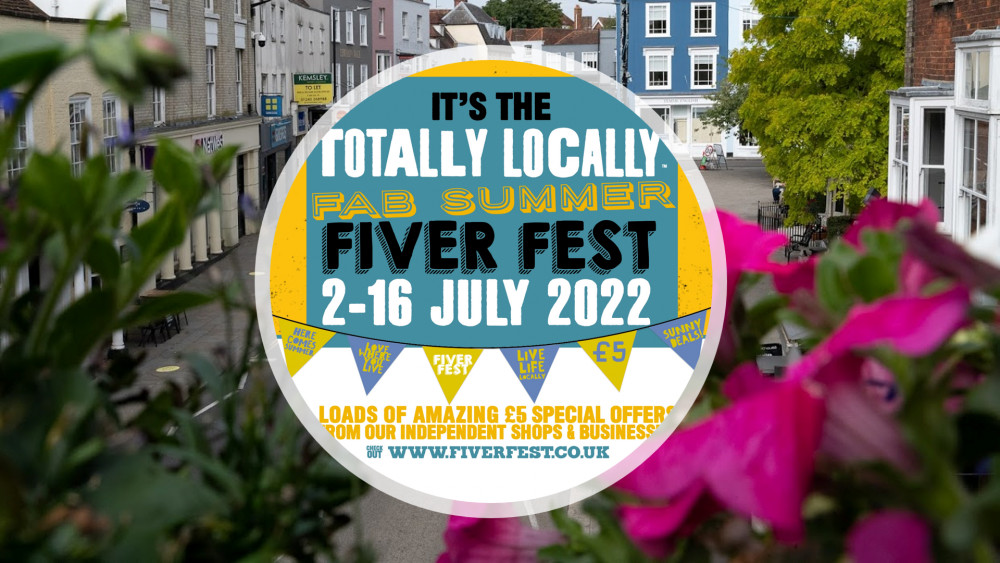 Bargain-lovers are set to benefit from 'very special' £5 offers, as businesses in Maldon take part in the 'Fiver Fest' event, highlighting their contribution to the economy.
From July 2 until July 16, shops in Maldon will support the event, which organisers say is also an opportunity to 'thank' their customers who have supported them during the pandemic.
The Fiver Fest campaign is run by Totally Locally, a grassroots High Street organisation which has helped businesses since 2010. More than 150 towns throughout the UK have taken part in the campaign.
Allison Gray, owner of the independent clothing and gift shop 'Willow & Fox' in Maldon High Street, is organising the event for the town.
She said: "Fiver Fest happens three times a year and it is now a big part of our promotions for Maldon. The independent shops and businesses are what makes our town special and unique.
"The community support for local businesses has been amazing during lockdown, but it is easy to slip back into old shopping habits now that things are returning to normal. So, this is a little nudge to say 'our local businesses are still here, we are still serving our community and we appreciate your support'.
"And of course, we are great value!"
Allison says Fiver Fest shows a small change in spending habits can make a difference to our high streets.
She said: "By diverting £5 of our weekly spend to local independent shops, we give them a fighting chance to thrive and to keep our High Streets alive. Fiver Fest makes that easy, and it's fun! We have butchers, bookshops, giftshops, beauticians and more, all taking part!"
This summer, Fiver Fest is sponsored by Borough Flooring & Home, another High Street business. Allison said Ian Liston, owner of the business, is "so supportive of our High Street and it's very kind of him to get on board and sponsor this event for us".
"Working together for the benefit of the High Street is so important for small businesses."
Independent business wishing to participate in Maldon's Fiver Fest should Allison Gray via email.
For further information, visit the Fiver Fest website.