In Case You Missed It: Heybridge couple's 'diabolical' COVID cruise, 'triumphant' Maldon Festival, Maldon High St restaurants teaming up and more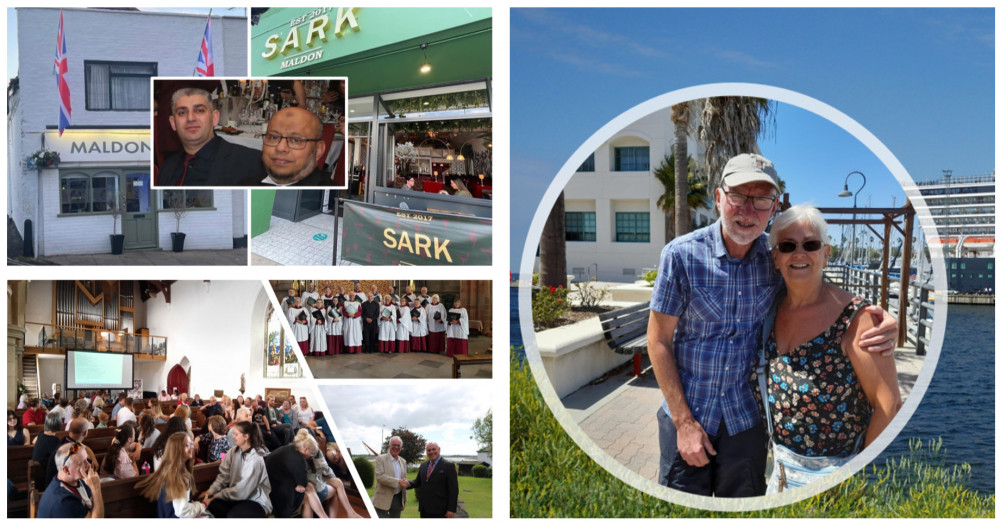 Catch up on Maldon Nub News' most read stories this week
Catch up on all the news that matters to you, with Maldon Nub News' rundown of our most read stories this week.
1. Heybridge couple 'treated like lepers' on 'diabolical' COVID cruise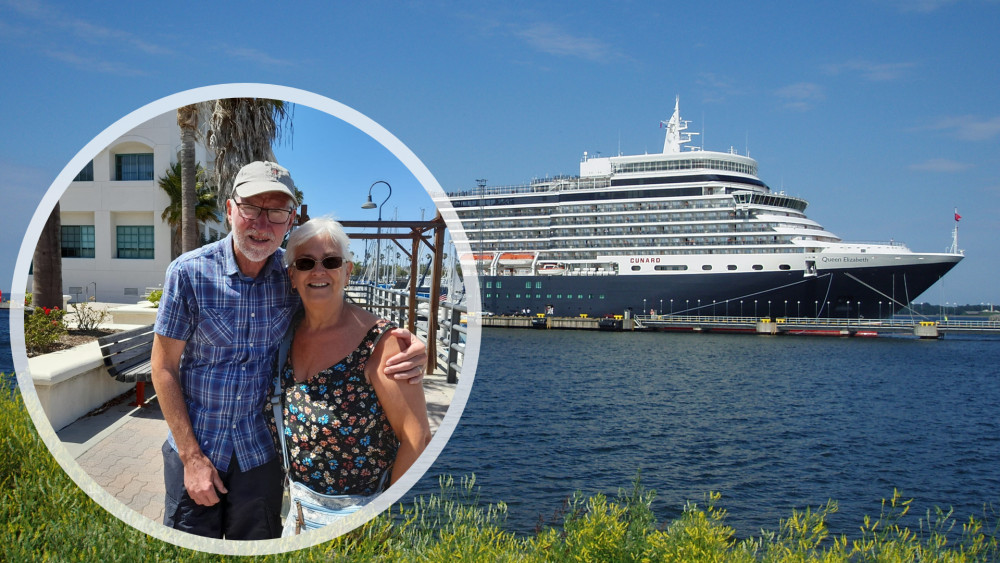 Hilary Furniaux and her husband, John, spent eight days in their cabin with limited access to food and water
A couple from Heybridge had booked a 'trip of a lifetime' with their family, but it turned out to be 'an absolute nightmare', after they tested positive for COVID.
Read the full story here.
2. Musician Maisi on her new single, her mum Jo Brand, and her plans to take on the Maldon Mud Race again in 2023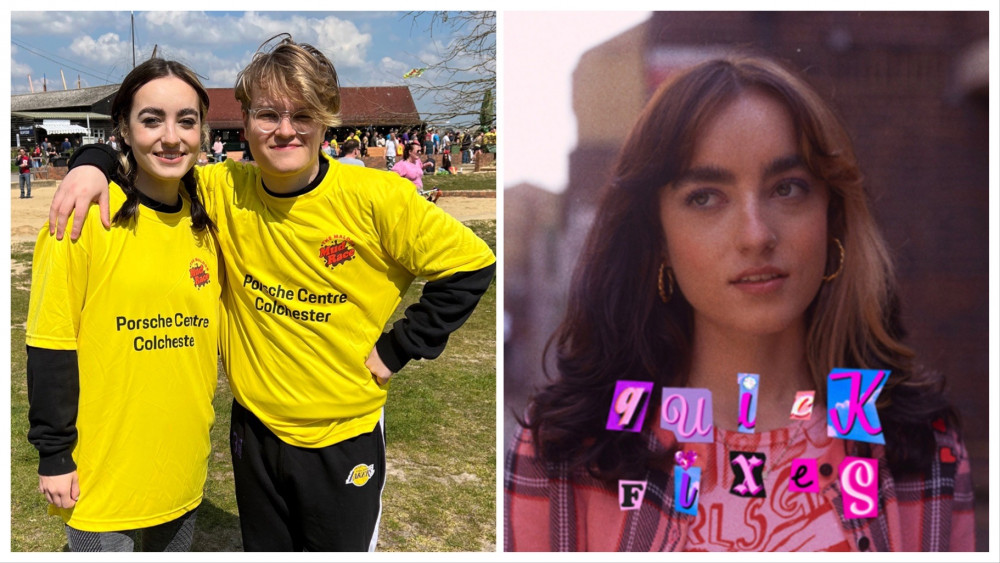 Left: Maisi with boyfriend Alfie at the Maldon Mud Race in April. Right: Maisi is releasing her new single 'Quick Fixes' this Wednesday
Comedian Jo Brand's daughter, singer Maisie Bourke, completed the Maldon Mud Race in April and has confirmed she will take part again next year.
Read the full story here.
3. Maldon District Councillors defer decision on warehouse application over noise concerns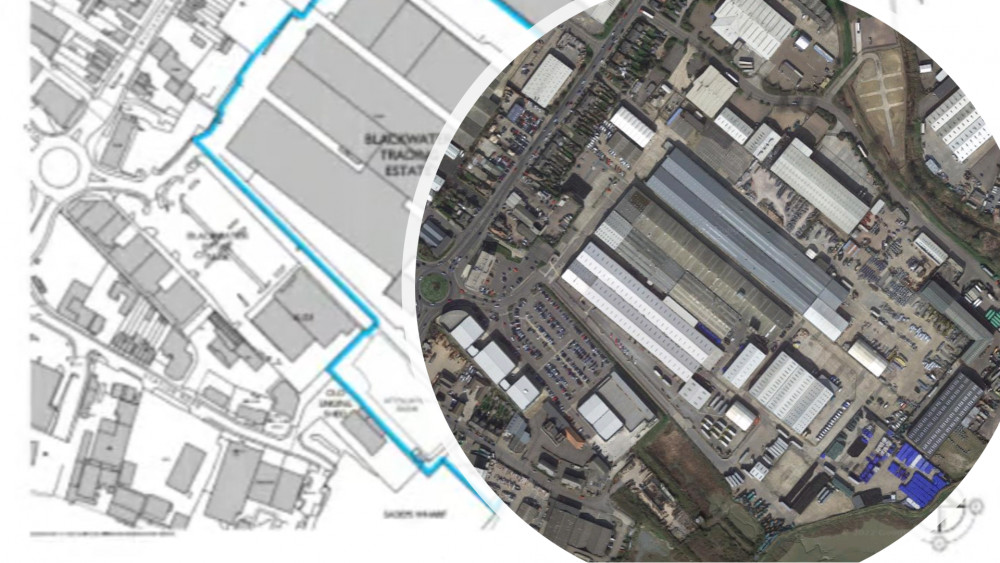 Councillor Michael Edwards warned the sound omitted from the site was 'horrendous' (Images: Google and Maldon District Council)
Concerns over potential noise disturbance to residents living near Blackwater Trading Estate forced Maldon District Council's Central Area Planning Committee to defer their decision on an application, last night.
Read the full story here.
4. Maldon Festival's Artistic Director hails first weekend as a 'triumph'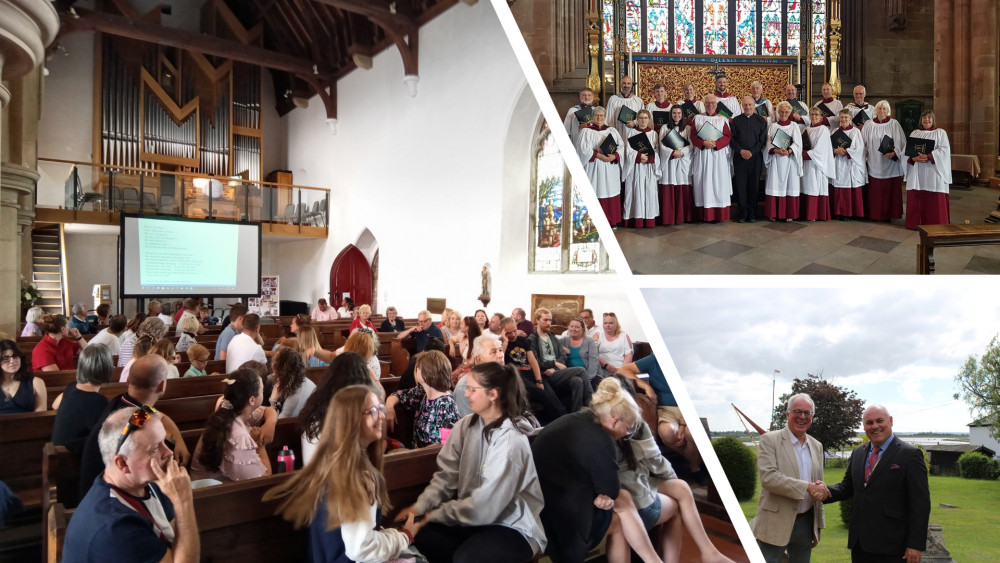 This year's Maldon Festival will continue until July 10 (Photos: Maldon Festival)
The Maldon Festival's Artistic Director Colin Baldy told Nub News he felt the opening weekend of the festival was a 'triumph'.
Read the full story here.
5. Maldon Film Club to reopen this September: find out which award-winning blockbusters are on offer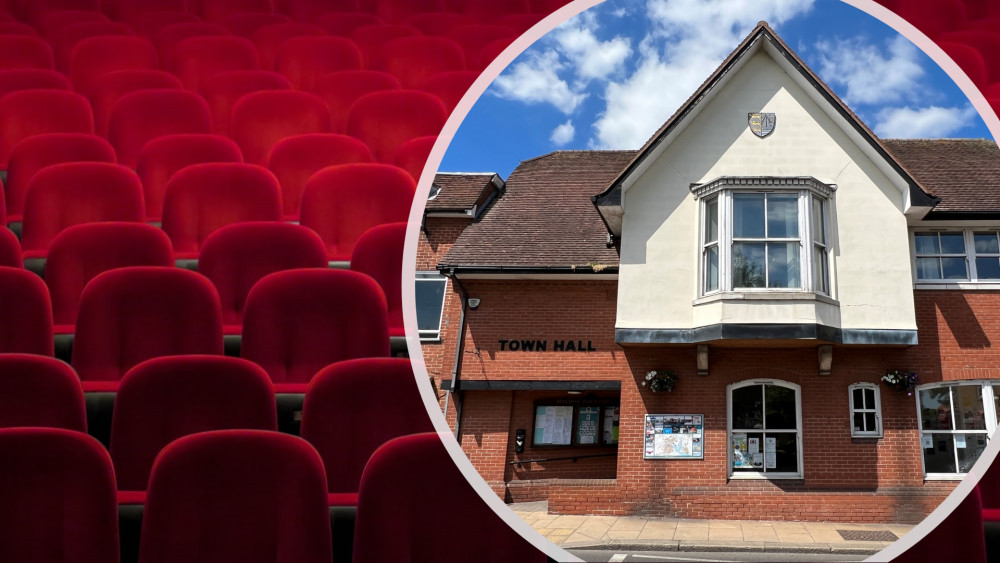 The Film Club meets at Maldon Town Hall (Photos: Unsplash and Ben Shahrabi)
Maldon Film Club has announced its screening dates for the 2022/23 season, starting Tuesday 6 September.
Read the full story here.
6. Maldon Spice and Sark restaurants join forces to help Bangladeshis affected by floods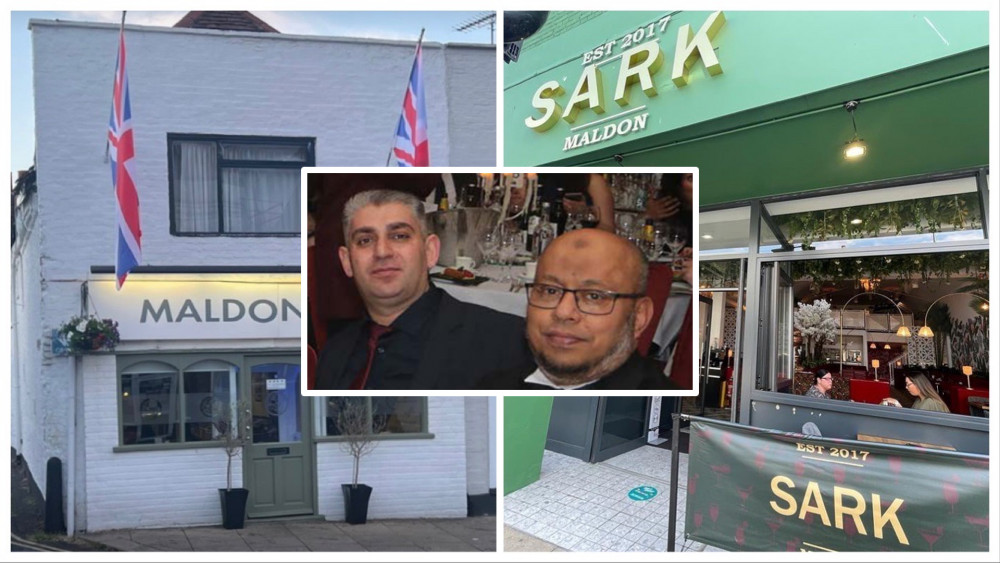 Left: Maldon Spice, owned by Abdul
The owners of two award-winning restaurants in Maldon High Street have announced they are partnering up to raise funds for the victims of 'record-breaking' floods in Bangladesh, on Sunday 17 July.
Read the full story here.