Book signing this Saturday: Author Meliz Berg to visit Maldon Books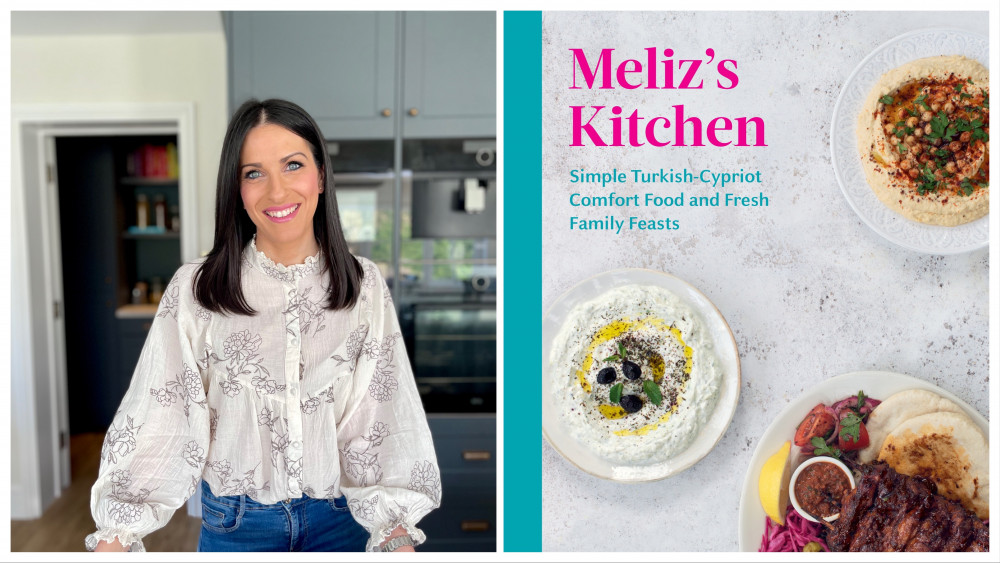 Meliz Berg will sign copies of her new book at Maldon Books this Saturday
A celebrity food blogger and cook will appear at Maldon Books this Saturday, at 2pm, to sign copies of her new cookbook.
Meliz Berg is a self-taught cook and food content creator who writes about her experiences of growing up in a Turkish-Cypriot household in London.
Today (June 30), she appeared on ITV daytime show This Morning to promote her cookbook, 'Meliz's Kitchen: Simple Turkish-Cypriot comfort food and fresh family feasts', which she will be signing in Maldon this weekend.
Olivia Rosenthall, owner of Maldon Books, told Nub News: "It's quite a big deal for us. With Meliz being so popular online, I imagine it will be quite a well-attended event.
"It's completely free, and her cookbook will be available to purchase and have signed."
Meliz shares many of her recipes on her Instagram page, Meliz Cooks, which has more than 115,000 followers.