Business survey reveals 'high level of investment and confidence' in Maldon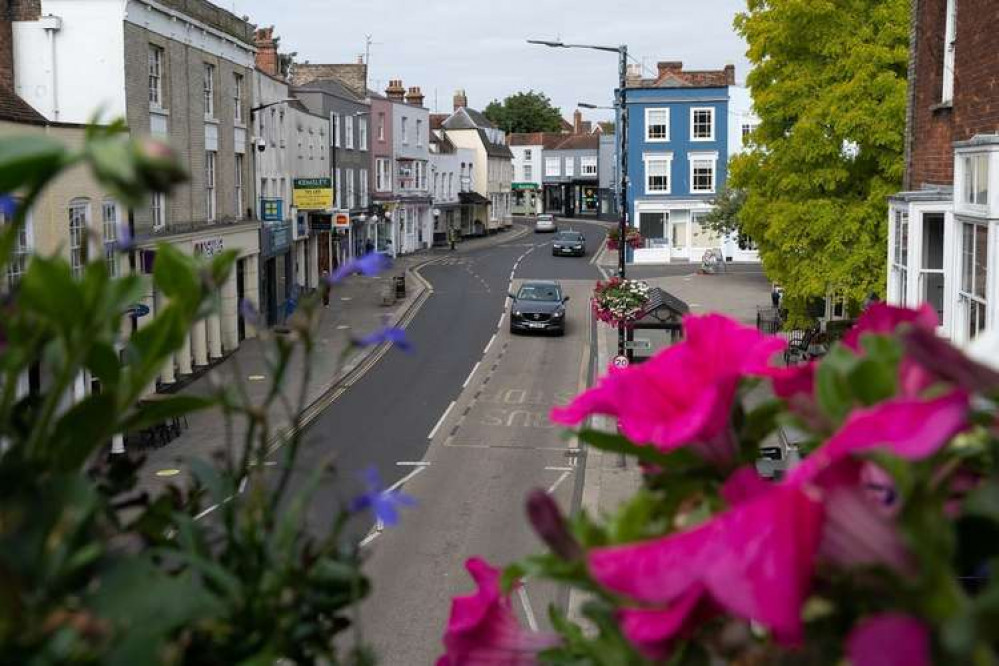 Over 130 businesses were surveyed across Maldon and Burnham high streets
In his latest regular column, the chairman of Maldon District Council, Councillor Mark Heard, shares the results of a recent survey of High Street businesses in the Maldon district conducted by officers.
We are all very fond of our wonderfully quirky and independent high streets. They are filled with excellent small businesses and friendly people, offering unique products, tasty food and drink and excellent customer services.
We are fortunate that, unlike many other areas, our resilient and entrepreneurial business owners have kept our high streets buzzing while maintaining their historic charm.
The last two years however have been particularly challenging and complex, with enforced closures, restrictions, and evolving advice and guidance. High Street businesses have faced frustration, confusion, and financial challenges like never before.
Over the last few weeks, officers have undertaken a round of comprehensive High Street engagement days, checking in with businesses and collecting nearly 300 records. This data will support the council's future work and our partnerships with the Maldon and Burnham Business Boards - part of our Sense of Place initiative.
Over the four days, over 130 businesses were surveyed across Maldon and Burnham High Streets, revealing some really interesting information. I would like to share some of this with you.
The 137 businesses reported a total of over 600 people working for them, with a very high proportion living in the towns and almost all employing people in the district.
Excitingly, 15 businesses had started trading in our high streets in the last year and 56 in the last 5 years, revealing a high level of investment and confidence in our thriving towns. Over 30 had been trading for over 20 years and we all know a few our grandparents would have recognised.
Only six per cent thought their current premises were unsuitable for their needs, 25 per cent were looking to expand and 80 per cent had a positive outlook for the future.
The information collected, and the conversations started during these days is really encouraging. It will be used to steer the work of our prosperity objectives and Covid-19 Economic Recovery and Transformation Programme.
I would like to thank all the businesses who took part in the survey and encourage anyone who we were not able to talk with to contact us on social media or at www.WeAreMaldonDistrict.co.uk.
As we approach the festive season, I encourage everyone to support our local independent businesses by shopping local, making use of the free parking afternoons on Thursdays and checking out the fantastic local products available on www.ClickItLocal.co.uk/maldon.
Councillor Mark S. Heard
Chairman of
Maldon District Council