Narnia comes to enchanting Maldon tea room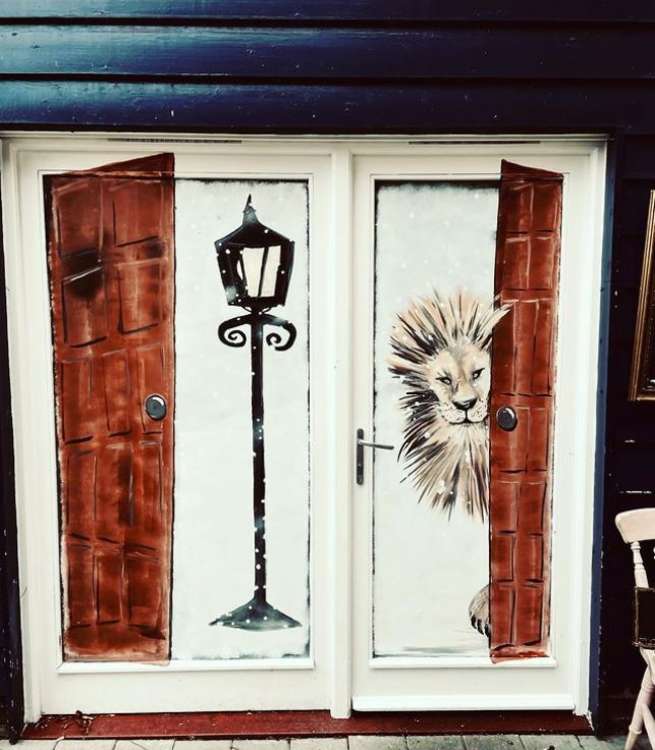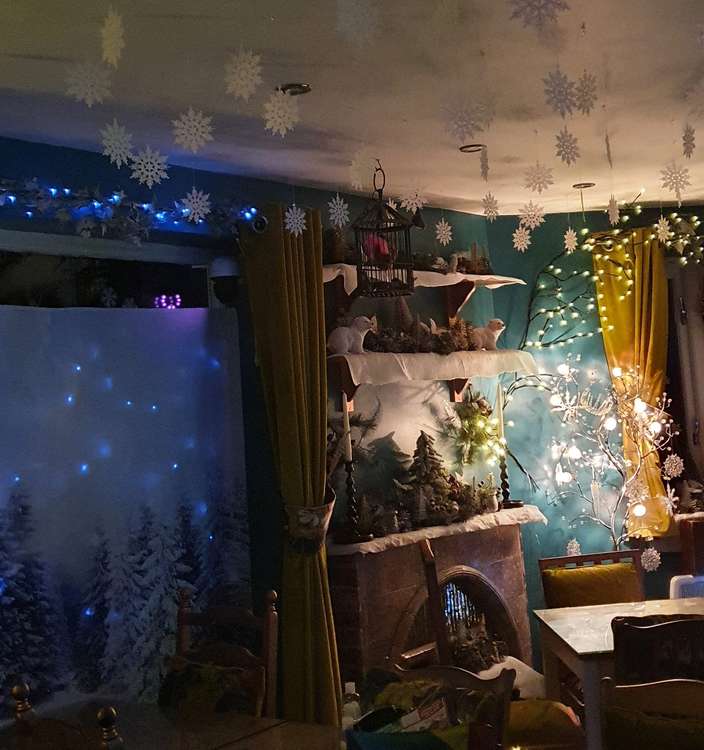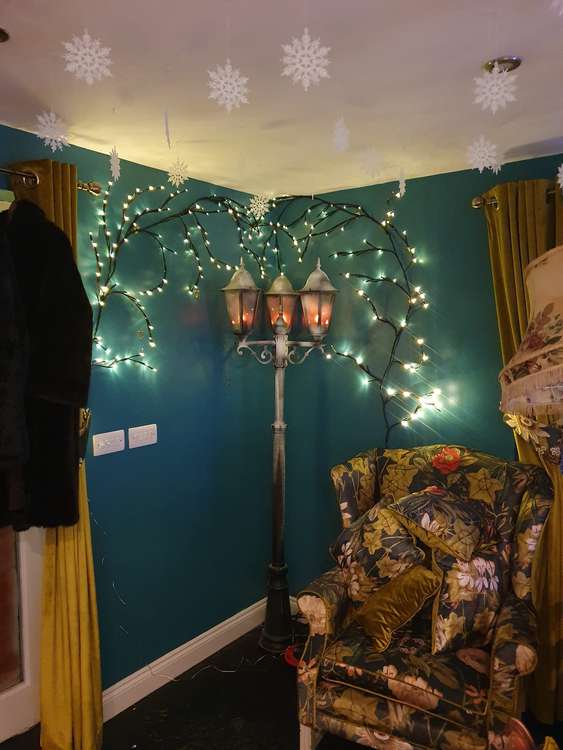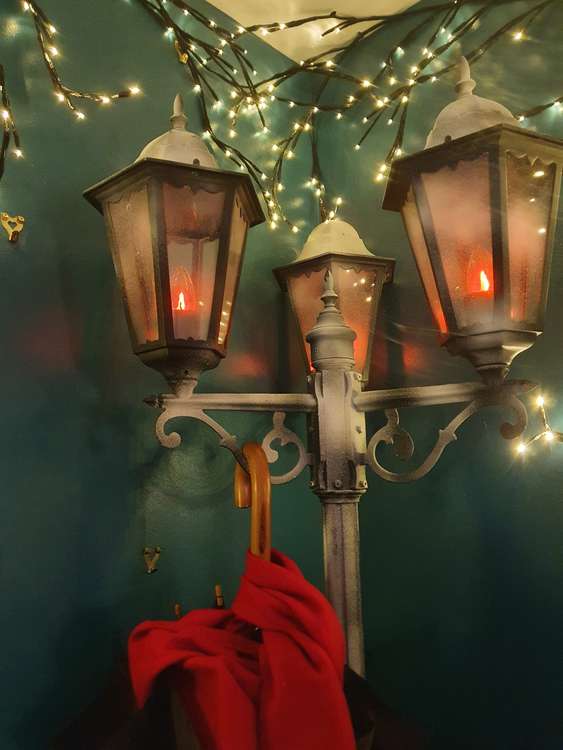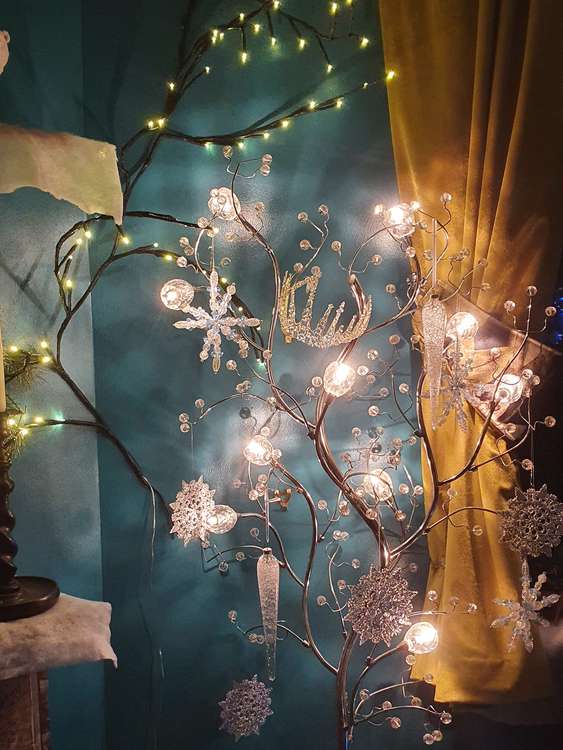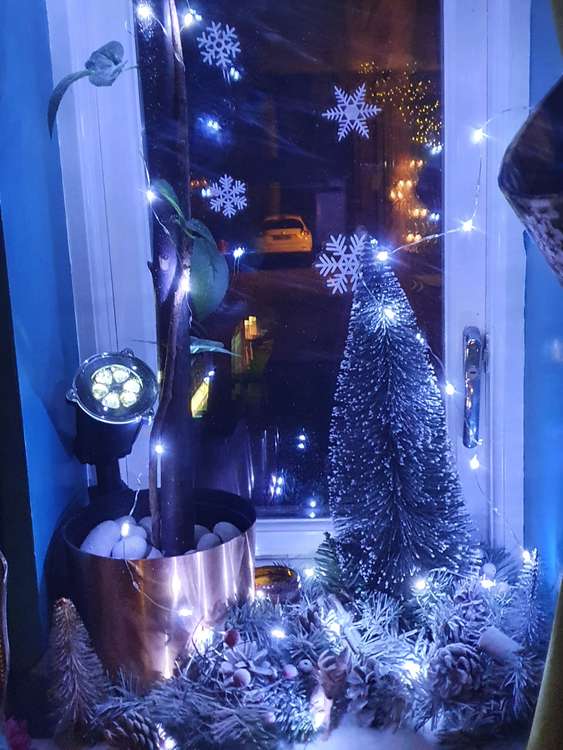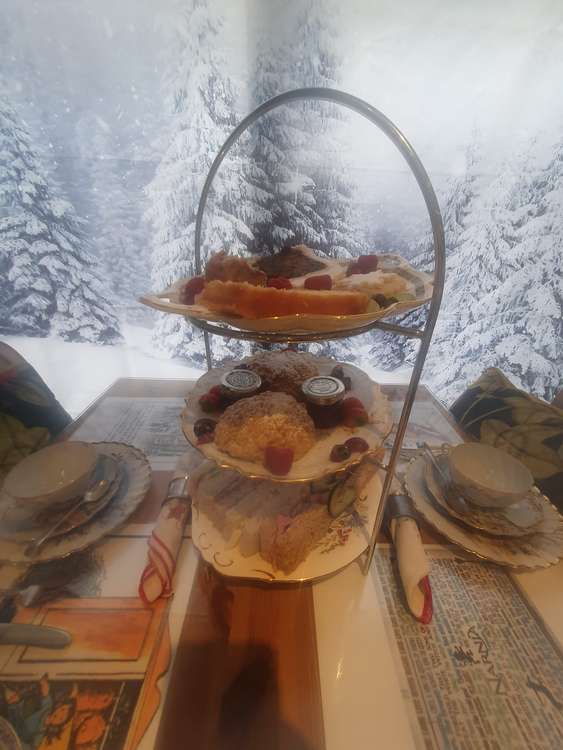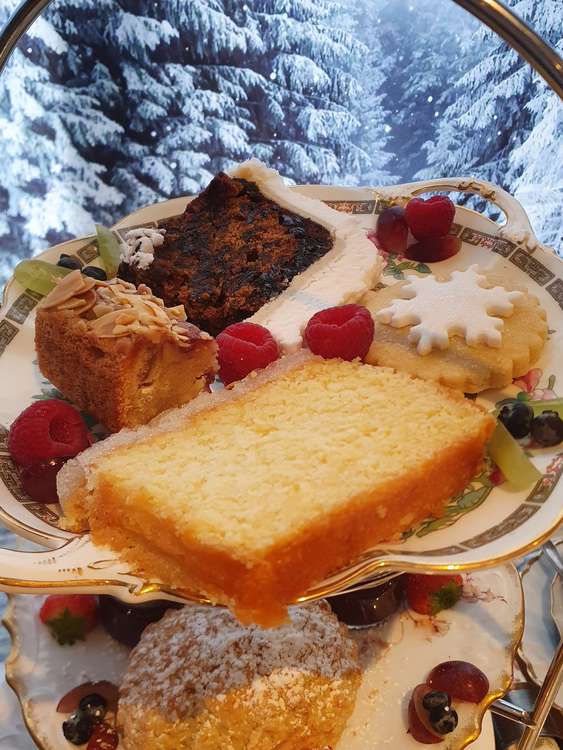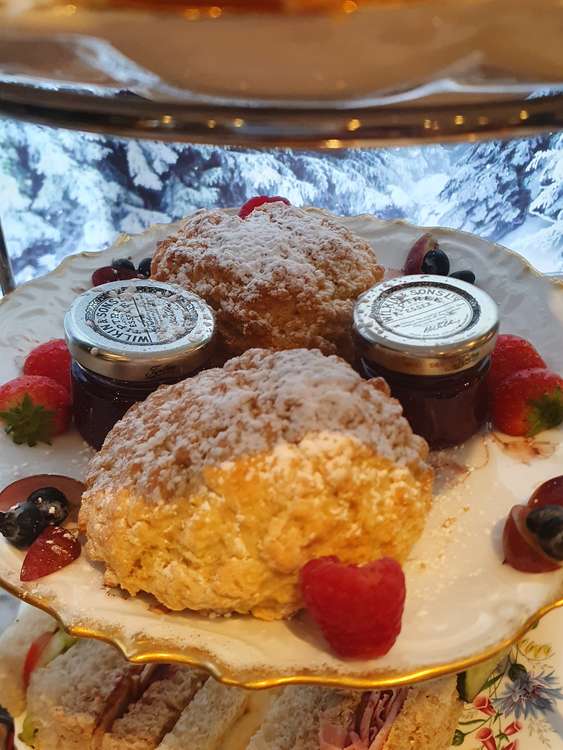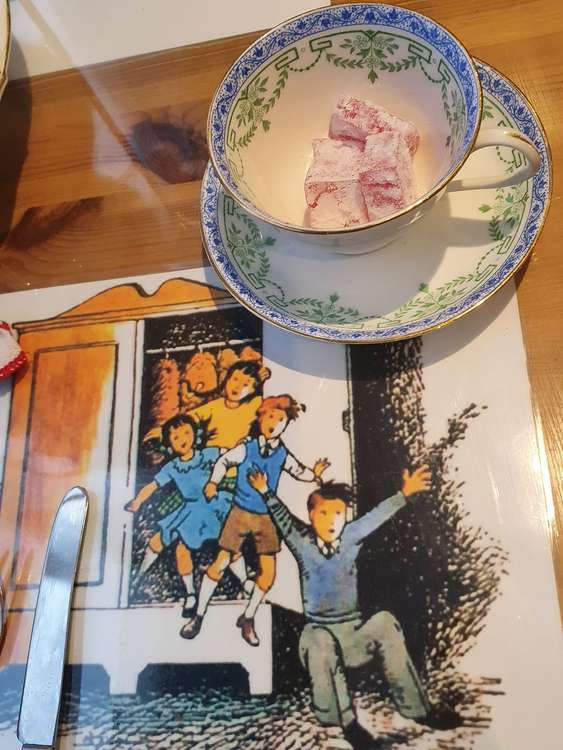 A tea room in Maldon has been transformed into a Narnia-themed wonderland this festive season, and is welcoming residents to its new magical setting.
The Vintage Rose, on Quest Place in Maldon, is offering a special afternoon tea to customers to suit its new theme, based on the fantasy series by C. S. Lewis.
Local artist Charlie Moore painted the doors of the tea room to resemble the magical wardrobe of Narnia, which acts as a portal to Earth, and the snowy landscape that lies within.
A spokesperson for Vintage Rose said: "As you walk up to the wardrobe door - the tea room door - guests will step past the fur coats into an imaginative snowy landscape adorned with frosted forest scenes with animal figures, snowflakes, twigs, a lamppost and, of course, Aslan himself."
The tea room is now taking bookings for its Narnia-themed afternoon tea, which costs £20 per person.
Residents can also book the afternoon tea for the day or evening of Maldon Christmas Festival, which takes place on the High Street tomorrow (Thursday, 25 November), when Vintage Rose will be open all day and evening.
The tea room, which can be found at 32 Quest Place just off Maldon High Street, will be offering its normal menu and a slow cooker meal, too.
It will also be providing takeaways.
You can contact staff by calling 07584 576227 or emailing [email protected]