Steam returns to Maldon district railway centre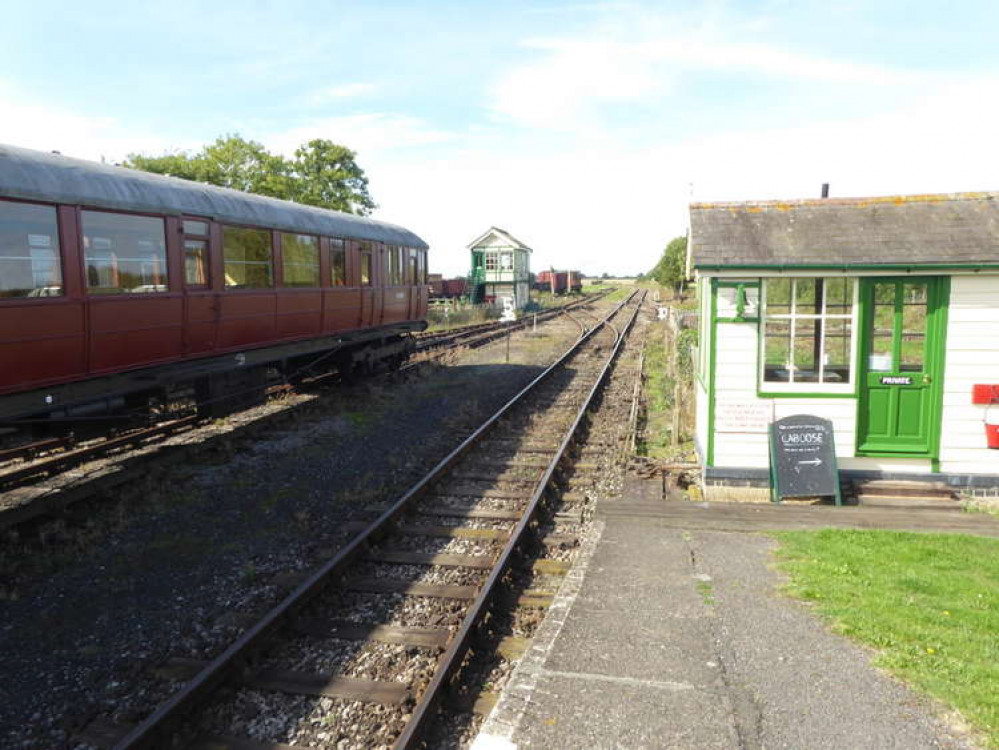 Mangapps Railway Museum on Southminster Road in Burnham-on-Crouch (Photo: Marathon)
A heritage railway centre in the Maldon district is celebrating having an operational steam train - for the first time since before the pandemic began.
Due to different challenges posed by Covid-19, Mangapps Railway Museum, on Southminster Road in Burnham-on-Crouch, has relied on diesel traction since December 2019.
But the popular attraction welcomed the return of steam this weekend, thanks to a loan from a Gloucestershire-based business which specialises in repairing and overhauling steam locomotives.
A spokesperson for Mangapps Railway said: "It was hoped that Richard Moore's 0-6-0PT Brookfield would have been available for service this December, but delays in its major offsite boiler overhaul have meant that this has been postponed until Easter 2022.
"However, a chance conversation with Bill Park - of the Flour Mill in the Forest of Dean - has led to the loan of his 1918 Kerr Stewart 0-4-0WT Willy.
"The loco had a test run yesterday (Saturday, 20 November) and will be in service each weekend through December and into January."
Mangapps Railway is a privately-owned working railway and museum on Mangapps Farm in Burnham-on-Crouch, operated by the Jolly family and a team of volunteers.
It features a three-quarter mile standard gauge passenger carrying line, with restored stations, signal boxes and ancillary equipment removed from various sites in East Anglia and beyond.
The museum is home to one of the largest and most comprehensive collections of railway items in Britain.
The steam train will be running each Saturday in December.