Company car included as a sales negotiator at haart plus 3 other jobs near Maldon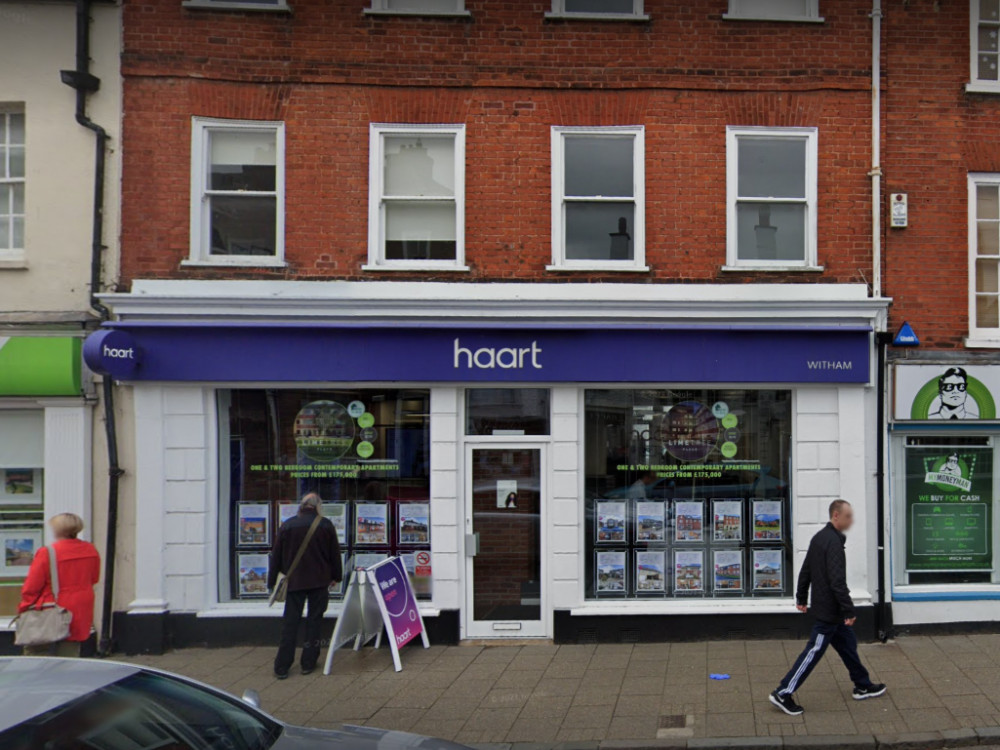 Bored of your current job? Looking to try something different and exciting? Look no further! Every Monday, we showcase a range of great jobs near you.
Sales Negotiator at haart, Witham - £21,000-£25,000 per annum
As part of this role, you will liaise with prospective venders and buyers and arranging property viewings in line with their needs, negotiate offers and agree sales. The role also involves canvassing the local area, door knocking and leaflet dropping.
Benefits:
A company car or a monthly car allowance
Five months of supplementary payments to support you whilst you build your pipeline
Uncapped commission scheme
Enrolment onto fully-funded training course that will earn a Level 3 Award in Property and Housing Management
Career progression opportunities
A new company-wide Elevate incentive program
Apply here.
Administrator for Essex County Fire and Rescue Service, Witham - £12.91 per hour
A fixed term Administrator role available within Essex County Fire and Rescue Service, supporting the Essex Resilience Forum. This role is ideal for someone with exceptional customer service skills and who is punctual, precise and has previously worked in an administrative environment.
Contract length is 2-3 months (possibility of permanent role). Shift Patterns consist of 37 hours per week, 4 days in office, 1 at home.
Responsibilities:
Dealing with verbal and written enquiries
Producing data as requested to support the running of the department
Dealing with Freedom of Information Requests
Safely compiling and managing sensitive data
Providing administrative support
Apply here.
Developer at Nigel Frank International, Witham/remote - £45,000-£55,000 per annum
This company is looking to enhance its Episerver ecommerce platform, while working closely with its Dynamics 365 platforms.
Skills & Responsibilities:
Keen to develop new functionality where required & understands the importance of maintaining existing code
Restful API development using .Net Web API with core / .net 6
JavaScript framework experience (Angular, React)
Confident using git & gitflow methodology.
Creates highly reliable low latency systems for multiple concurrent users.
Experience in integrating disparate data sources & systems using third party systems & internally
Developed API's.
Apply here.
Quality Coordinator at a chemical manufacturing company in Witham - £25,000-£30,000 per annum
CK Group are recruiting for a QA Coordinator to join a specialist chemical manufacturing company at their site in Essex on a 1 year contract.
Their client supplies high quality solvents across the globe which are used in a range of industries including pharmaceuticals, cosmetics and laboratory chemicals.
Responsibilities:
Understand Excipient standard requirements
Update documents, procedures & processes to ensure Compliance
Ensure correct records are in place for quality critical tasks to deliver conformance to specifications, traceability, and cleanliness.
Identify, review, verify all measuring and ancillary equipment. Identify and work with the team to close gaps.
Add GMP requirements to internal audit process and train auditors
Apply here.