Harbourmaster, CEO and landscaping jobs in the Maldon District this week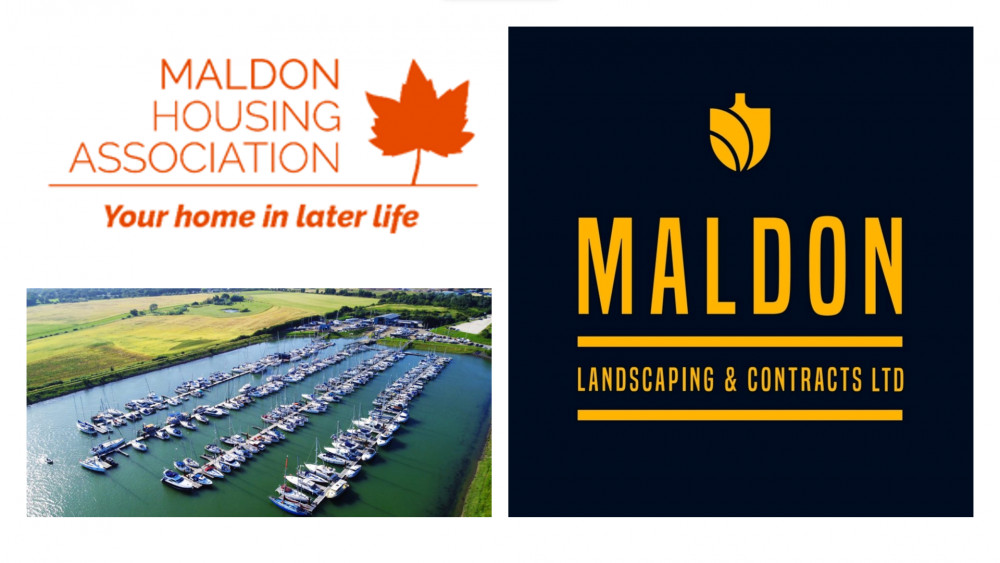 Check out these three jobs based in the Maldon District.
Bored of your current job? Looking to try something different and exciting? Look no further! This morning (September 21), we're showcasing three great jobs near you.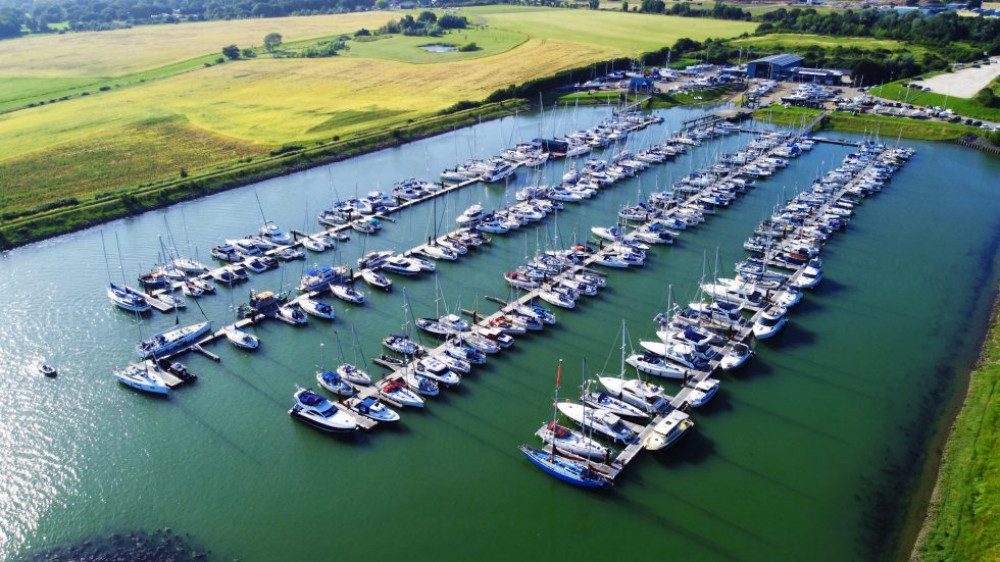 1. Duty Harbourmaster at Burnham Yacht Marina - salary on application
Burnham Yacht Harbour Marina Limited is currently seeking a Duty Harbourmaster to join its friendly team.
Responsibilities include daily walk sheets / boat inspections, allocation of visitor moorings, accepting and monitoring customer payments involving cash handling, also Diesel fuel berth sales and deliveries. Along with weekly take reconciliation, daily compilation of a detailed end of shift handover report to ensure essential communication to all departments at the end of each weekly shift.
The successful candidate will need excellent customer service and communication skills, a good current knowledge of Excel and Word is essential. Boat handling, water safety skills and VHF radio knowledge would also be an advantage.
This can be an extremely busy and varied role, and you will be required to manage external telephone calls, along with VHF radio calls and face to face customers queries simultaneously. The ability to multitask is essential, along with the flexibility to manage varied tasks within the marina as and when required.
You will be required to work one week in three 7 days of the week,
Summertime hours: April – October 7 days a week 8am-7pm.
Winter hours: 7 days a week 8am-1pm Mon-Friday, Saturday, and Sunday 8am – 6pm
77 hours, three-weekly April – October
45 hours, three-weekly November – March
Send your CV via email. For more information, click here.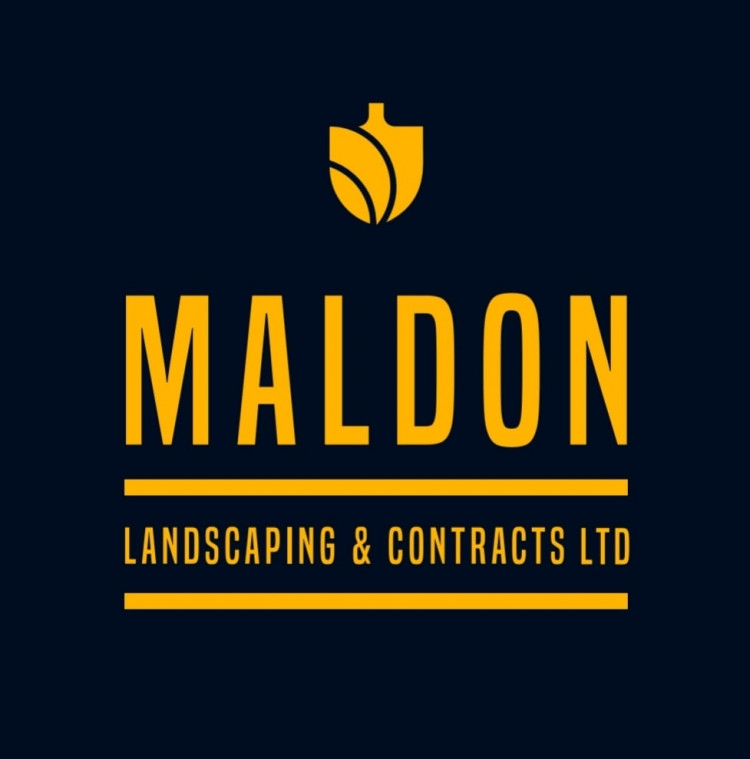 2. Skilled Landscaper at Maldon Landscaping & Contracts Ltd
This local company is seeking a skilled labourer.
Due to increased work, the business is looking to take on more staff on a self-employed basis.
The role will be full-time. Work will take place in Maldon, Heybridge, Great Totham, Wickham Bishops and surrounding areas.
Call 07514 193 175 to apply or get in touch via email for more information.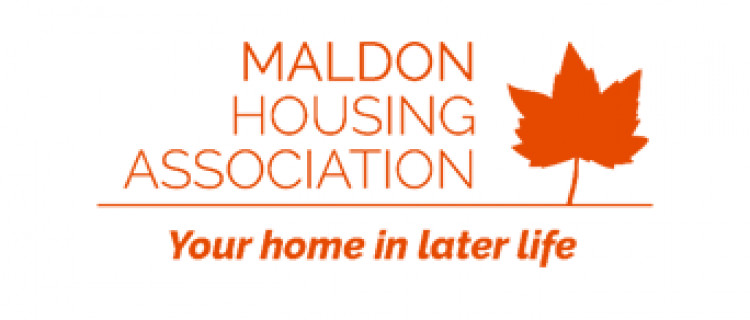 3. Chief Executive Officer at Maldon Housing Association - £45,835 per annum (salary is for 30 hours per week)
Maldon Housing Association Ltd requires an inspirational, enthusiastic CEO to lead this established, ambitious though small organization that provides Supported Housing for people aged 60+ in Maldon, Essex. Qualities of leadership and initiative are essential as the Board of Trustees needs a CEO to give strategic direction for the Association and to raise its profile and influence with potential partners and local organisations.
The wellbeing of the residents lies at the core of the Association. The CEO of this housing association needs drive and determination. There is a strong staff structure, three managers heading small teams dealing with finance, maintenance of the 3 properties and the support offered to residents. All the staff are employed on a part-time basis. The teams have a strong, cohesive working ethos.
Required experience and qualities
Empathy in working with vulnerable people and an understanding of residents' needs
Business acumen
The initiative to take advantage of opportunities to promote the Association in the wider community and to develop our model of Supported Housing
The ability to assimilate and ensure compliance with regulatory requirements and governance
Excellent communication skills, both written and verbal
The ability to manage matters of HR
Knowledge of social housing is desirable though not essential.
If you have the skills and experience to become the next CEO, the Association would like to hear from you.
Closing date: Thursday 6 October
Click here to apply.