Historic Maldon: Not one, but two workhouses – the local buildings that hark back to a darker past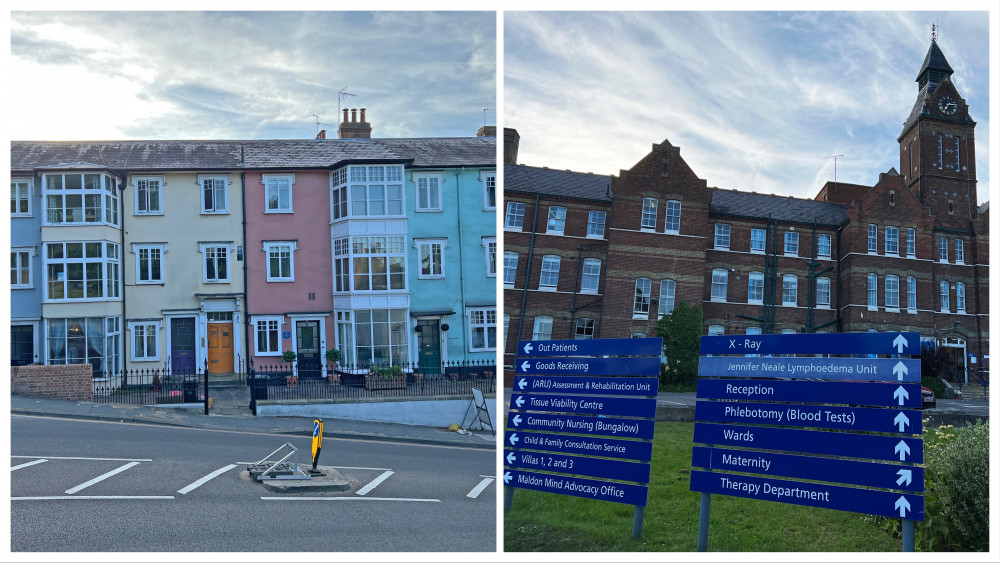 There may be more to one unassuming row of terraced houses and a local hospital than you think, once you learn they were used to house the poorest, in exhausting and often cruel conditions.
Dr Thomas Plume, the Vicar of Greenwich and Archdeacon of Rochester, born in Maldon in 1630, famously bequeathed his collection of 8,000 books and pamphlets to the town following his death in 1704. To this day, they are kept in Thomas Plume's Library at the top of Market Hill.
However, you may not know he also funded Maldon's Workhouse, which later became the Union Workhouse in 1834. Colloquially, it was known as 'The Spike'.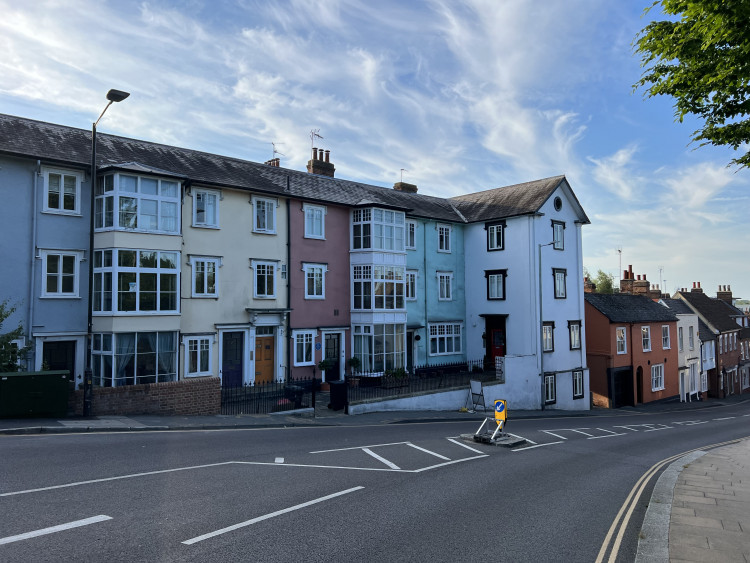 Photo: Ben Shahrabi / Nub News
Between 1719 and 1873, those who couldn't afford to support themselves would enter the workhouse, where they were sheltered and fed in return for tedious and gruelling work.
In 1874, the building was sold and converted into a row of houses, when the new Maldon Workhouse was opened on Spital Road.
However, a single blue plaque on the wall outside serves as a reminder of the building's somewhat sinister past.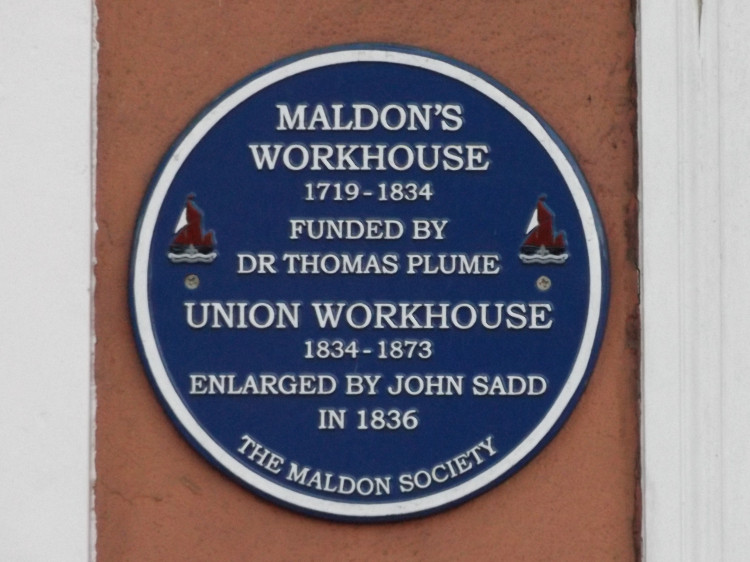 Photo: Ben Shahrabi / Nub News
St Peter's Hospital
If you live in Maldon, there is a good chance you have had an appointment at St Peter's Hospital. It is the town's only hospital and houses a variety of departments, from maternity to vascular surgery.
However, just over 90 years ago, this building was still a functioning workhouse.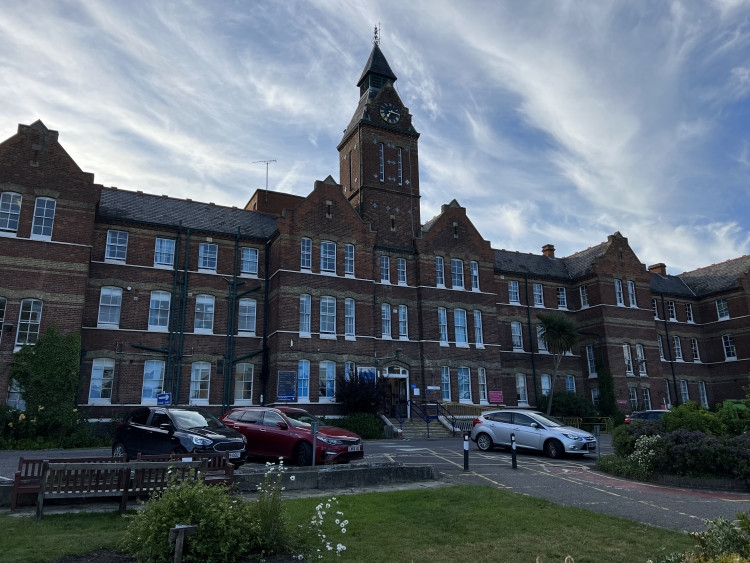 The Maldon Union Workhouse, as it was known, opened in 1873, replacing the old Market Hill workhouse. It could house up to 450 'inmates' at a time.
Men and women were not allowed to mix, even if they were married, so families were split up as soon as they entered the workhouse.
Women were mostly given domestic duties such as laundry and cooking, while the men were often set to work on jobs including stone breaking and teasing out fibres from ropes so that they could be reused again.
In 1930, the building was renamed as a 'public assistance institution' and transferred to local authority control.
However, it wasn't until 1948 that St Peter's joined the NHS, and became the local hospital we all benefit from in our community.
It just goes to show that an innocent row of houses, or your friendly local hospital, can tell a much more ominous story than previously thought.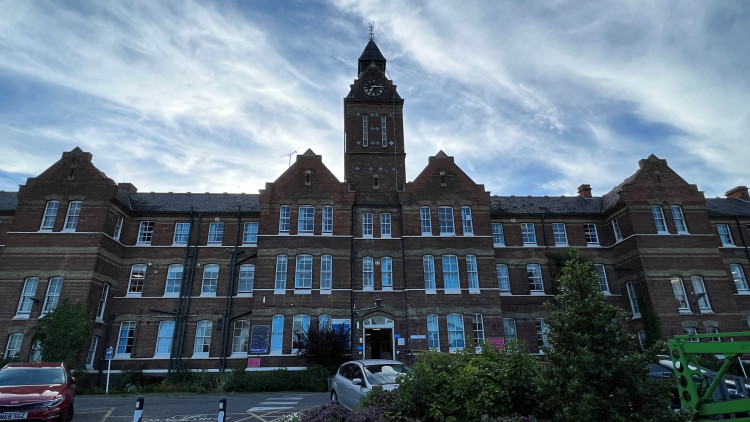 Photo: Ben Shahrabi / Nub News
New maldon Jobs Section Launched!!
Vacancies updated hourly!!
Click here: maldon jobs