Maldon business in bid to move to new offices to 'maintain local staff'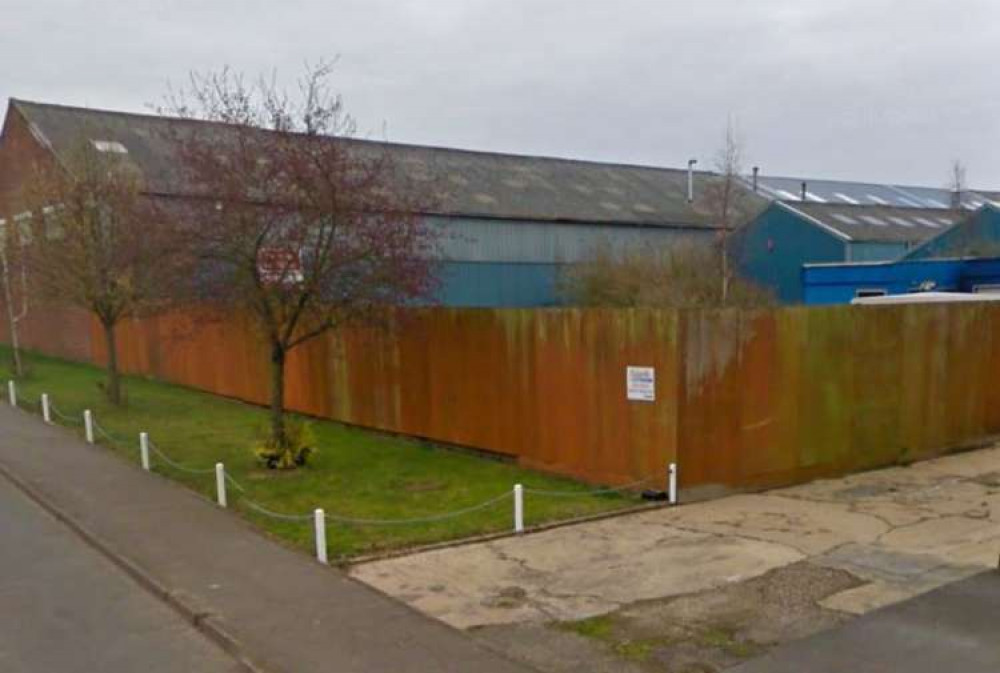 Baker Clarke Accountants is currently located on Beckingham Street in Tolleshunt Major, Maldon (Photo: 2021 Google)
A business based in Maldon is hoping to convert a barn in a Dengie village into new offices to move its staff and operations there - if not, it said it would have to "consider moving outside of the district".
Baker Clarke Accountants, currently based in Tolleshunt Major, has submitted the application to convert the barn, on the land behind Hill Barn on Rectory Lane in Woodham Mortimer, into offices.
It plans to move into the offices - at least in part - if the application is approved by Maldon District Council, who is set to make a decision next Wednesday (1 December).
The application is a resubmission after the proposal was initially refused by the council, who said it would result in "a harmful visual impact due to the urbanisation of the site" and that "insufficient information" had been provided to demonstrate a need for the offices.
In a supporting statement for the latest application, the agent, Matthew Wood, said the company "needs more space to evolve this business and to maintain existing valued local staff, some of whom have children and cannot readily travel longer distances".
The planning statement added: "Baker Clarke has been established locally for over 11 years, and it would have to seriously consider a move outside of the district should this accommodation not be available."
The size of the building would not be changed, and it would accommodate around five to six members of staff.
The proposed physical changes to the building include upgrading its roof, window and door openings.
It would have a reception area, three open plan office areas, three toilets and kitchens.
The application has received three letters of objection from residents, who raise concerns about traffic generated by the development and its impact on highway safety, noise and the offices being in a "remote and unsustainable location".
But district council planning officers have recommended approval of the application on the basis that the additional information provided "demonstrates a justifiable and functional need for the proposed development".
They said this "offsets the harm arising from the urbanisation of the site, considering the level of alterations are not considered to go beyond what is necessary".
They added: "The proposal would provide an employment generating use in the area and could potentially support an existing and established business."
Maldon district councillors will make the final decision next week.