Maldon Council slammed for its inertia
By Piers Meyler - Local Democracy Reporter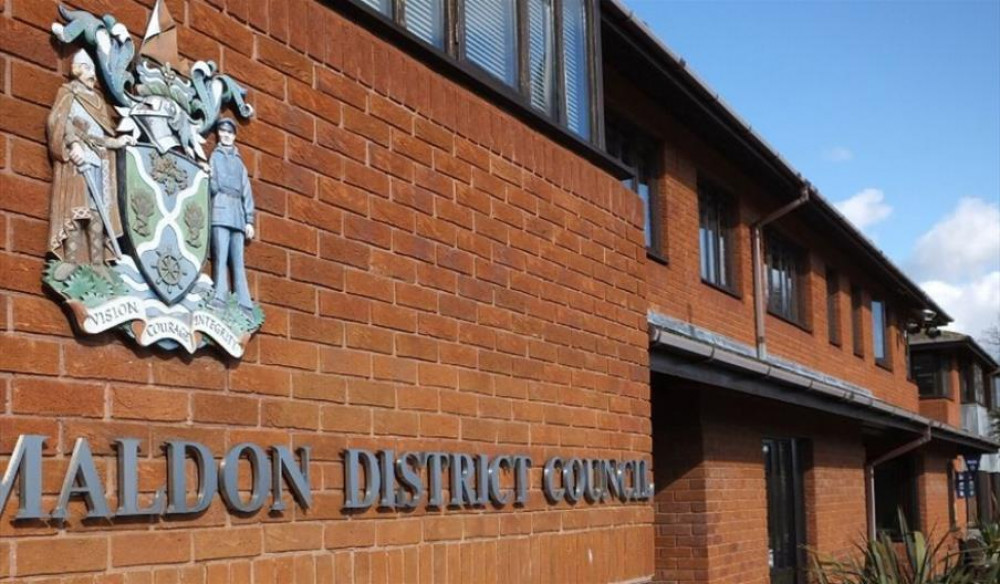 Maldon District Council offices
Maldon District Council has been blasted by sitting members who have claimed that its failure to form an administration weeks after the election is "absolutely disgraceful".
It comes after a change in the makeup of the council following the local election on May 4. There are now ten Conservatives, seven Independent Group councillors, seven independents, six Liberal Democrats and one Labour.
That is a change from the 2019 results where there were 12 Conservatives, 11 Independent Group councillors, five independents, two non-aligned Conservative and one Lib Dem.
The council remains in no overall control but with no breakthrough over who should lead the council. The stalemate has been criticised by two former leaders who now sit as independents
Independent councillor Wendy Stamp, who was leader between 2020 and 2021 told says the decision to defer the formal announcement over the make-up of the administration until June 8 2023 was letting down residents.
Her call for a decision to be taken at full council last week was not agreed.
She said: "It's absolutely disgraceful that egos, party politics and spin cannot be put aside and replaced with cooperation and compromise.
"After all, that is what residents voted for. Council is to represent them, work hard and deliver the best services for them and not ourselves.
"I feel sorry for some of the new members. I bet they're wondering what the heck they have signed up for. I'm pretty robust and I'm absolutely worn down and worn out and disgusted 31 members from this administration cannot form an actual working cooperation administration. The people we are letting down are all our residents."
Independent councillor Adrian Fluker, who was leader between 2018 and 2020, said: "By the time we get to June 8 £68,000 would have been taken out of reserves to prop up this council and its work. It is unacceptable.
"This situation has to change and it has to change quick and I'm sorry, but you know I've not been privy to any notes or any information that's come out of these meetings between the leaders and nothing I've seen so far has convinced me that the situation will be any different chairman on the June 8."
New maldon Jobs Section Launched!!
Vacancies updated hourly!!
Click here: maldon jobs