Maldon District: 7 planning applications near you, including tree felling, proposed demolition, and a horse ménage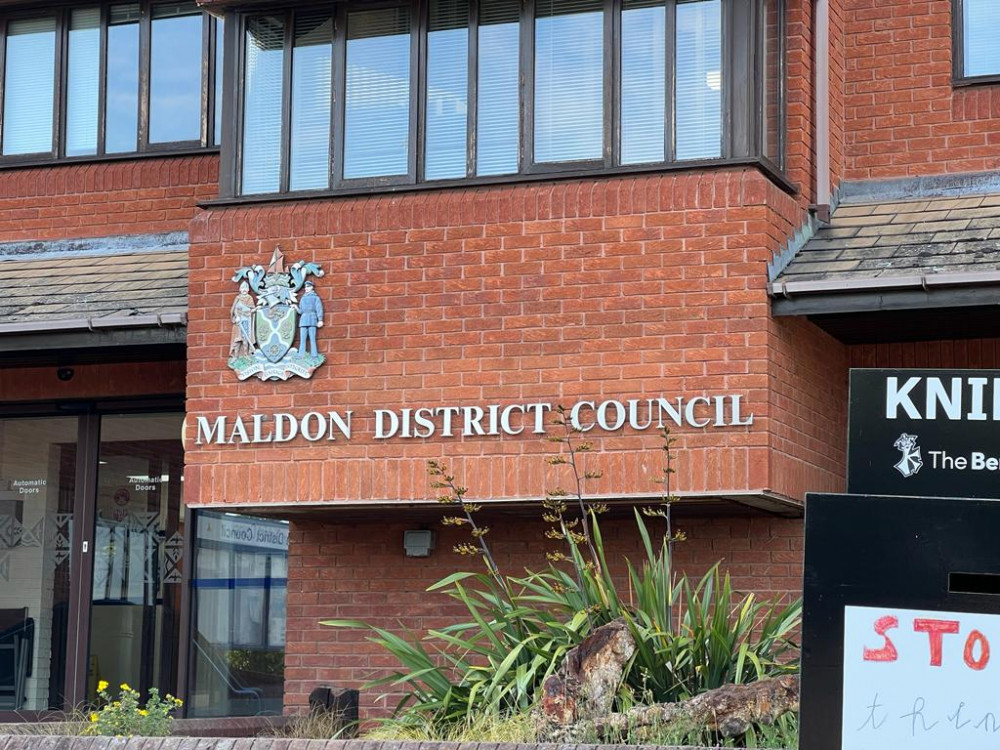 Maldon District Council offices (Photo: Nub News)
See below for this week's key planning applications in the Maldon District, received or decided on by the Council.
Applications received
Proposal to extend the existing stables, and provision of a 25m x 40m surfaced 'ménage' - an arena for a horse and rider to exercise in.
Application to fell a holly tree.
First floor side addition, replacement of rotten windows with uPVC windows and uPVC/Aluminium doors. Replacement of degraded external rendering with cement fibre weatherboard and addition of an external brick plinth around the complete bottom of house.
Applications approved
Proposal to build a two-bedroom bungalow.
"The applicant should consult the Waste and Street Scene Team at Maldon District Council to ensure that adequate and suitable facilities for the storage and collection of domestic waste and recyclables are agreed, and that the site road is constructed to accommodate the size and weight of the Council's collection vehicles."
Approved subject to conditions.
Application to reduce a holly tree by two metres, reduce a cedar tree by 2 metres in height and 1.5 metres laterally, reduce an apple tree by 2 metres in height and 1.5 metres laterally, and reduce a prunus (plum) tree by 2 metres in height and 1.5m laterally.
Allowed to proceed.
Applications refused
Proposed development of three two-storey houses.
11 residents objected. One resident said: "The application fails to declare that there is some evidence that Fish Street (and Church Street) are the route of a Roman era road linked to Osea Island via the Stumble. An archaeological survey provision must include this investigation requirement."
Proposed demolition of an existing residential dwelling and the erection of a new replacement residential dwelling.
Devan Hearnah, the Planning Officer, said: "The proposed development, due to the design of the dormer and the proposed materials, would represent a dominant and incongruous form of development, which would be visually intrusive and would detrimentally harm the the site, the streetscene and the special character and appearance of the Conservation Area."