What's On this weekend: open-air operas, ABBA tributes, silent movies and more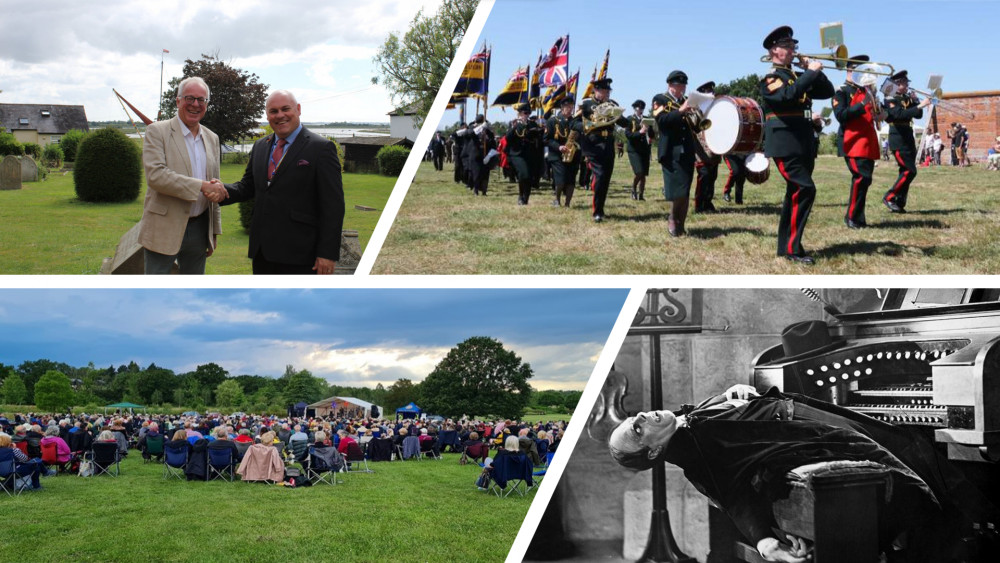 Check out these great family events happening near you this weekend.
Every Thursday, we bring you our top picks of events happening near you over the coming weekend.
If your business or organisation is running an event, you can advertise it for free with Maldon Nub News.
Simply follow this link to our What's On section and click the black 'Nub It' button to get started.
Silent Movie: Phantom of the Opera at St Mary's Church, Maldon: Friday June 24, at 7.30pm
Hyde Hall Live! at RHS Garden Hyde Hall, Chelmsford: Friday 24, Saturday 25, and Sunday 26 June - doors open at 6.15pm
Midsummer Madness: Myths, Magic and Metamorphoses at Cressing Temple Barns, Saturday June 25, from 10.30am
Open-air opera double-bill and picnic at St Mary's churchyard, Maldon: Saturday June 25, at 7.30pm
Armed Forces Day 2022 at Stow Maries Great War Aerodrome, Purleigh: Saturday June 25, from 10am
If you know of any more local events happening soon, get in touch or submit them via the 'Nub It' button in our What's On section.