Maldon District Council "delighted" to support new gardening programme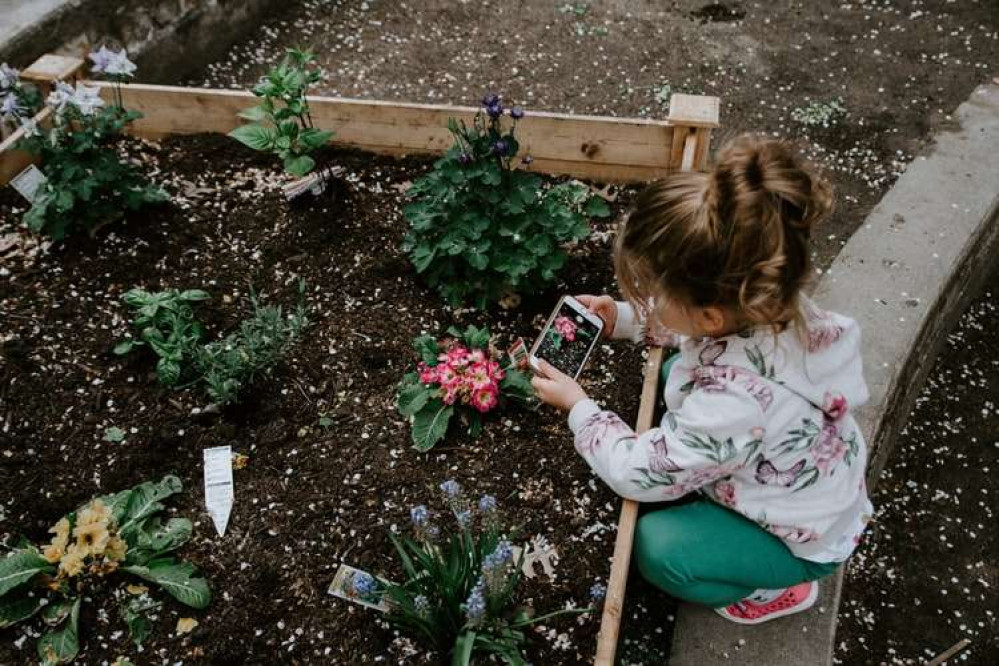 Maldon's gardening sessions will take place at the Museum of Power (credit: Kelly Sikkema via Unsplash)
Maldon District Council has said it is "delighted" to help fund the Essex ActivAte summer programme, which will provide free gardening activities for children aged 5-12 in Maldon and Braintree.
Education charity Abberton Rural Training (ART) is providing the sessions as part of the ActivAte programme - the Holiday Activity and Food programme run by Active Essex across the county.
The gardening sessions are free of charge to children qualifying for Free School Meals and those who have special educational needs.
Maldon District Council is funding summer growing kits which will be handed out to children taking part in the programme to foster their love for gardening and enable them to continue growing at home.
Councillor Wendy Stamp, leader of Maldon District Council, said: We are delighted to be supporting Abberton Rural Training (ART) and ActivAte with their holiday programme which will support young people who are on free school meals or have special educational needs.
At the end of the holiday course, each young person will receive a take away gardening pack, so they can continue to grow things at home and stay active and occupied for the rest of the holidays.
ART has purchased the contents for the pack using local businesses, and these will be available from popular Maldon business The Emporium."
The Emporium, on Maldon High Street, has previously worked with ART to support its Grow Your Own initiative in 2020.
The ActivAte programme is run on behalf of the Department of Education and Essex County Council, and aims to support children's physical and mental wellbeing through engagement with a wide variety of activities.
Essex County Council announced last week that it had received a £3.6 million Covid Local Support Grant to continue free school meals and extra support for families over the summer.
£160,283 is being used to expand Essex ActivAte, so that it can continue to provide free face-to-face clubs for children and young people.
The gardening sessions for Maldon will take place at the Museum of Power in Langford, from 10am to 12.30pm on Mondays and Thursdays.
The sessions will run from 26 July to 25 August.
To book or to find more information on the project using the link here.