Maldon Drama Group wins Best Drama 2021 at the NODA District 8 annual awards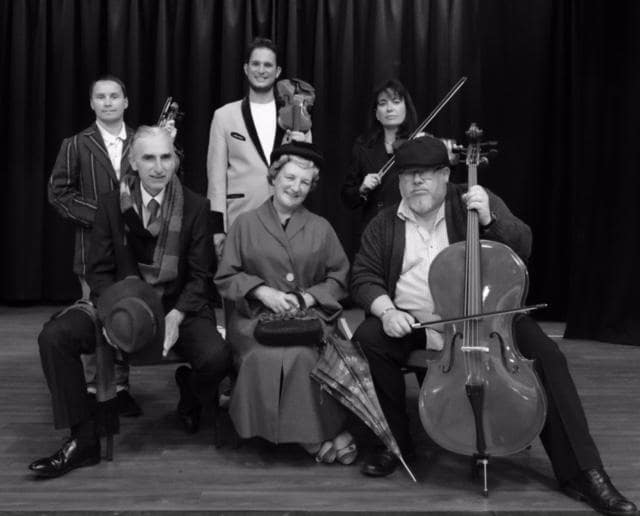 (Photos: Jill Gordon & David Weller)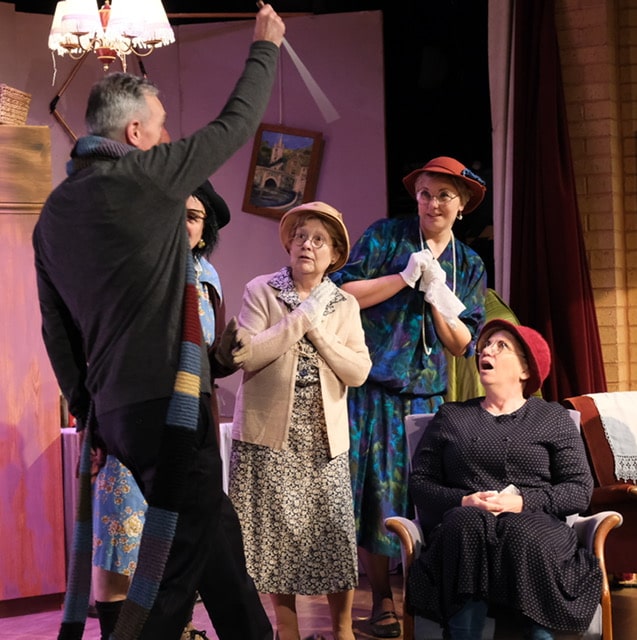 (Photos: Jill Gordon & David Weller)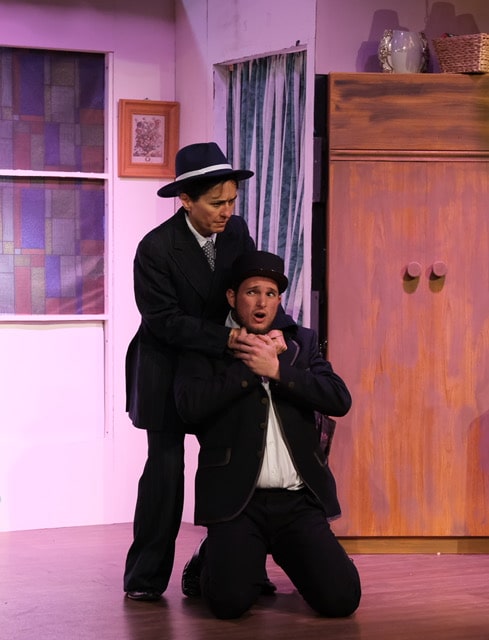 (Photos: Jill Gordon & David Weller)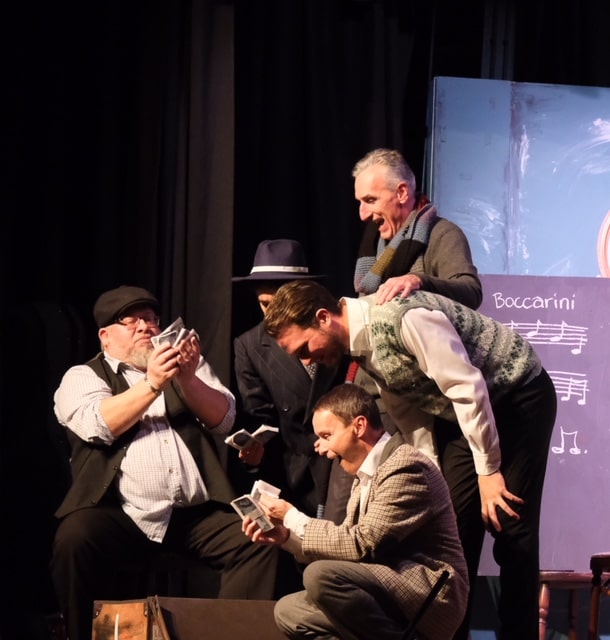 (Photos: Jill Gordon & David Weller)
The National Operatic and Dramatic Association awarded Maldon Drama Group for its performance of The Ladykillers last October, at its annual awards gala last Sunday.
Adapted by Father Ted creator Graham Linehan from the 1955 Ealing Comedy, the play features a gang of armed robbers posing as musicians. They entice an old lady (Mrs Wilberforce) into their plot to steal a large sum of money but are foiled by her constant interruptions. The robbers turn on each other, leaving the innocently involved lady with the proceeds of the crime.
Carey Brown, who played Mrs Wilberforce, said: "After a roller coaster week, it is great to end on such a positive.
"It is a total team effort from our director Helen, talented cast, dedicated backstage crew, tech and lights, our ever-calm prompt Alfred, and our lovely front of house team."
Alfred Knightbridge, Maldon Drama Group's President (and prompt), has been performing with the group since it began in 1952.
In her adjudication for The Ladykillers, NODA's Christine Davidson said: "Choosing The Ladykillers was a great choice as the full house showed.
"The audience was really ready to enjoy the show, and all went out with smiles on their faces, which is surely what we all want with our productions, especially after such an awful time for us all."
The news comes just days after the group had to cancel its performances of Treasure Island due to the cast and crew testing positive for COVID.
This was only the second production not to run in the group's 70-year history, the other being Much Ado About Nothing, which was cancelled due to lockdown.
In October, the group will mark its 70th anniversary with a performance of Richard Bean's One Man, Two Guvnors.