Maldon Festival 2022: Plume Academy to sponsor Open-Air Opera this Saturday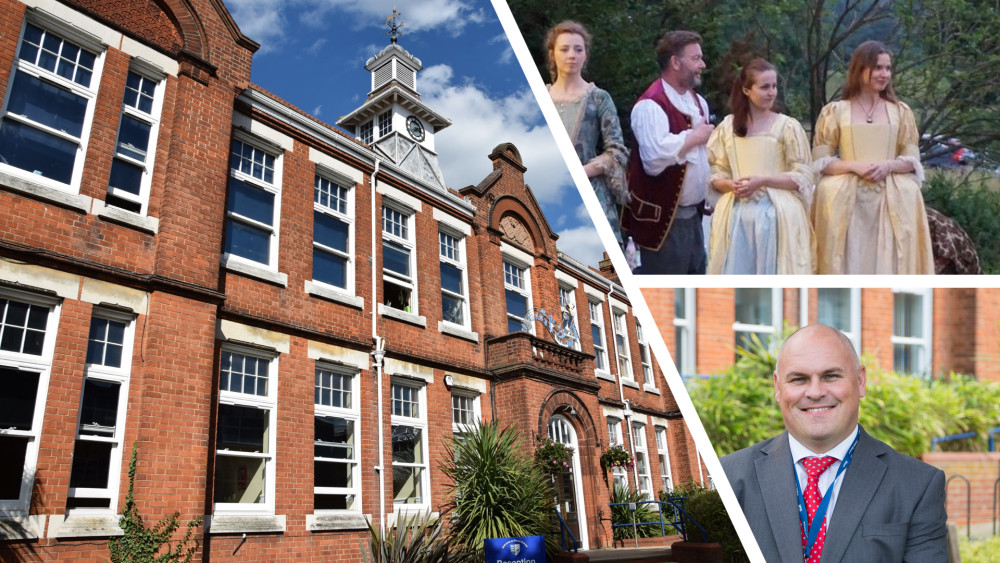 The Maldon Festival has announced that Plume, Maldon's Community Academy, is sponsoring this year's Open-Air Opera, to be held in St Mary's Church grounds this Saturday (June 25).
This support involves a number of initiatives including students helping with the front of house and stage management for the concert.
Carl Wakefield, Executive Principle at Plume said: "We are delighted to be working with the Maldon Festival, strengthening the Festival offer and involving our students in the delivery of the 2022 opera.
"Our aim is always to stimulate and encourage creativity and this objective is well matched by the Festival, whose ethos is to bring performing arts to life for Maldon and the surrounding region.
"I hope everyone enjoys an evening of wonderful music and delicious picnic food!"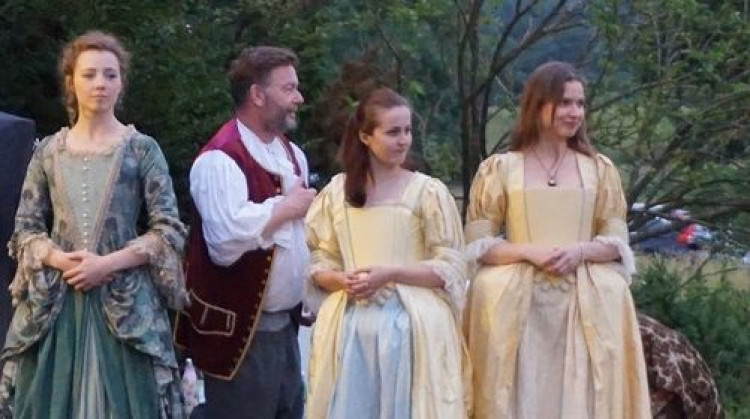 With help from the Plume, The Maldon Festival hopes to increase its work with younger audiences and involve more aspiring musicians and those interested in the performing arts.
Artistic Director Colin Baldy said: "We have had several difficult years thanks to the pandemic and the support offered by the Plume is therefore particularly appreciated. We believe this is something that can only grow in the future."
"To be able to count Plume and all these schools as supporters of the Festival is really important for the future, not just of the Festival, but of performing arts across the region."
The Maldon Festival starts this Friday (June 24) and runs for two weeks, covering three weekends. It has also received support and sponsorship from several other regional schools, including Orwell Park School, Royal Hospital School and Felsted School which is sponsoring the Children's concert at 12 noon on Saturday (June 25).
For more information on Plume Academy, contact Chris Barton.
Details of the full programme of the 11 concerts and events at this year's Maldon Festival can be found on the website.