Maldon: High St Halifax branch to close in June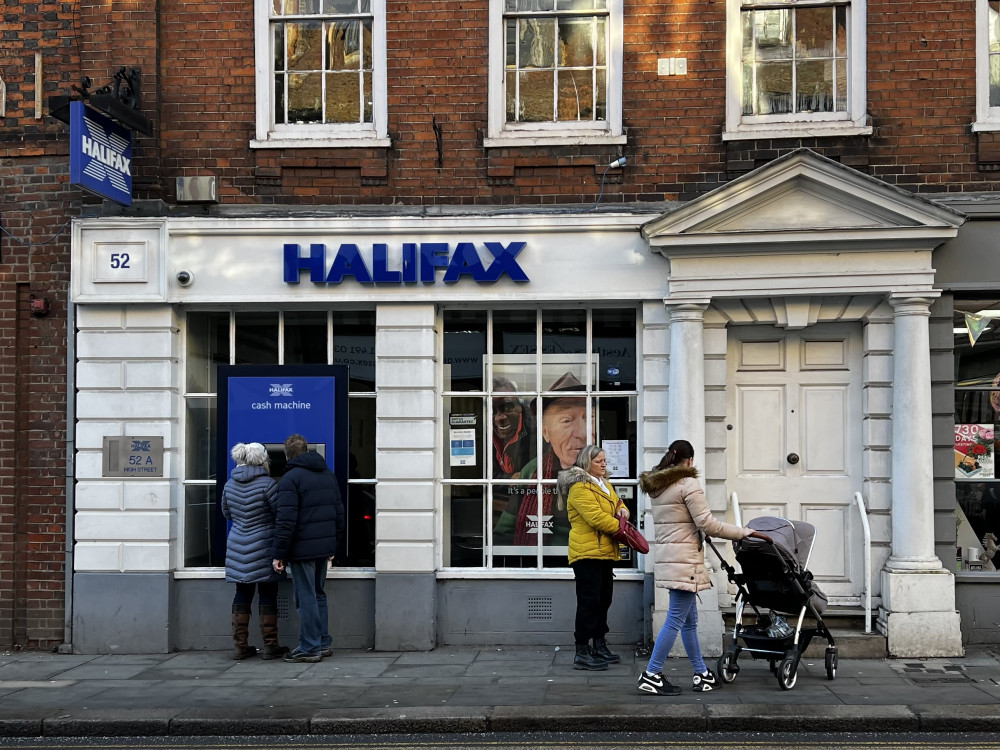 Halifax is set to close its branch in Maldon High Street this summer. (Photo: Nub News)
IN the latest blow to Maldon High Street, the Halifax bank has announced it will be closing its branch there.
Closure is planned for Monday 5 June and it is one of 40 Halifax and Lloyds sites to close nationally, owner Lloyds Banking Group has said.
The group said there were no job losses as a result of the closures.
In the last 18 months, Maldon has lost Barclays, Lloyds and HSBC branches and the Halifax closure will leave just NatWest and Santander in the town.
A statement says the number of people using services in-person at the branch has fallen in the past five years as more people do their banking online.
"Branches play an important part in our strategy but we need to have them in the right places, where they are well-used," a group spokesperson said.
The bank added that all of the branches due to close have at least one free-to-use cash machine or a Post Office within a third of a mile.
Follow Maldon Nub News on Facebook for further updates.