Maldon: Longfield Medical Centre offering free sanitary products to young women and girls through 'Package for Sandy' initiative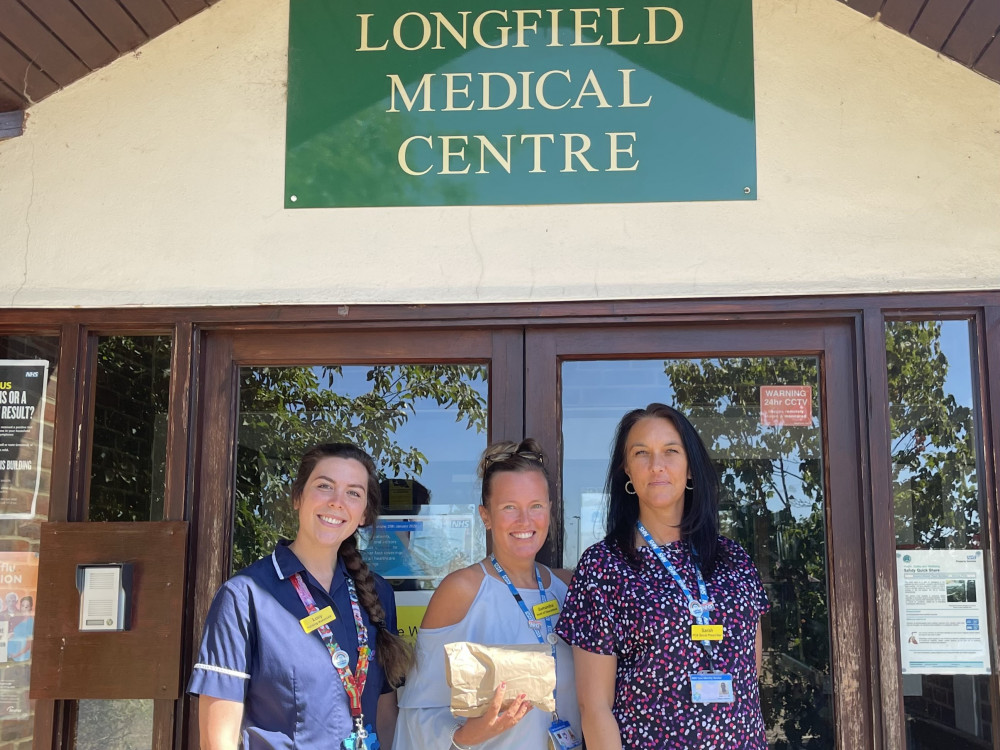 Longfield Medical Centre nurse Lucy Codling, Head of Operations Samantha Young and Social Prescriber Sarah Osborne worked together to launch the initiative in Maldon.
A medical practice in Maldon is helping to support 'young and vulnerable' women locally by providing free sanitary products in collaboration with Morrisons.
Lucy Codling, a nurse at Longfield Medical Centre, wanted to help young women who are experiencing periods and period poverty, along with providing advice and guidance.
As a young woman, Lucy was helped by a local doctor, and she wanted to ensure that other 'young and vulnerable' girls have access to the same support.
Samantha Young, Head of Operations at Longfield Medical Centre, told Nub News: "I think it's vitally important. Being a woman myself, when you start your periods, it's obviously incredibly daunting.
"Sometimes you don't have the support of family or friends, and you don't really know where to go.
"Everybody who goes into the practice receives a follow-up call from a practice nurse, to check in on them and make sure they're okay."
Lucy approached Sarah Osborne, Social Prescriber at Longfield Medical Practice, who came across the 'Package for Sandy' initiative.
The initiative is organised by Morrisons, which encourages customers to donate sanitary products alongside its foodbank collections.
So far, Longfield Medical Practice has received 15 packages from the Maldon store, one of which has already been collected, just two days after the initiative was launched locally.
The packages are kept in the reception area at the medical practice for those in need. Each package contains sanitary towels and wipes.
As part of its support for Maldon residents, the surgery has also organised a monthly meeting called 'Community in a Cup'. Locals meet on the last Tuesday of every month, at the United Reformed Church on Market Hill, Maldon.
Each meeting takes place from 10am until 12pm and is based on a different theme, as local organisations attend to provide support to those taking part.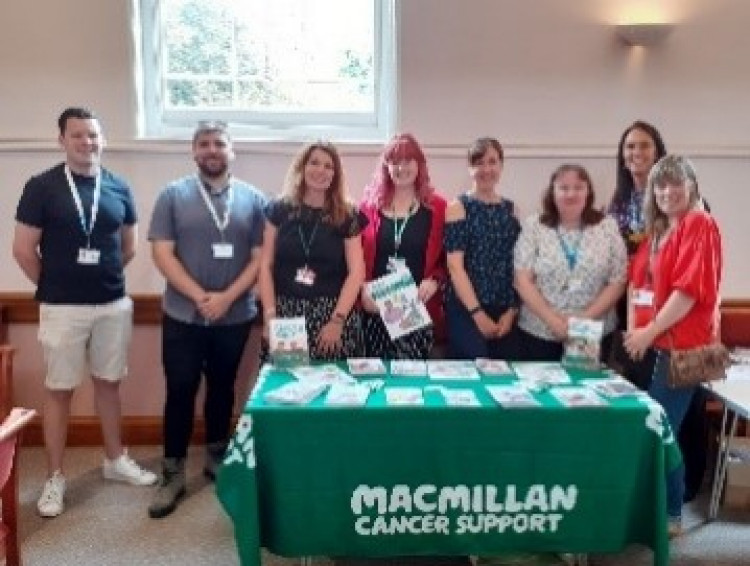 Throughout the summer holidays, the group is focusing on reaching to younger people, inviting local drug and alcohol services to attend, along with contraception advice from Longfield Medical Practice nurses.
A representative from Morrisons will attend the next meeting, on Tuesday 30 August, to discuss the store's work in the community.
Participants are encouraged to 'drop-in', and can find more information on both 'Package for Sandy' and 'Community in a Cup' on Longfield Medical Centre's Facebook page.