Maldon MP John Whittingdale to be knighted at Windsor Castle tomorrow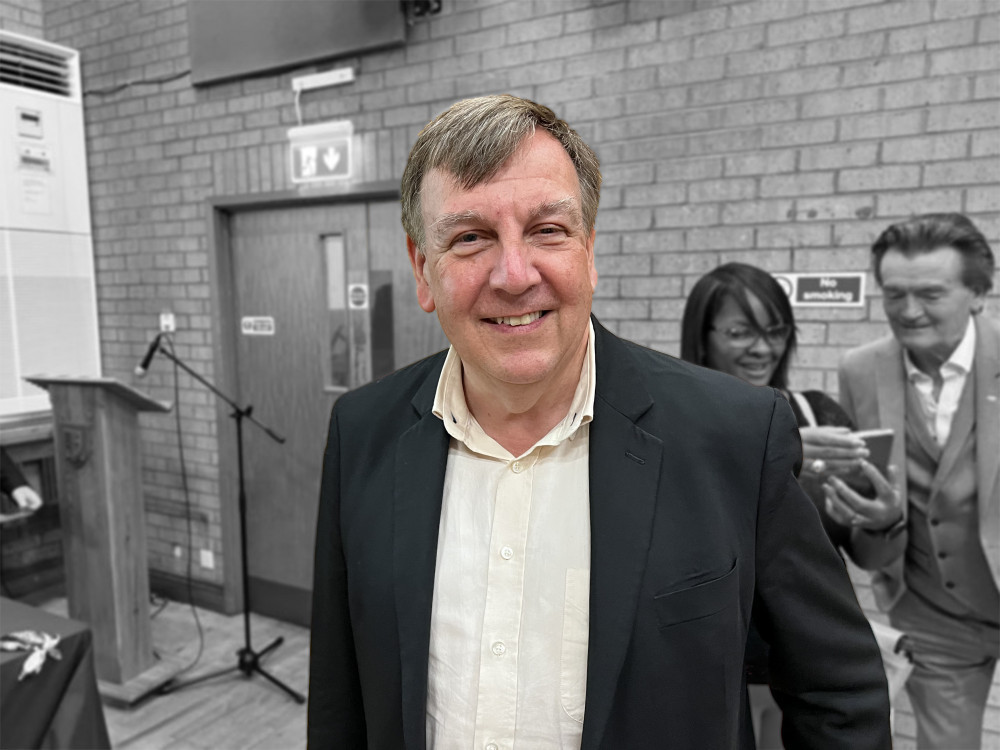 Sir John Whittingdale has represented his Maldon constituency for over 30 years. (Photo: Ben Shahrabi)
Maldon's MP, Sir John Whittingdale, will be knighted by a senior member of the royal family at Windsor Castle tomorrow (February 28).
The local MP is being honoured for "political and public service", but says he does not know who will be presenting him with the title, as that is set to be revealed tomorrow.
Sir John told Nub News: "I'm looking forward to it. It's obviously a very special occasion.
"I'm very proud to have been given the award, and to receive it from a senior member of the royal family is all the better."
Sir John will attend the ceremony in Windsor with his partner and children.
Meanwhile, Sir John told Nub News he is currently waiting for an update regarding the government's Independent Inquiry into Mental Health Services in Essex.
He said: "The assurance we were given by Health Minister Neil O'Brien was that there needed to be a dramatic improvement quickly and if that didn't occur, then they'd have to consider an alternative.
"I want to know whether or not there has been any improvement.
"I'm concerned that I haven't heard back from the Chair, Dr Geraldine Strathdee, so I will be seeking to pursue that now."
Further updates will follow.
Read more