Maldon MP Sir John Whittingdale backs Tory frontrunner Rishi Sunak after 'great talent' Boris Johnson pulls out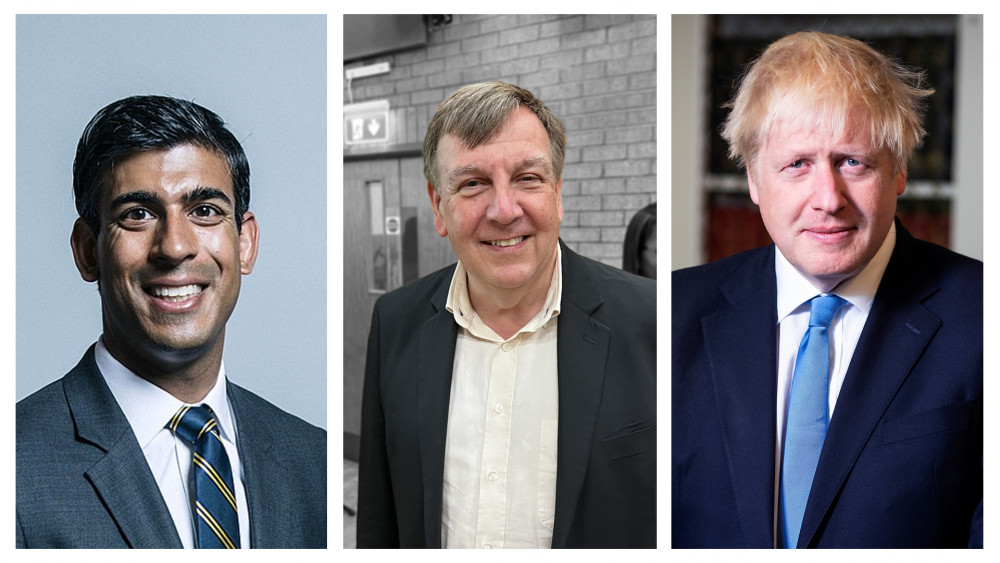 As of this morning, Rishi Sunak is leading the race to Number 10.
Maldon's 'Boris-supporting' MP, Sir John Whittingdale, is now backing the Tory leadership frontrunner, Rishi Sunak, as the former PM pulled out last night (October 23).
Last Thursday (October 20), the former Minister of State for Media under Boris Johnson described his old boss as "a person of great talent".
Sir John told Maldon Nub News: "I was always a supporter of Boris and I think that one of the causes of our present position was the panic which led to his departure."
Mr Johnson, who resigned following a series of controversies in July, pulled out of the race to be Prime Minister, saying "this is simply not the right time".
This morning, Sir John tweeted in support of Rishi Sunak, saying: "We need strong and experienced leadership to tackle unprecedented challenges at home and abroad.
"I will be supporting Rishi Sunak as our next PM."
As of this morning, Mr Sunak is leading the race to Number 10 with 180 public nominations, while rival Penny Mordaunt has just 27.
However, Penny Mordaunt's team told The Telegraph she had secured the backing of more than 90 Conservative MPs.
Ms Mordaunt, the current Leader of the House of Commons, needs to reach 100 by 2pm this afternoon to make it onto the ballot, for the party membership to vote on.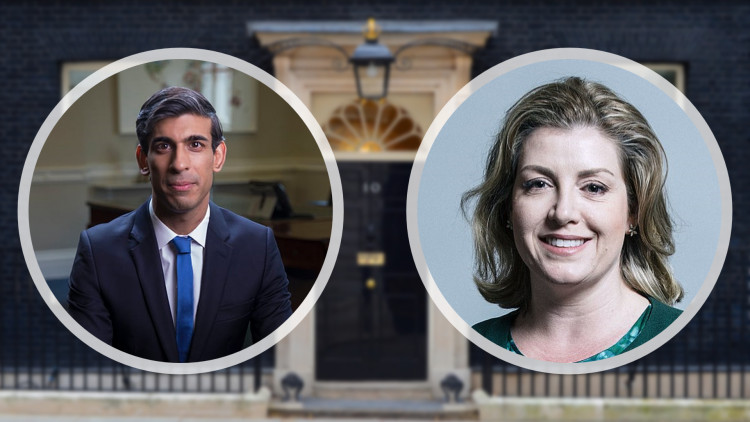 In September, Sir John praised previous Prime Minister, Liz Truss, as he believed she had "the right approach for this country".
Before that, following his departure, Sir John told Nub News there was 'absolutely no alternative' to Boris Johnson resigning, saying it was "clear he simply couldn't continue".
Unless either Ms Mordaunt or Mr Sunak drops out beforehand, the ballot is set to close at 11am on Friday (October 28).
The result will be announced later that day, and the country will have its third Prime Minister this year.
Read more:
New maldon Jobs Section Launched!!
Vacancies updated hourly!!
Click here: maldon jobs