Maldon: Mrs Salisbury's Famous Tea Rooms raises more than £1,700 for charity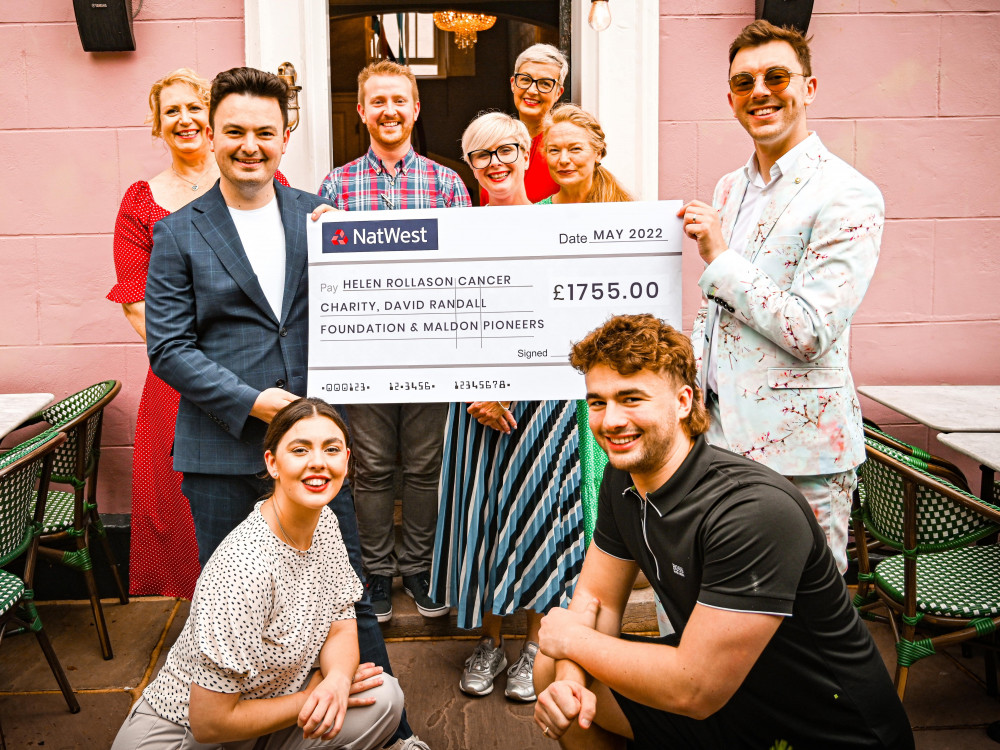 Photo: Mrs Salisbury's Famous Tea Rooms
The popular tearoom in Brights Path, Maldon, has announced it raised £1,755 for local charities through its 'Meaningful May' campaign.
The donations will be divided between The Helen Rollason Cancer Charity, The David Randall Foundation and The Maldon Pioneers Association.
Last month, owners Charlie Goss and Michael Bloomfield launched the campaign to raise funds for a group of local charities, by donating £5 from each afternoon tea sold.
They decided to raise funds for local causes after being unable to hold fundraisers during lockdown. They felt a donation from each afternoon tea sold would raise more over the month than a single event.
Mrs Salisbury's Famous Tea Rooms receives requests from local charities 'daily', so the owners asked their customers who they felt the money should go to, on social media.
From the selection they received, the couple focused on three charities.
Mr Bloomfield said: "We donate vouchers to good causes weekly, and plan on making Meaningful May an annual event.
"The response has been great.
"Our staff have been proud to tell guests that their visit is contributing to good causes, and our lovely customers have made some lovely comments and even further donations."
Mrs Salisbury's owners hope the money will make a difference to those who need it and have encouraged locals to 'watch this space' for more charity events.
For more information on Mrs Salisbury's Famous Tearooms, visit the website.