Maldon to mark 850th anniversary of the granting of its Royal Charter next week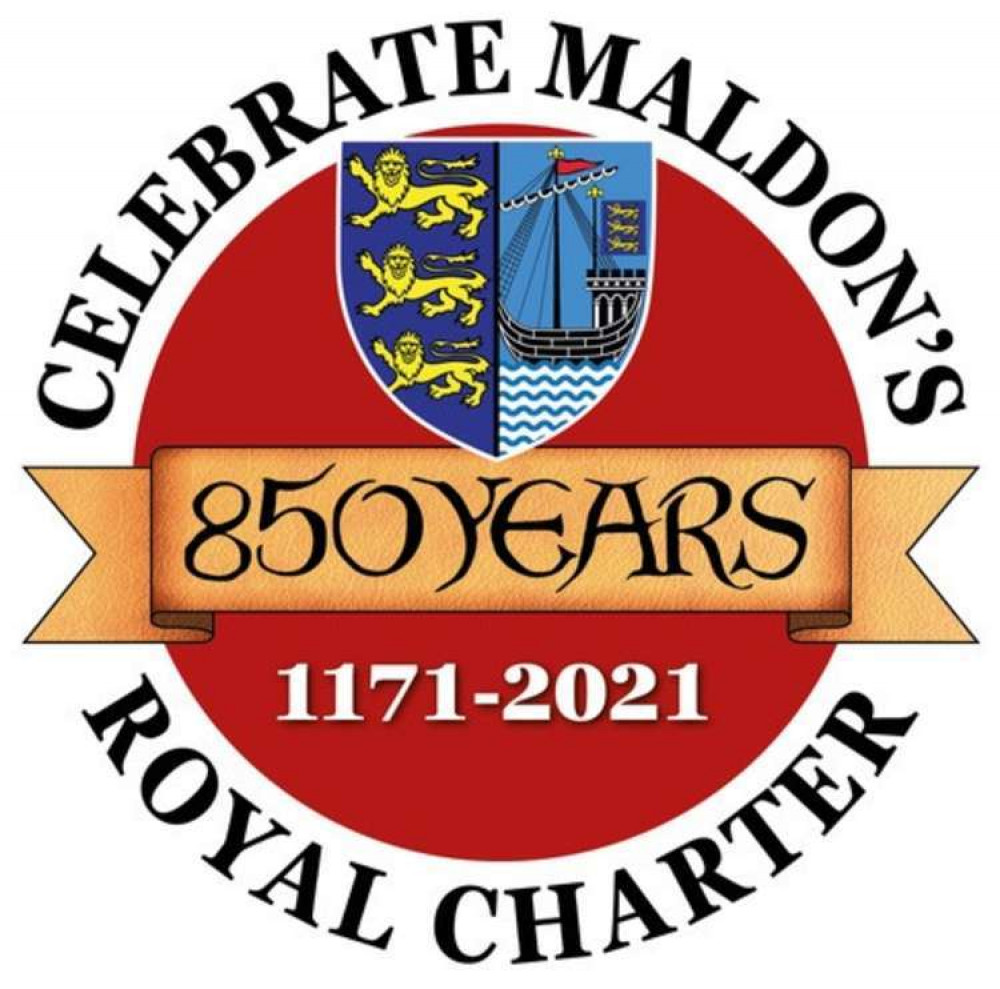 The Royal Charter logo by local artist Bill Geller
There will be a special service in Maldon on Thursday 7 October, to mark the 850th anniversary of the granting of a Royal Charter to the town in 1171 by King Henry II.
The granting of the charter in that year makes Maldon the oldest known Essex Borough Charter.
A spokesperson for the town council said: "It gave the town rights, which laid the foundations for its evolution into a prosperous market town and established the blueprint for how the town is governed, even today."
Local residents are invited to join Councillor David Ogg, the town mayor, at a service in All Saints Church to celebrate the historic event.
The service will begin at 4pm.
In July, local artist Bill Geller designed a new Maldon Town Council logo to mark the anniversary of the granting of the Royal Charter.
The town council has also produced an online brochure which tracks the changes in Maldon over the past 50 years.
You can access the brochure via the link here.