READER'S LETTER: "Essex County Council decision takes the biscuit (and the teas and cakes) from South Woodham!"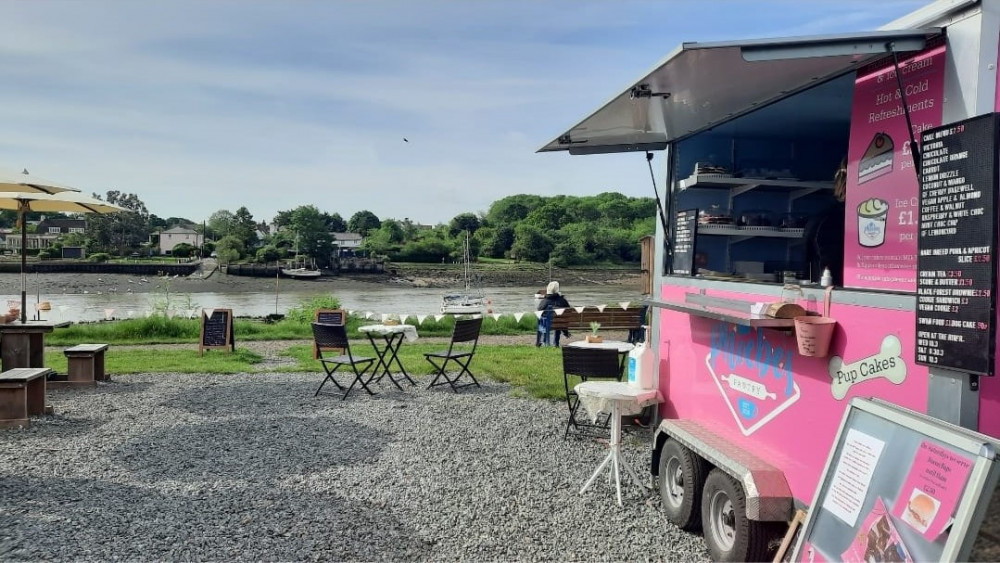 Photo courtesy of Phoebe's Pantry
The following letter is from a resident of South Woodham Ferrers, who feels Essex County Council should be 'held to account' over the closure of a local café.
If you would like to write a letter to Maldon Nub News and share your news, events or views with your community, get in touch.
"Outrage at Essex County Council's decision that will see the town lose a favourite riverside café."
Phoebe's Pantry, in South Woodham Ferrers, has provided residents with delicious cakes and snacks at a pleasant Riverside location for four years, as well as providing vital home deliveries during lockdown.
This hugely popular service was given permission to operate from its mobile catering van by Essex County Council (ECC) at the Riverside Country Park in South Woodham and has built up a devoted following.
Residents were outraged to learn that Phoebe's Pantry is having to shut at the end of August. The County Council decided, without any public consultation or public tendering process, to approach organisations and invite them to tender for catering across all its country parks. This decision meant small local businesses like Phoebe's could not compete with larger firms, and Essex have awarded the contract to a much larger organisation.
A petition that quickly attracted almost 3000 signatures has been presented to Essex County Council, and numerous residents have written directly to the councillor responsible, Councillor Graham Butland.
There has been widespread criticism on social media and several Freedom of Information Act responses by ECC have revealed that the decision was motivated by economic reasons. ECC have indicated that they have not sought nor received any guarantee as to prices, what will be on offer, when -or even if - the successful tenderer will ever open at South Woodham.
ECC appear completely unconcerned that their decision may result in the Residents of South Woodham losing all riverside catering. ECC claim that it will be entirely up to the new organisation to decide whether to open in South Woodham and what it will offer. ECC have also claimed that 'social value' was a factor in their decision but have then refused a Freedom of Information request seeking clarification as to this, claiming that it would be harmful to economic interests to tell the residents what 'social value' (if any) there was behind its decision.
The fight goes on to ensure that the Council is held to account for causing the loss of Phoebe's Pantry.