What's on in the Maldon District: Fish 'n' Chips Quiz, Live 6 Nations Rugby, The Lost King movie, and more this weekend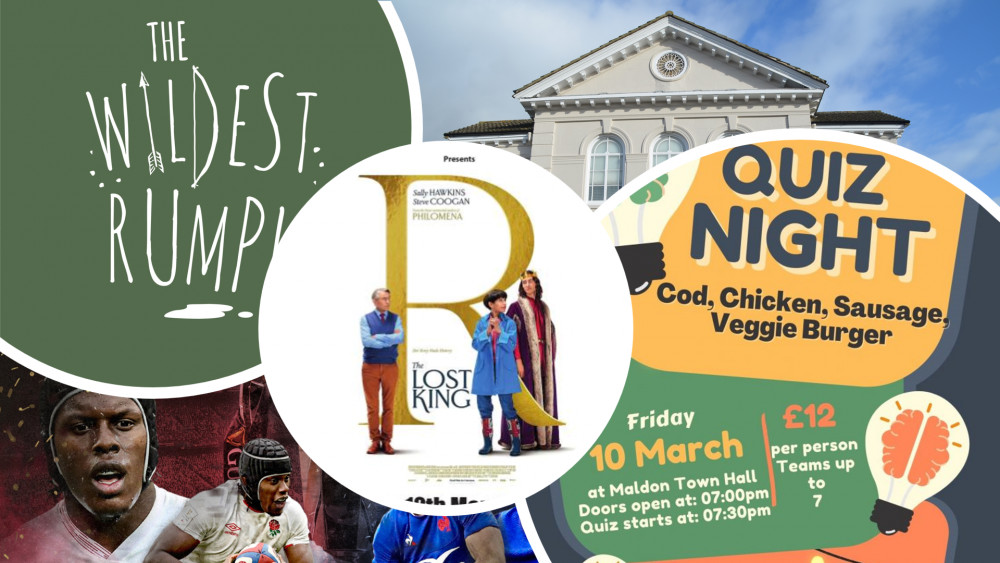 Check out these great local events we've hand-picked for you to enjoy this weekend.
Read all about the great variety of events happening in the Maldon District this weekend.
If you have an event you would like to add, you can do so for FREE via the What's On Nub It button!
Thursday 9 March
Trio Lunchtime Recital at Maldon United Reformed Church, Market Hill, Maldon, from 1pm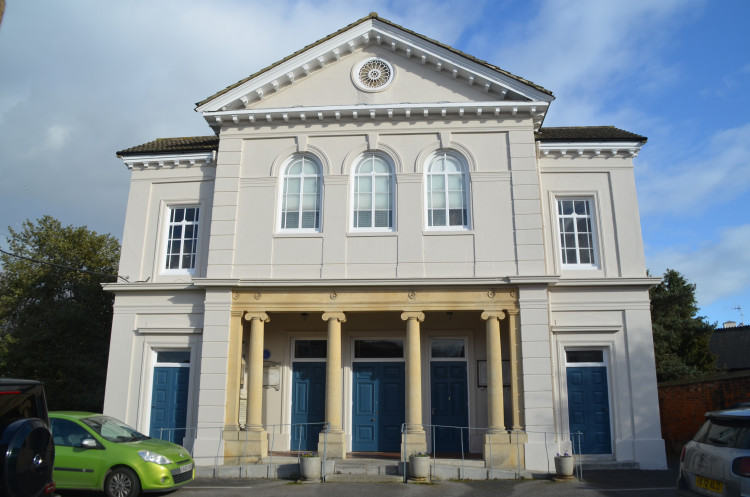 The trio will perform at Maldon's United Reformed Church. (Photo: Maldon URC)
Enjoy a recital from a talented trio, playing repertoire from Handel to Howell.
Featuring:
Mary Blanchard - Flute and piano
Gill Gerrard - Oboe and piano
Rhianwen Gold - Violin
Friday 10 March
Fish 'n' Chips Quiz Night at Maldon Town Hall, from 7pm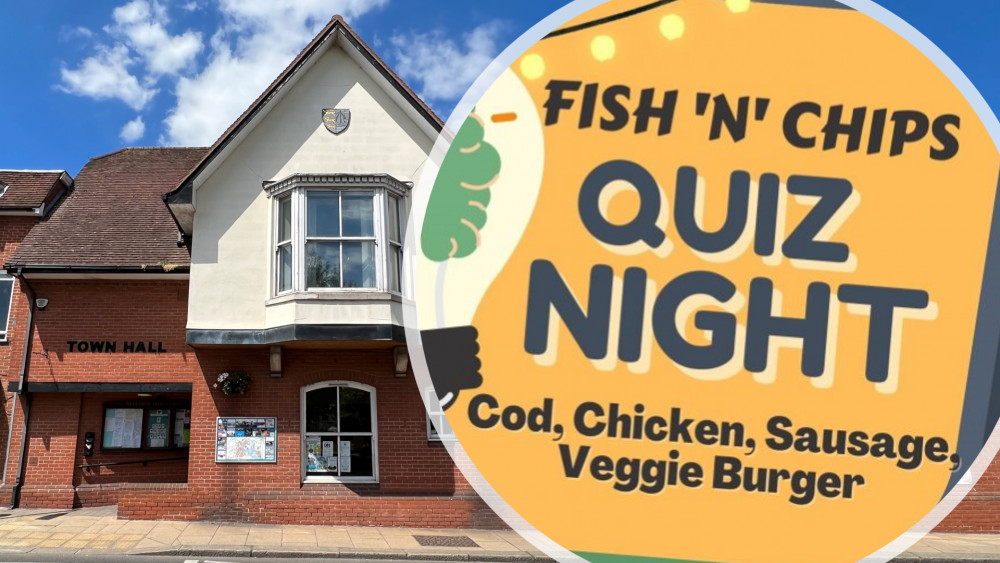 Teams of up to seven people are invited to join in, with a raffle and a bar on offer during the night. (Images: Ben Shahrabi and Maldon Carnival)
Join quizmaster Mark Heard for an evening of quizzing and munching, in aid of Maldon Carnival.
Choose from cod, chicken, sausages, or a veggie burger with chips and a quiz at just £12 per person.
Doors open from 7pm, and the quiz is set to begin at 7.30pm
More details and booking information here.
Warhammer 40,000 Beginners Night at Funky Shack, Madison Heights, Maldon, 6pm to 8.30pm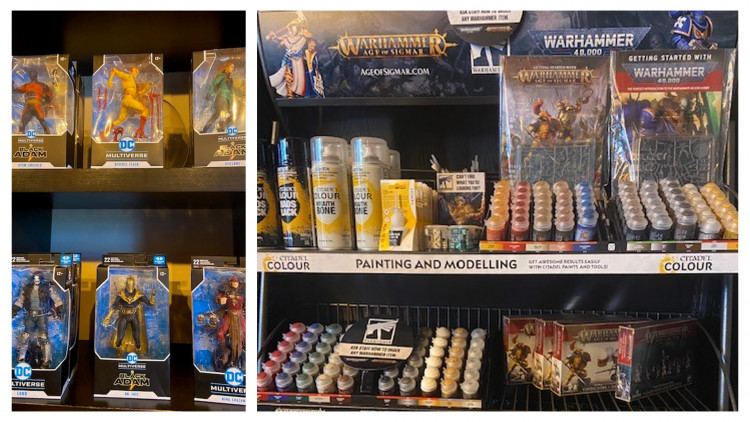 Funky Shack is offering 10 per cent off all Warhammer Games Workshop RRP prices. (Photos: Funky Shack)
A beginners' Warhammer session held at Funky Shack, a collectibles shop at Madison Heights.
See why celebrities such as Henry Cavill and David Harbour are so obsessed with the most popular miniature wargame in the world.
Entry is free!
Friday Fun - Nests & Birds at The Wildest Rumpus, Tollesbury, 10.30am to 12.30pm
(Image: The Wildest Rumpus)
Babies, toddlers and pre-schoolers are invited to join in for some Friday fun at The Wildest Rumpus.
Saturday 11 March
England V France LIVE Six Nations broadcast at Maldon Rugby Club, Drapers Chase, Heybridge, at 4pm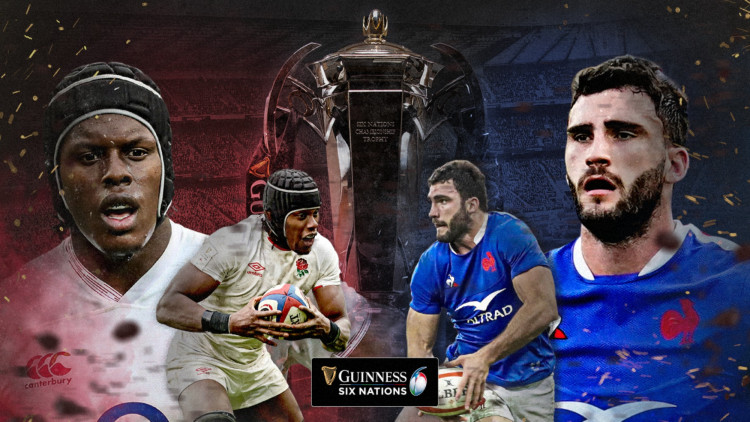 Join Maldon RFC to watch England take on France in its penultimate game in the Guinness Six Nations.
Sunday 12 March
Tolleywood Presents: The Lost King at Tollesbury Congregational Church, at 3pm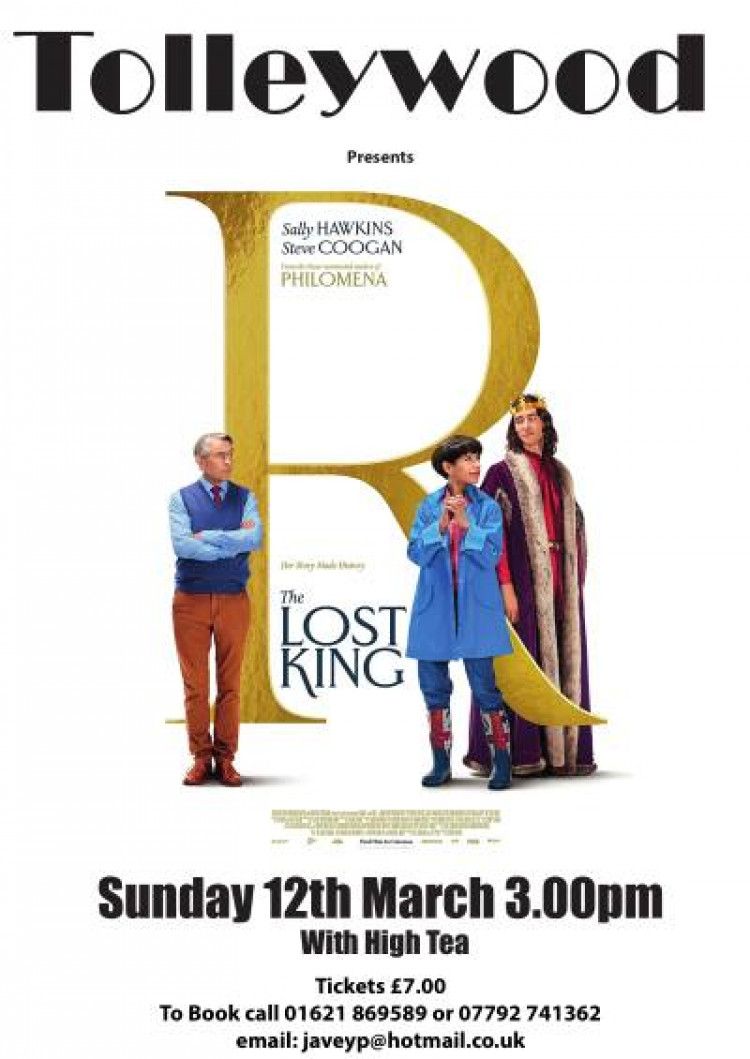 Enjoy Oscar-nominated duo Sally Hawkins and Steve Coogan in this 2022 film about an ambitious historian who refused to back down, unearthing Richard III's long-lost remains underneath a car park in Leicester.
Tickets cost £7. High tea is on offer.
To book, call 01621 869589 or 07792 741 362 or get in touch via email.