Council tax rises: What you'll pay in the Maldon District from April
By Charlie Ridler - Local Democracy Reporter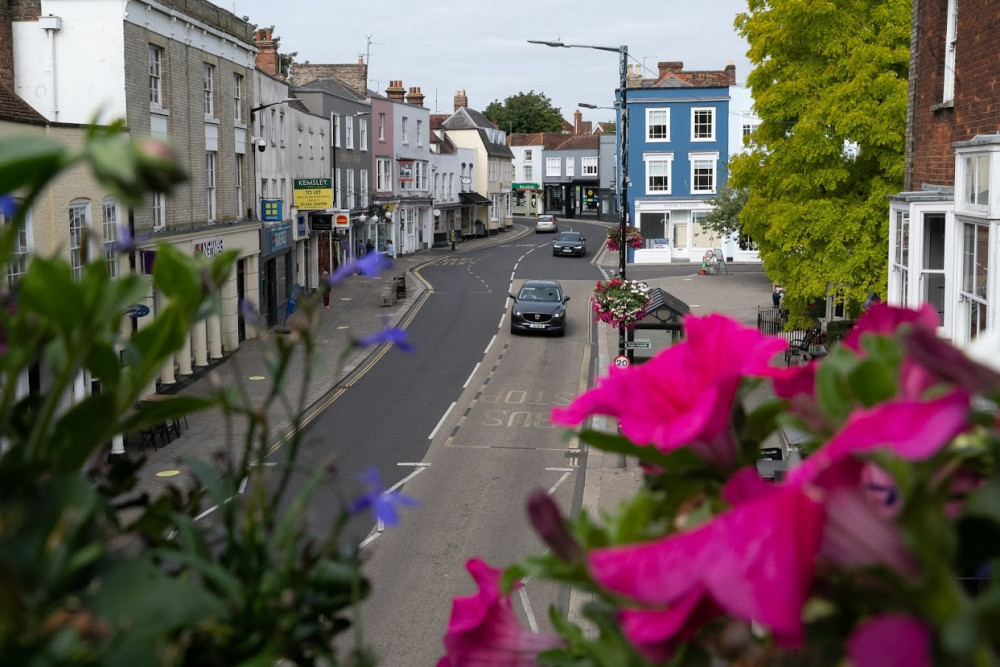 Find out how much more you'll be paying in council tax from April 6. (Photo: Nub News)
Maldon residents are just weeks away from paying higher council tax bills as local authorities throughout Essex have given the go-ahead to hikes.
Councils are experiencing massive pressures on their finances due to the ongoing cost of living crisis. Legally required to set a balanced budget each year, many are hoping the rises will help them close deficits worth millions of pounds.
Most of Essex's 12 district, borough and city councils confirmed increases to their share of council tax, as did Essex County Council and the Police, Fire and Crime Commissioner for Essex, Roger Hirst.
Essex County Council voted to increase its share of council tax by by £49.05 for Band D properties, to £1,450.17. Meanwhile, the policing authority's share of council tax will rise to £233.46 and the county fire and rescue service's will rise to £80.28.
The increases will come into effect on April 6, at the start of the new financial year.
Here is how much you'll be paying:
Band A: £1321.77
Band B: £1,542.07
Band C: £1,762.36
Band D: £1,982.66
Band E: £2,423.25
Band F: £2,863.84
Band G: £3,304.43
Band H: £3,965.32
Read more
New maldon Jobs Section Launched!!
Vacancies updated hourly!!
Click here: maldon jobs