Maldon independent councillors form political group for local elections – manifesto pledges published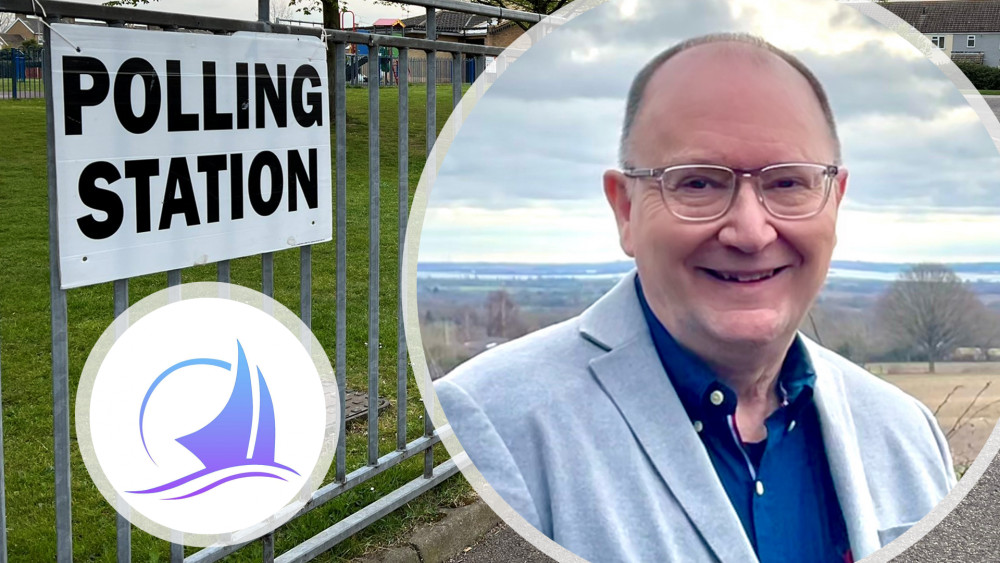 Councillor Richard Siddall is leader of The Maldon District Independent Group and Chairman of Little Totham Parish Council (Photo: Richard Siddall)
Eleven local councillors have officially formed a political group called 'The Maldon District Independents' and published a manifesto, ahead of the local elections in May.
While the group was previously recognised by Maldon District Council, it is now officially recognised by the Electoral Commission, meaning election candidates can stand as a group with a shared manifesto.
Councillor Richard Siddall, leader of the Independent Group, told Nub News: "We thought it was important to tell the electorate that we have values: to treat others respectfully, to act with integrity, to be transparent, and ensure that we represent the needs of our residents."
Councillor Siddall was elected to Maldon District Council as a Conservative in 2019 but became Independent after being bullied by former council leader Adrian Fluker, who subsequently resigned from his position in 2021.
Following the Independent Group's official registration, a manifesto has been released. It includes:
A new Local Plan that "enhances the district and produces a strategy for how it will be in 20 years".
Where possible, the new Plan will reflect residents' views expressed throughout the consultation process.
Enhance and develop community assets to ensure their long-term use.
Develop a public transport strategy to ensure it links to outside the district and to the rail network.
Support affordable housing in the district, with emphasis on affordable rented housing.
Development and infrastructure in the Maldon District
Cllr Siddall says while councillors "don't have a choice" over the government's housing targets, they can influence local development.
He said: "We've been badly let down by the Conservative councillors. Locally, they've not pushed for the infrastructure.
"In terms of roads and schools, I feel the Conservative administration at the Council could have pushed harder to ensure Section 106 money was being spent.
"At the moment, we build houses and then get infrastructure. It shouldn't really be like that, but that is government policy. They wait for the money to come from the Section 106, then they build the roads, which means we're now suffering in the District.
"We've got to build houses, but they've got to be built in the right places and hopefully get the infrastructure to go with them. We can't control all of that, but we need to ensure our officers are lobbying for those things to happen."
Diversity and homophobic bullying at the Council
Cllr Siddall, who is gay, wants to increase diversity and representation at the council. However, he says it must "represent what Maldon is".
He said: "We try to represent diversity and we'd still like some more candidates to come forward.
"Unfortunately, because of Maldon's reputation, it's difficult to get diverse candidates to stand."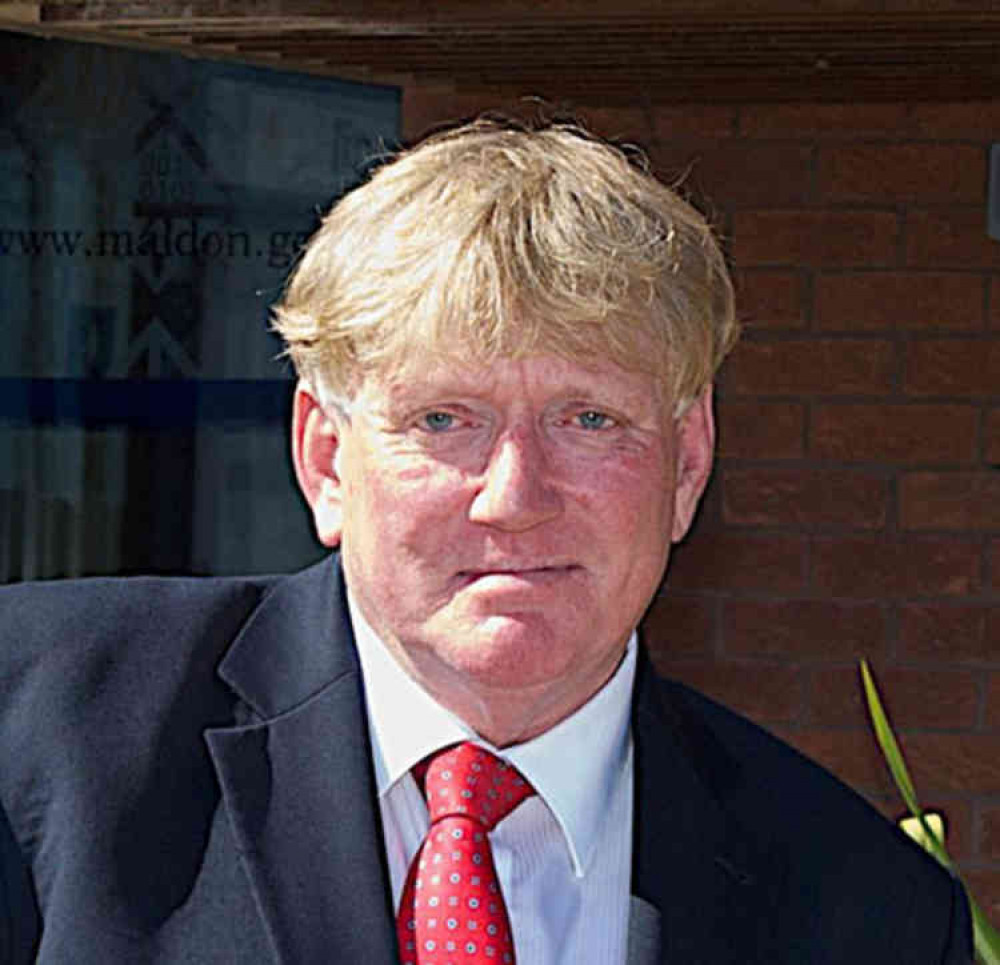 Councillor Adrian Fluker has stood as an independent councillor (non-aligned) since 2021. (Photo: Nub News)
In 2021, Maldon District Council's Joint Standards Committee recommended Cllr Adrian Fluker be sanctioned for a deliberate campaign of humiliation against Cllr Siddall.
Current Council Chairman Robert Boyce and Cllr Sue White were separately found to have "brought the council into disrepute".
When asked how members should be held accountable for their actions, Cllr Siddall said government legislation needed to change.
He added: "The Joint Standards Committee is tied to the legislation that the government set in 2011. Once someone's elected, it's almost impossible to remove them. The sanctions that could be applied are not very strong."
"Some of that time over the last four years has been the most stressful of my life."
Despite that, Cllr Siddall is "very optimistic" that the council will change following the elections, otherwise he would not be standing.
He said: "Some of that time over the last four years has been the most stressful of my life. I've thought long and hard over whether to put myself through this again.
"I'm hopeful of change. I want to create that change for the district."
Upcoming local elections
Last week, two of the Independent Group's councillors, Mark Heard and Nick Skeens, confirmed they would not be standing in the upcoming elections.
The Group is currently fielding candidates from across the District. For more information, get in touch with Councillor Siddall.
District and Parish Council elections will take place on May 4.
In the run-up to the local elections in May, Maldon Nub News will speak to all candidates standing, and to members of the community who feel certain issues need to be tackled by our elected representatives.
If you are considering standing in the elections, or you simply want councillors to take note of a particular issue, get in touch with Maldon Nub News.
Read more