IN PICTURES: Maldon MP Sir John Whittingdale knighted by Princess Anne at Windsor Castle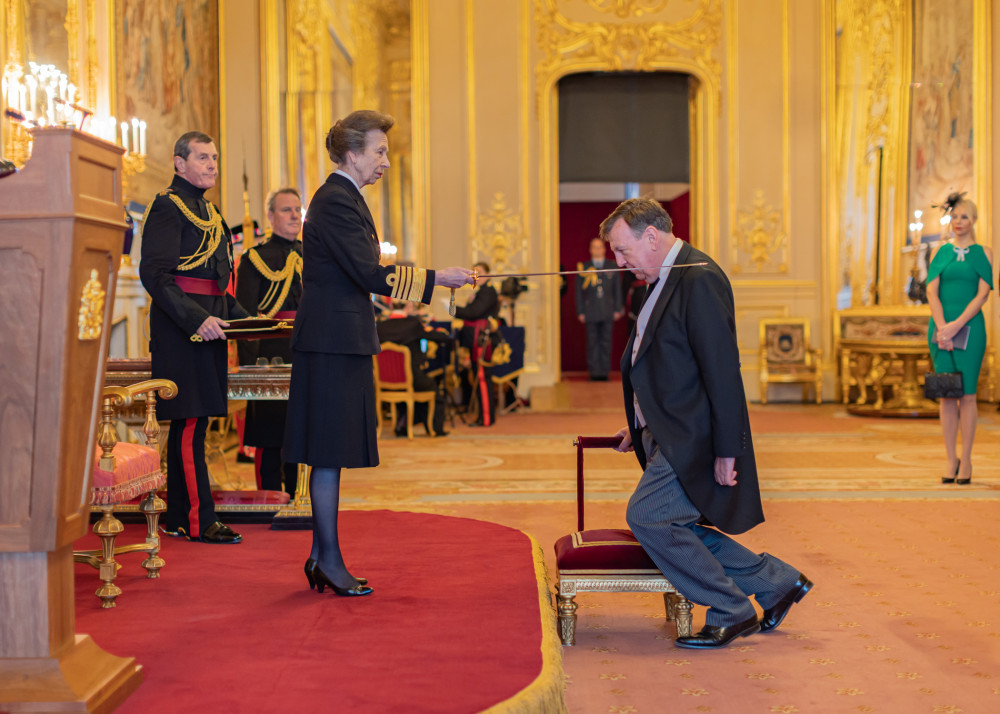 Sir John Whittingdale told Nub News he was very proud to have been presented with the honour. (Photo: John Whittingdale)
Sir John Whittingdale was honoured for his "political and public service" with a knighthood from Princess Anne, the Princess Royal, on Tuesday (February 28).
Sir John said: "I was very proud to receive my knighthood from the Princess Royal at Windsor Castle."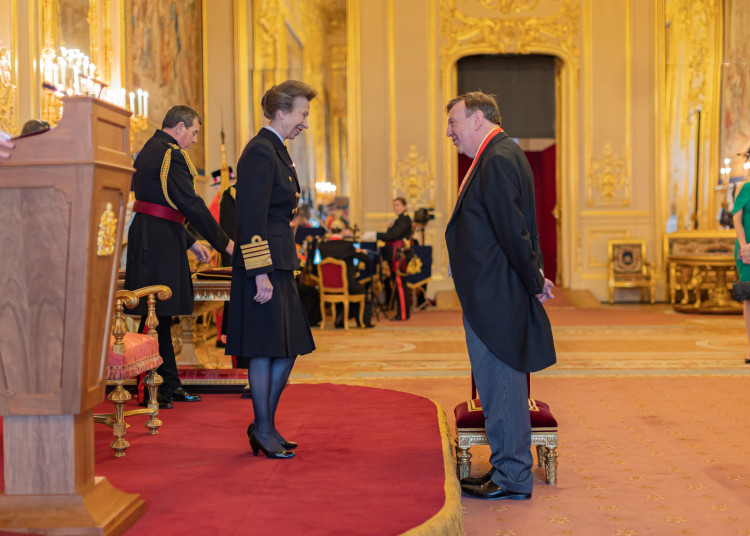 Sir John Whittingdale has represented his Maldon constituency for over 30 years. (Photo: John Whittingdale)
He continued: "I was deeply honoured to be given this award and I would like to thank my family, my friends, and my constituents for all their support.
"Princess Anne was charming and spoke about how much she had enjoyed her several visits to Maldon as well as to sail in Burnham."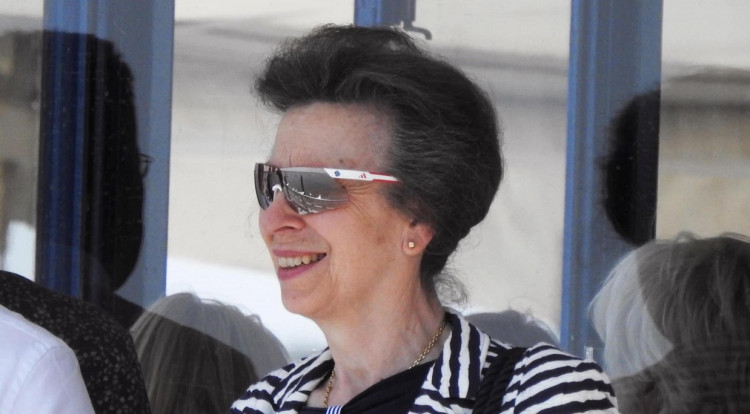 The Princess Royal visited Burnham on one of the hottest days of the year, with temperatures reaching a sweltering 38°C in parts of the Maldon District. (Photo: Nigel Teather)
Last July, the Princess Royal visited The Royal Corinthian Yacht Club (RCYC) in Burnham-on-Crouch, as part of their 150th Anniversary celebrations. Princess Anne, a keen sailor herself, took to the water to watch sailing boats of various shapes and sizes compete for the Acorn Trophy. The trophy itself is 150 years old and represents a unique symbol of the RCYC heritage.
Princess Anne's mother, Her Late Majesty Queen Elizabeth II, visited Maldon on two separate occasions. The late Queen joined celebrations as part of the town's 800th anniversary in 1971, and returned in 2010 to visit the salt works at the Maldon Crystal Company Ltd.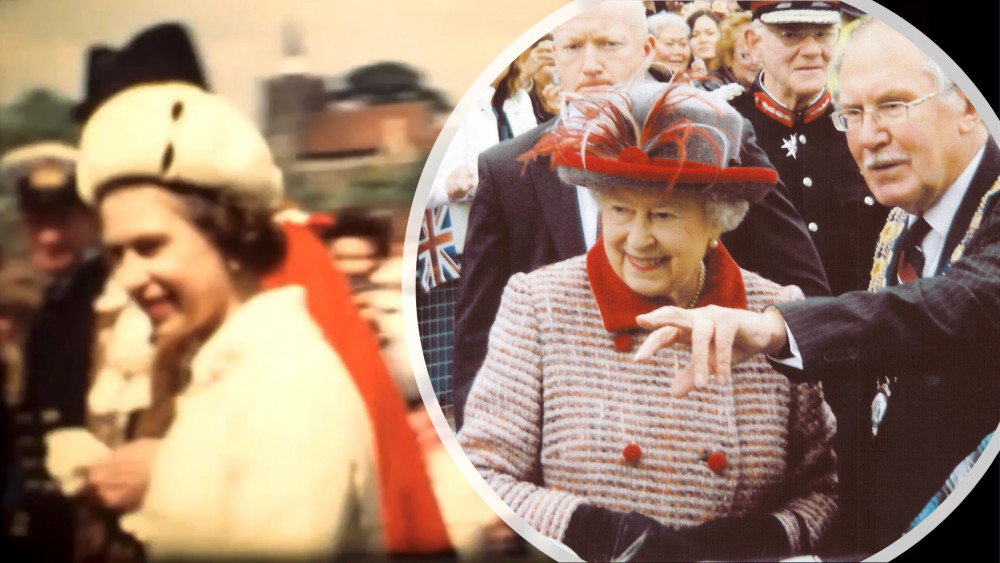 The late Queen visited Maldon in 1971 and 2010. (Photos courtesy of Philip Buckmaster and Maldon Town Council)
Next Tuesday (March 7), His Majesty King Charles III will make a special visit to Colchester to celebrate the former town becoming a city. It was awarded city status as part of the late Queen's Platinum Jubilee celebrations last year.
Read more
New maldon Jobs Section Launched!!
Vacancies updated hourly!!
Click here: maldon jobs