Historic Maldon: Thames Sailing Barge Trust celebrating 75 years of preserving iconic vessels - and passing skills on to the next generation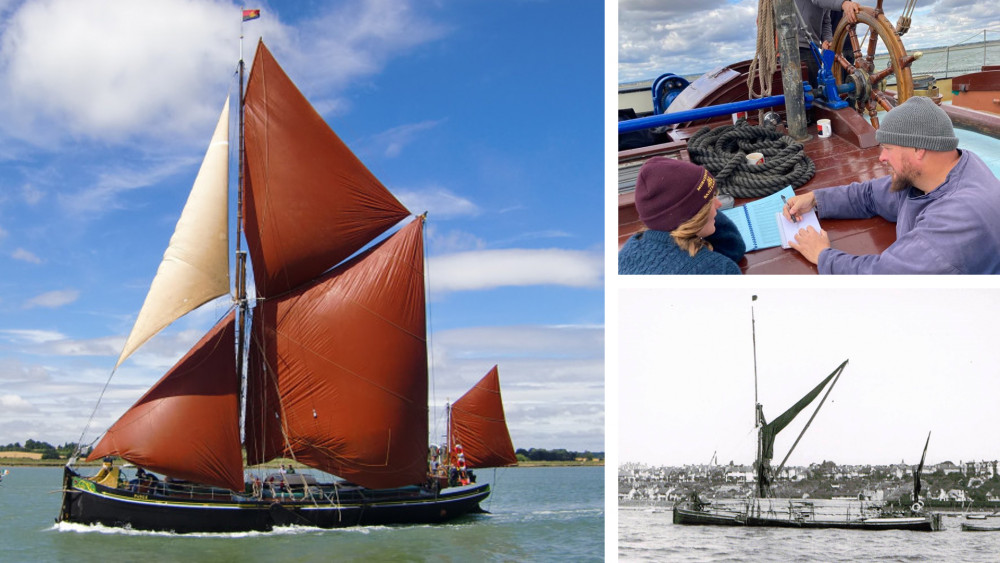 The Thames Sailing Barge Trust has spent the last 75 years protecting and preserving historic sailing craft, ensuring future generations will get to enjoy them. (Photos: TSBT)
As the Maldon-based Thames Sailing Barge Trust celebrates its 75th anniversary, learn about its history and how it is training the skippers of the future.
Originally the 'Thames Barge Sailing Club', the Trust is the brainchild of a solicitor and wartime seaman, Hugh Vaudey. In 1947, he convinced Greenwich residents to join him in forming a barge sailing club. Most notable among them was Frank Carr, Director of the National Maritime Museum and author of 'Sailing Barges', published in 1931.
Members decided their focus should be sailing working craft, maintaining Thames sailing barges in commission on the river for weekend sailing, and to preserve archive information about them. The Thames Barge Sailing Club was officially constituted at a meeting on 6 March 1948 – 75 years ago today (March 6).
The Club's first barge was Spurgeon, chartered for four months from June 1948. Subsequently, it owned the sailing barges Arrow, Asphodel, Westmoreland and currently the two sailing barges Pudge and Centaur, which are based at Hythe Quay, Maldon.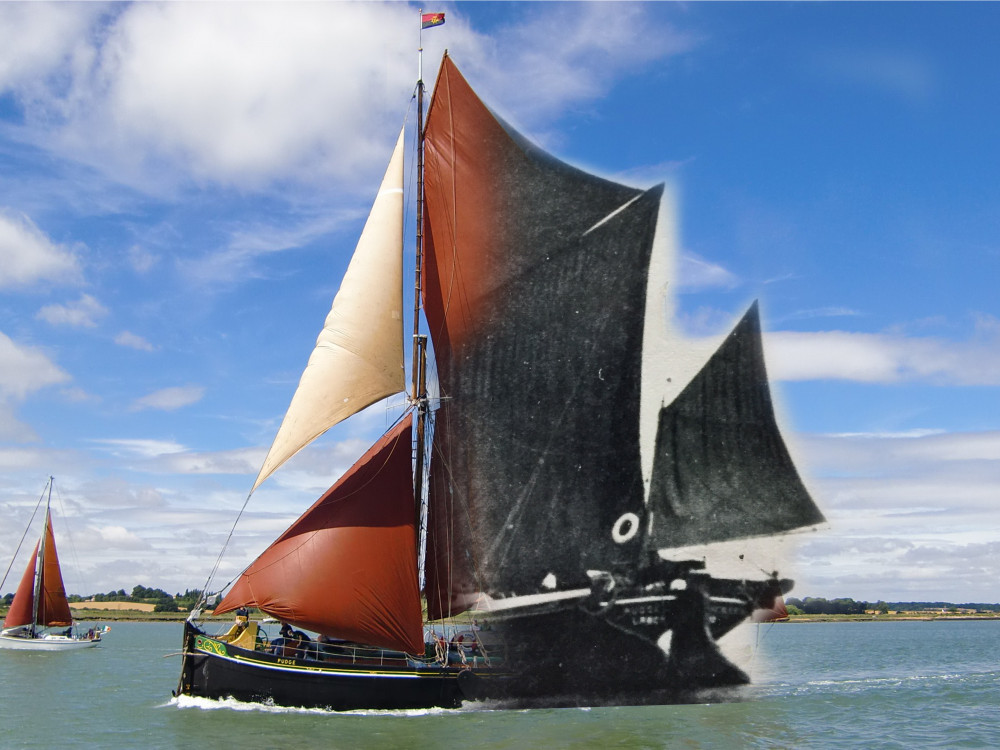 Before and now: Pudge pictured in the 1930s and the present day (Photos: Frank Smith Archive and Thames Sailing Barge Trust)
In 2003, the 'Club' became a 'Trust', so grant funding and donations could be used to keep both barges sailing.
Today, the Thames Sailing Barge Trust's current barges, Pudge and Centaur, are on the National Historic Ships Register and are both recognised as Dunkirk Little Ships. Centaur did not make it to Dunkirk, but Pudge helped save the lives of 160 French and British soldiers.
The Trust exists to preserve its two Thames barges in sailing condition to benefit the public and to pass on the skills required to sail them. It was recently awarded a £19,000 grant from Trinity House for its training scheme.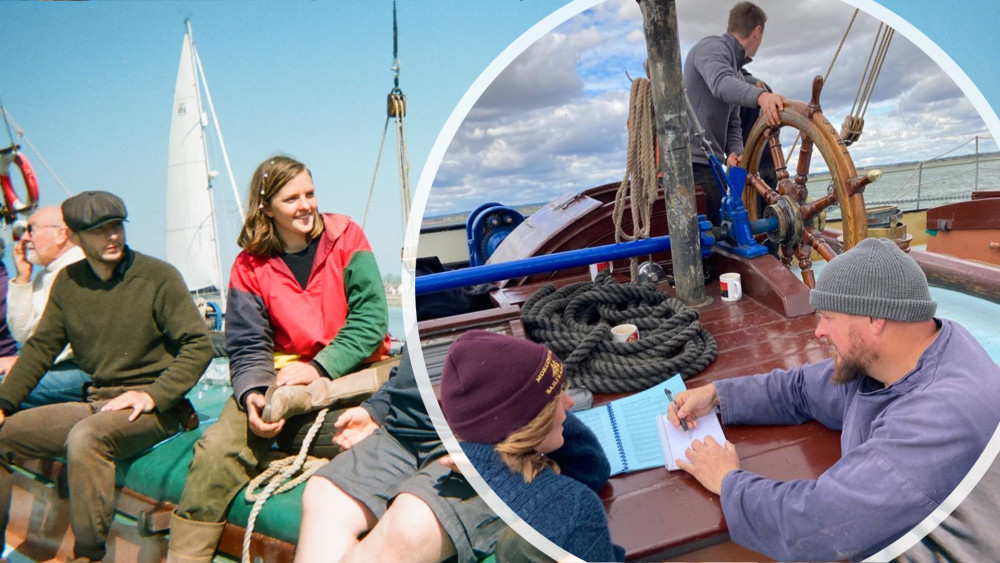 Trustees say the £19,000 award will ensure there is enough trained crew to sail its historic vessels well into the future. (Photos: TSBT)
This year will see the completion of a five-year project to restore and refit Pudge, partly funded by the Heritage Lottery Fund. She will be sailing from Maldon by the end of April.
Anyone wishing to get involved in the Trust, or who would like to sail on Centaur, should call 07597 600 860 or visit the Thames Sailing Barge Trust's website.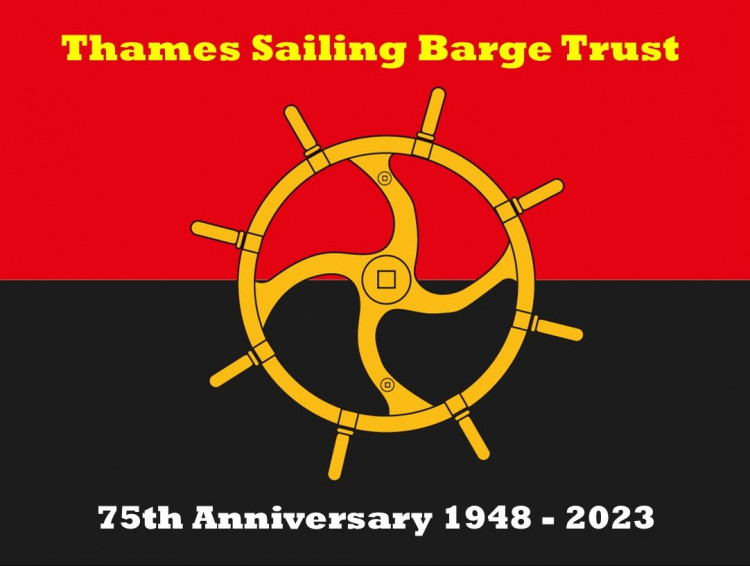 Read more
New maldon Jobs Section Launched!!
Vacancies updated hourly!!
Click here: maldon jobs