In Case You Missed It: District Councillors quitting, equal marriage at Maldon church, two local restaurants celebrated at British Kebab Awards, and more near you this week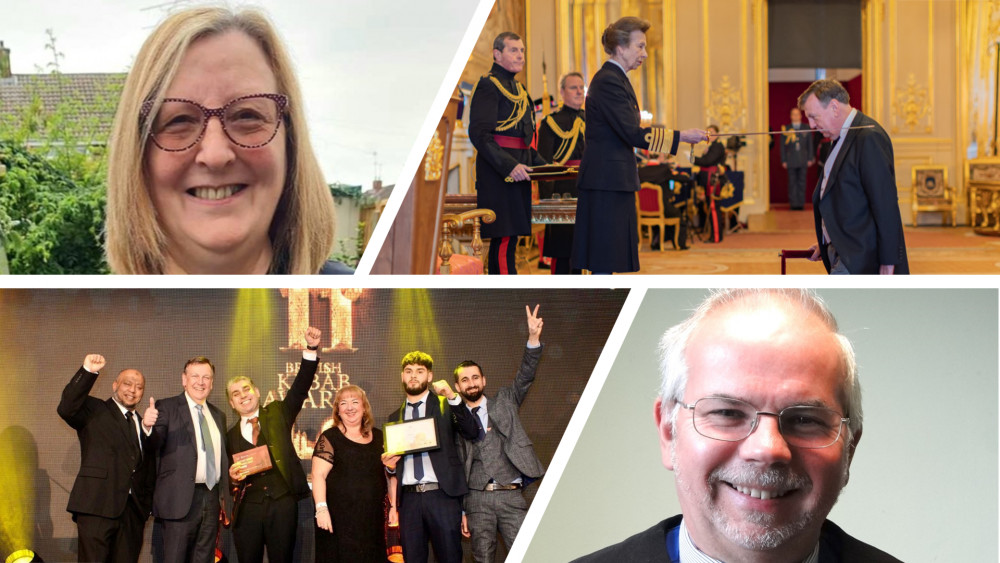 Catch up on the top stories in the Maldon District this week.
Had a busy week? Take a break this Sunday evening and catch up on all the top stories near you, with Maldon Nub News.
Maldon United Reformed Church to offer same-sex weddings, showing 'the love of God reaching out to all'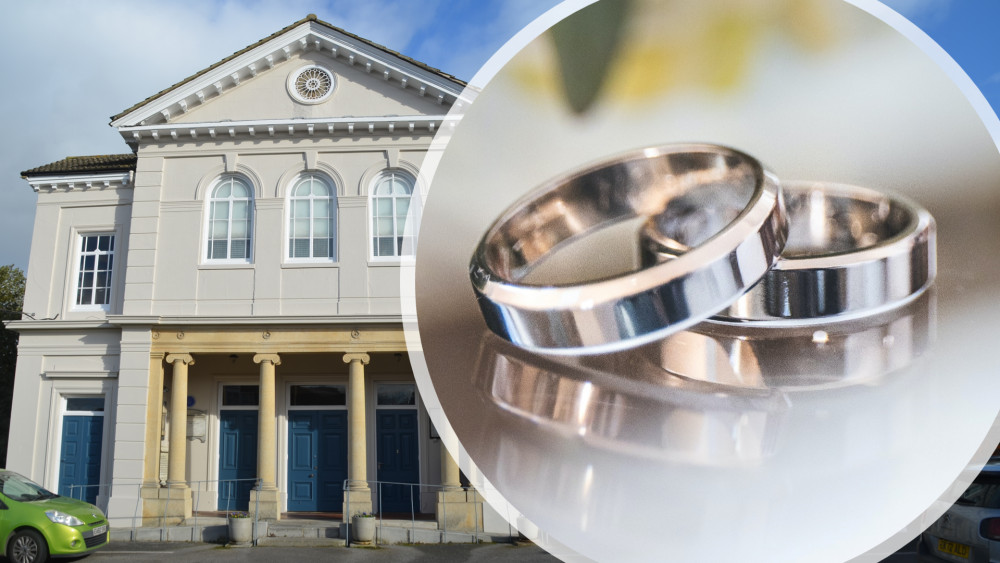 Although the current building dates from 1802, there has been a church on the site at the top of Market Hill, Maldon, since 1696. (Photos: Maldon United Reformed Church and Unsplash)
Maldon United Reformed Church has announced it is now registered for both same-sex and opposite-sex weddings, following 'overwhelming' support from church members.
Paparazzi restaurant to host prostate cancer fundraiser in memory of Maldon District councillor's late father – joined by boxing legend John Conteh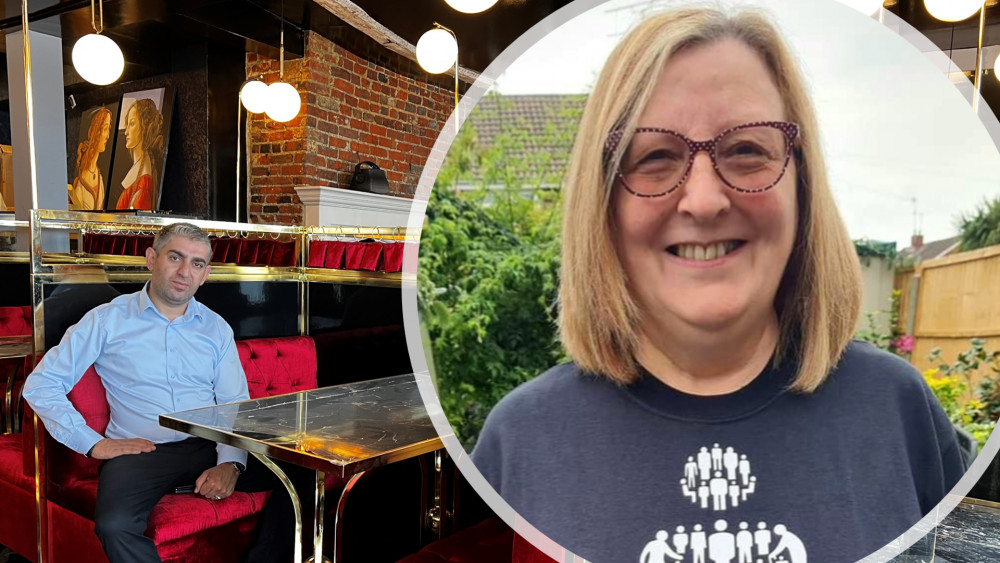 Maldon District Councillor Jeanette Stilts (inset, right) and Paparazzi owner Sami Barli have organised a charity meal to raise money for Prostate Cancer UK. (Photos: Ben Shahrabi and Jeanette Stilts)
A former Mayor of Maldon is set to hold a charity meal at Paparazzi restaurant in aid of Prostate Cancer UK, next Tuesday (March 7).
Maldon District: Westcombe Park play areas and pedestrian links approved, Wedding Ceremony Room at Southminster Hall approved, new House of Delight shopfront and 5 more planning applications near you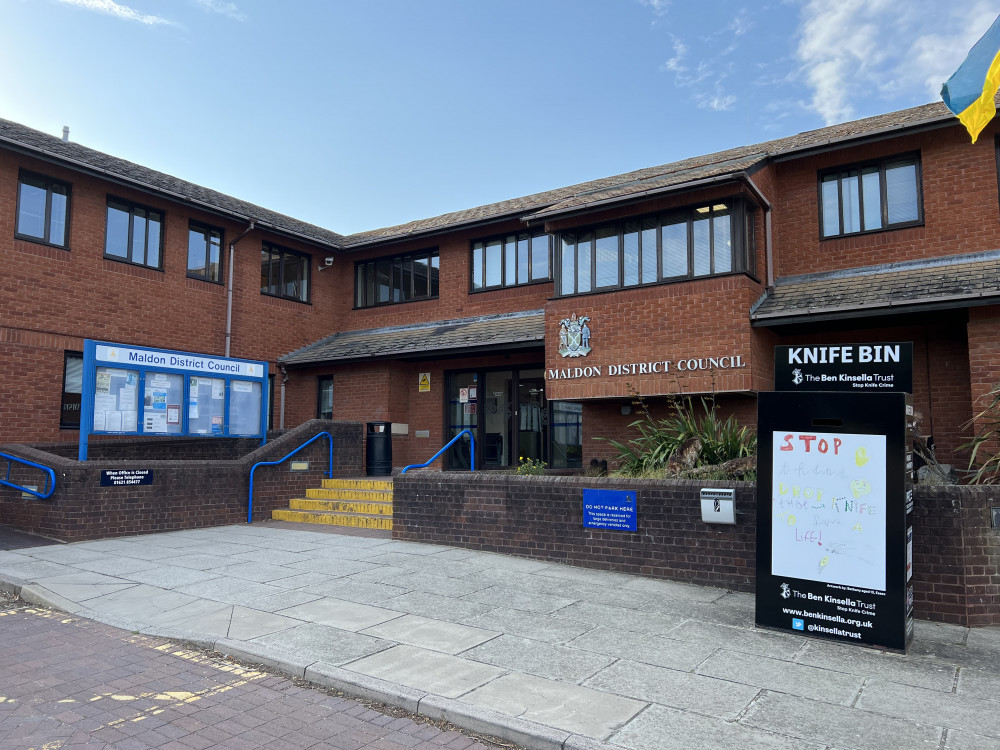 Take a look at this week's key planning applications in the Maldon District, received or decided on by the Council. (Photo: Ben Shahrabi)
Take a look at this week's key planning applications in the Maldon District, received or decided on by the Council.
Save our Carnival: Beloved Burnham Carnival 'under threat' due to lack of funding, says committee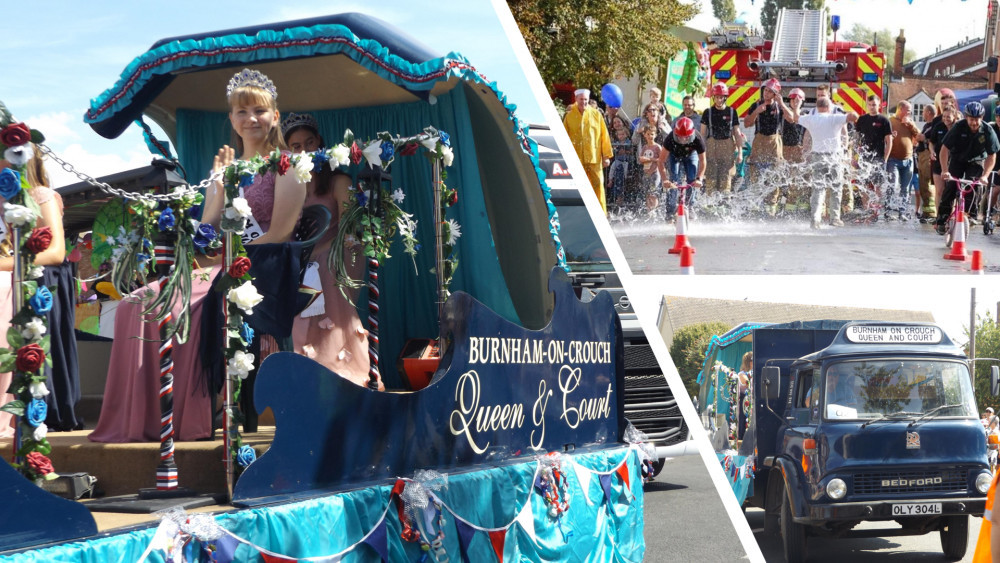 The Burnham-On-Crouch Carnival is under threat of cancellation, if organisers can't raise the £20,000 needed to hold it. (Photos: Ben Shahrabi and Burnham Carnival)
One of the UK's longest-running carnivals may be cancelled this year, as Burnham-On-Crouch's annual event faces a funding crisis.
Maldon restauranteur bags two prizes at British Kebab Awards – Paparazzi named 'Best Fine Dining Restaurant'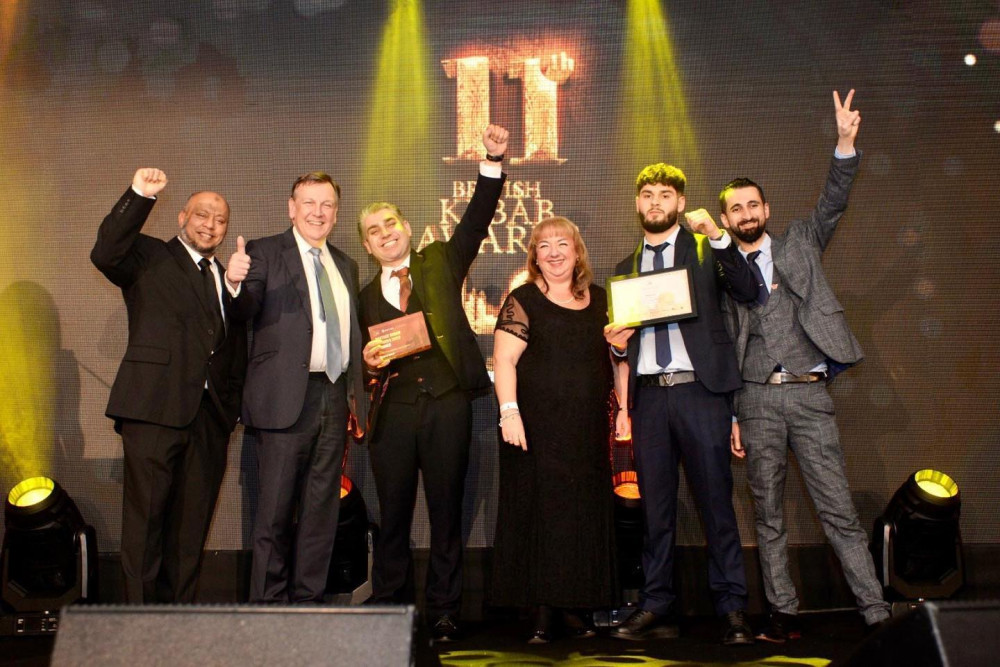 Paparazzi, Sami Barli's latest venture, was named 'Best Fine Dining Restaurant' at the ceremony held at Westminster Bridge Hotel Plaza in London. (Photo: Sami Barli)
Two High Street restaurants owned by a successful Maldon businessman were crowned at the British Kebab Awards in London, last Tuesday (February 28).
IN PICTURES: Maldon MP Sir John Whittingdale knighted by Princess Anne at Windsor Castle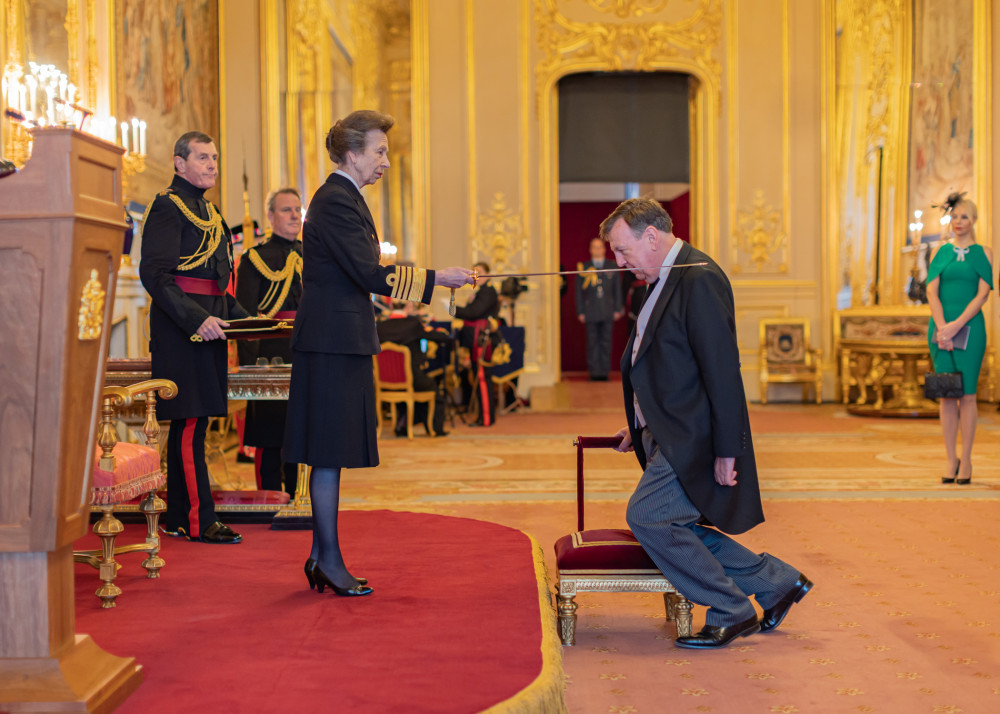 Sir John Whittingdale told Nub News he was very proud to have been presented with the honour. (Photo: John Whittingdale)
Sir John Whittingdale was honoured for his "political and public service" with a knighthood from Princess Anne, the Princess Royal, on Tuesday (February 28).
Anti-social behaviour in Maldon District has dropped by almost half, says Essex Police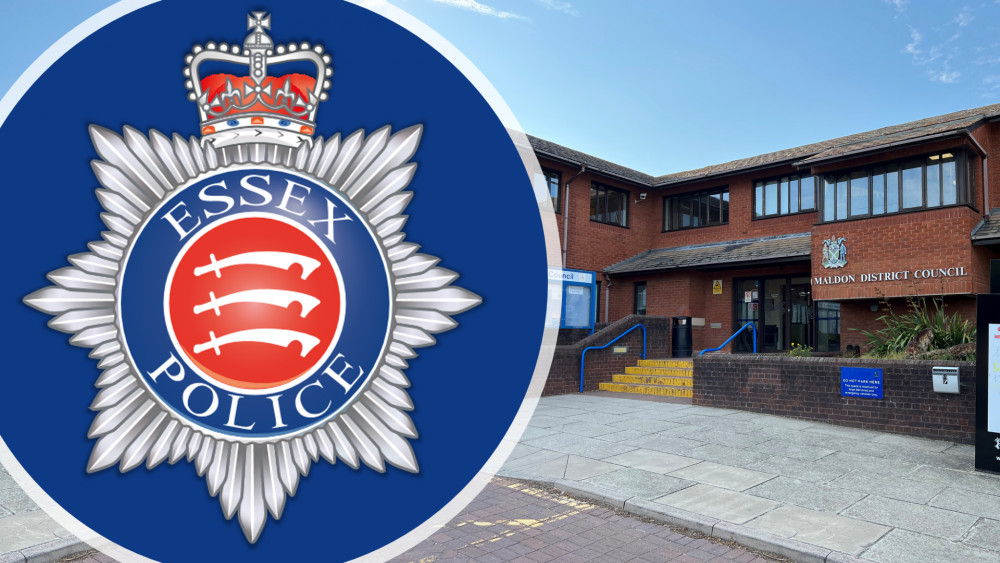 Police say there has been a one per cent decrease in overall crime in Maldon since 2022. (Images: Essex Police and Ben Shahrabi)
Rates of antisocial behaviour in the Maldon District have nearly halved over the last year, police have told the Council.
Maldon District Council Vice-Chairman and former town Mayor announces he won't stand for re-election, also quitting Town Council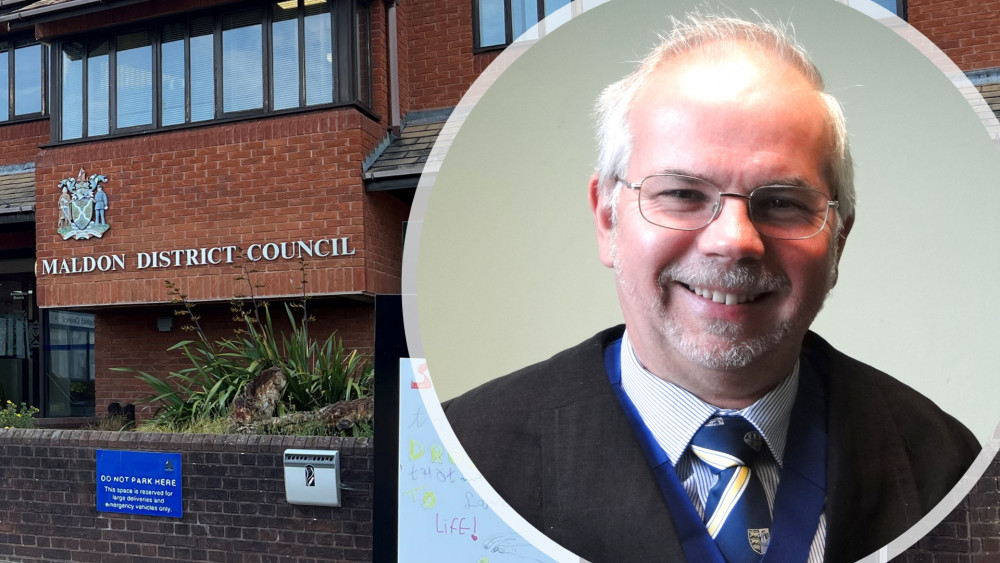 Bowing out after four years as a Maldon District councillor, Councillor Stephen Nunn thanked residents for the opportunity to serve them. (Photos: Ben Shahrabi and Maldon Town Council)
Councillor Stephen Nunn, currently Vice-Chairman of Maldon District Council, has announced will not be standing for re-election, seeking to pass on the "Local Government baton".
Four Maldon District councillors confirmed to stand down at local elections in May - full list so far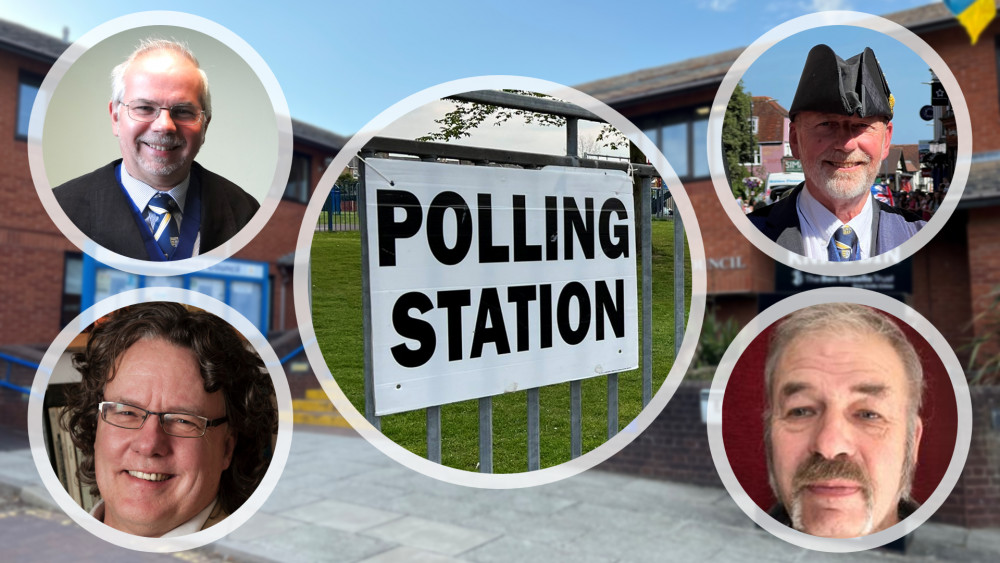 Two Maldon District councillors told Nub News they intended to quit because they'd 'had enough'. (Photos: Maldon District Council, Ben Shahrabi, and Maldon Town Council)
With two months to go until the District and Parish Council elections, Nub News has revealed the Maldon councillors confirmed to not be standing and their reasons why.
Maldon man to embark on 14,000-mile motorcycle journey to Central Asia to raise money for mental health charities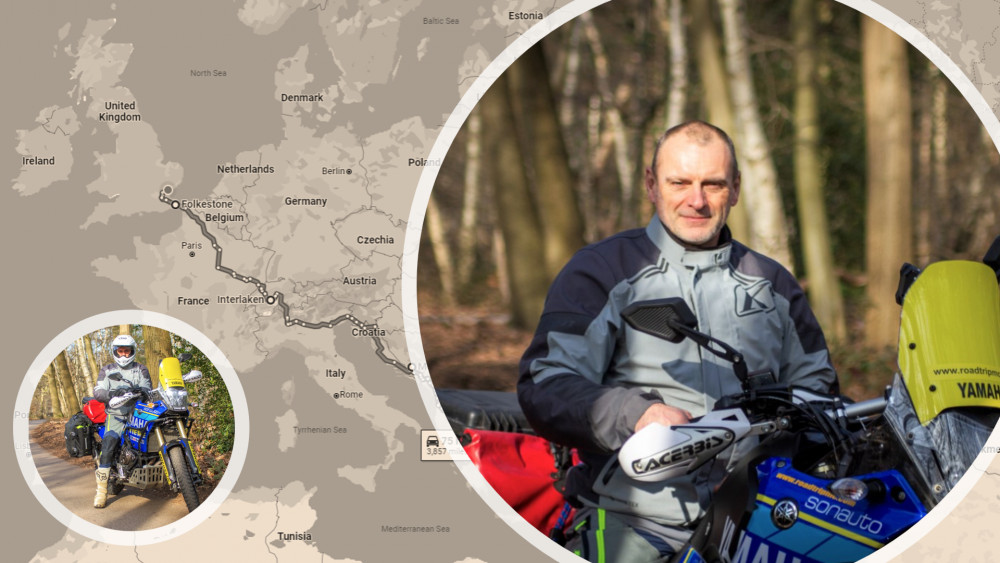 Stuart is a keen motorcyclist with a love of travel – he wants to honour his friend's legacy with his latest journey. (Photos: Stuart Ringer)
A Maldon-based motorcycle enthusiast is set to travel 14,000 miles along the Silk Road to Kyrgyzstan, to raise money and awareness for mental health charities.
Every Friday, you can be the first to read our EXCLUSIVE newsletter piece, along with the week's highlights.