What's On: Maldon Regatta, Burnham Carnival and more near you this weekend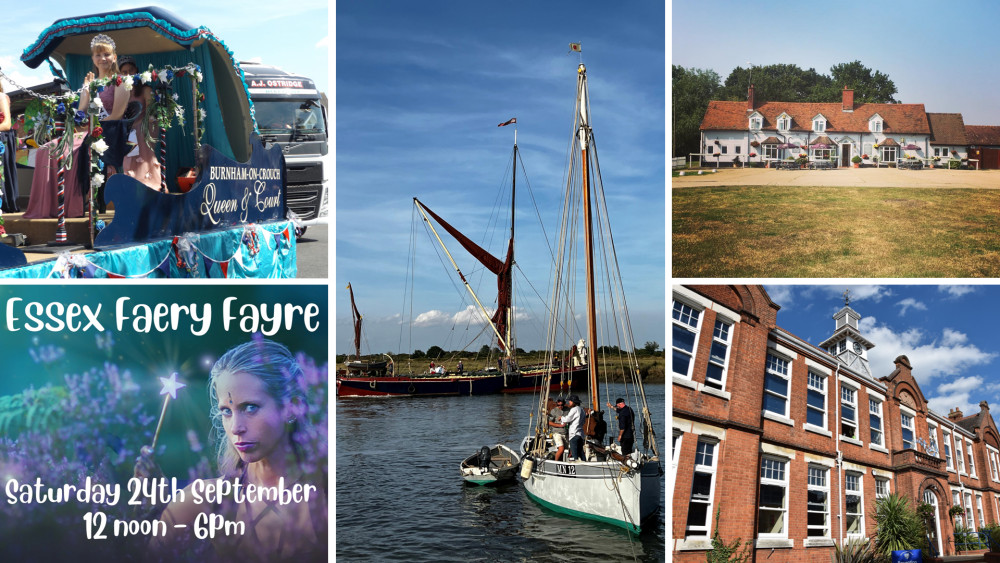 Check out these great local events we've hand-picked for the whole family to enjoy this weekend.
Read all about the great variety of family events happening in the Maldon District this weekend.
If your business or organisation is running an event, you can advertise it for free with Maldon Nub News.
Simply follow this link to our What's On section and click the black 'Nub It' button to get started.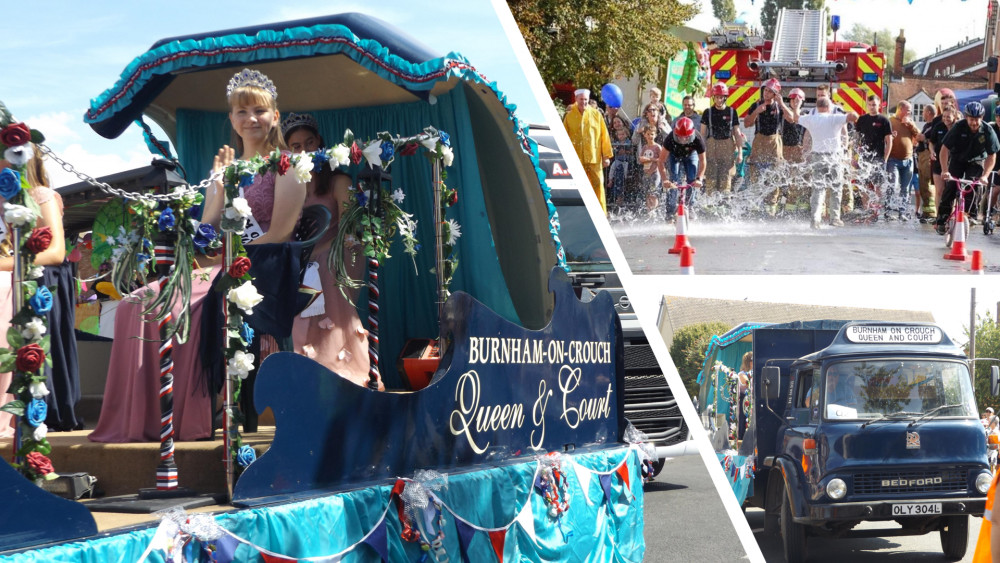 Burnham-on-Crouch Carnival 2022: Saturday 24 September from 10am (with an illuminated procession from 7.30pm)
Festivities are set to include stalls, local dance schools, cosplayers (including the Southend-on-Sea Ghostbusters and the Blackwater Pirates), a circus workshop and Punch & Judy show with local puppeteer Miraiker Wallace, Dancing Grannies, Tug of War and more.
Tomorrow (September 23), a 'Pool and Presentation evening' will be held at The Welcome Sailor, ahead of the big day.
A road closure will be in place in the town on Saturday, from 7am until 10pm, from Chapel Road to Riverside Road. There will be no access to any vehicles, apart from emergency services. Vehicles will be unable to leave until 10pm, with the exception of stall holders.
For more information, click here.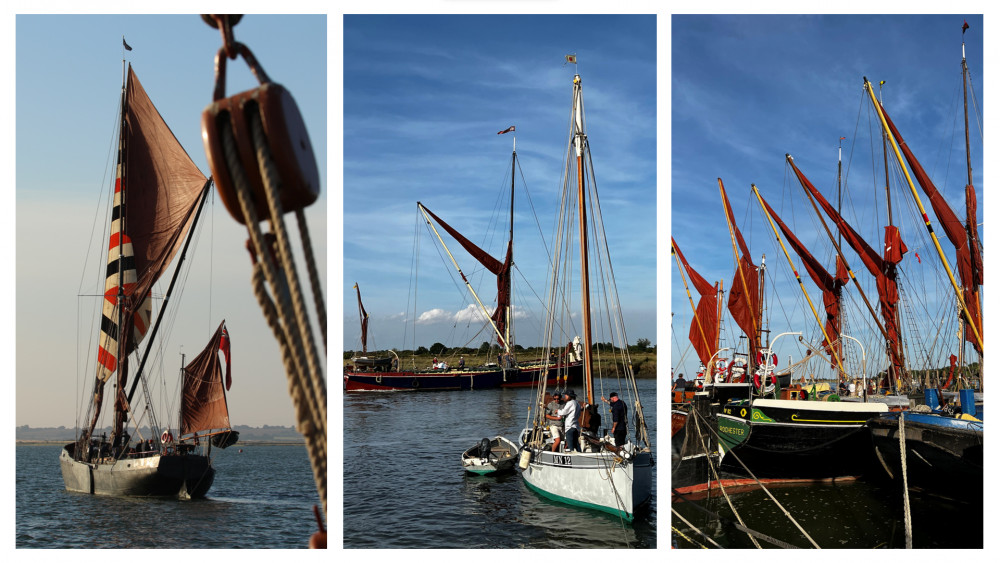 Maldon Town Regatta 2022: Saturday 24 September, from 10am
The annual local regatta will return this Saturday, featuring smacks and old gaffers, along with traditional and modern yachts.
This year, the programme of the day's events is as follows:
10am: Stalls open, and there will be music provided by Plume Academy students
11am: The Romney Marsh Morris dancing
12pm: Parade of Sail
12.30pm: The Romney Marsh Morris dancing
1.30pm: Duck Race
2pm: Punch & Judy Show
2.30pm: A performance from shanty group Salt Water & Beer, alongside the Crew Party
3.30pm: Punch & Judy Show
4pm: Stalls close and the prizegiving commences
For more information on this year's event, visit the Maldon Town Regatta website.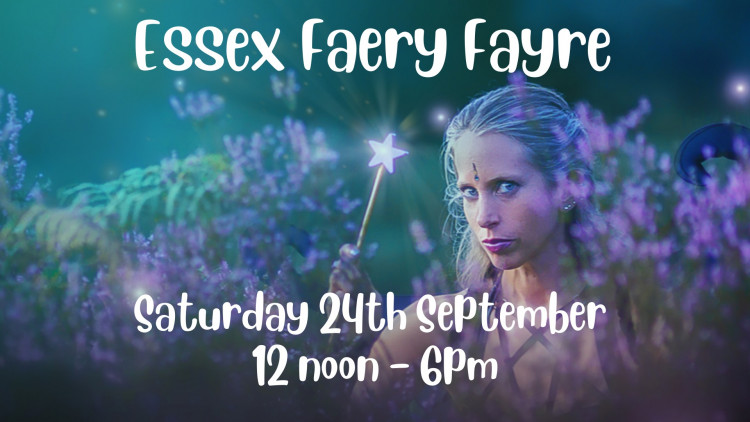 Essex Faery Fayre & Candlelight Illuminations at the Museum of Power, Langford: Saturday 24 September, from 12 noon
This is the second Faery Fair event at the Museum with fairy-themed stalls, crafts and competitions, storytelling, wand-making workshops, a mystical labyrinth, hoola-hoop sessions and crowing our chosen Prince, Princess, King and Queen.
The day finishes with a procession leading to our Model Village with over 400 candlelit lanterns illuminating the village and its Fairies and Elves.
Entry for adults costs £8.00, concessions cost £7.00, children (5-15) cost £5.00, and children under the age of 5 can enter for free.
For more information, visit the Facebook page.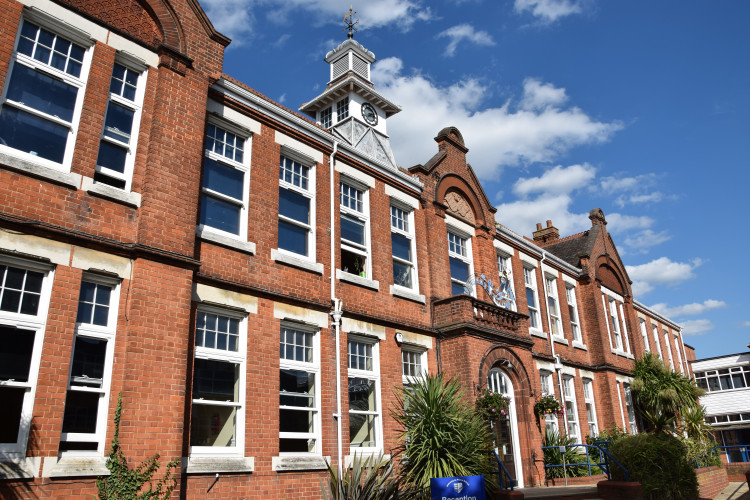 Maldon Half-Marathon at Plume Academy, Maldon: Sunday 25 September, from 9am
The race starts at 9am on the playing field of the school. After about 20m, participants will join the road. Entrants should be sure to assemble at the start in plenty of time for the start.
Race Number & Chip Timing - Your race number and timing chip will be available on the morning of the race from the race headquarters, Plume Academy (sportshall), from 7am onwards. Please allow yourself plenty of time.
Your race number must be securely fastened to the front of your vest/T-shirt so it can be easily visible around the course and in the finish area. Please complete the details on the rear of the number; this is very important especially if you have any pre-existing medical conditions.
ChiptimingUK will be managing the timing. Timing will be chip to chip. Your timing chip should be attached as instructed with the cable ties provided in your race pack.
Facilities – There are toilets and minimal changing facilities at the hall but no shower facilities. Refreshments will be available before and after the race.
Bag Drop - There will be an area within the sports hall to leave bags.
Course Description – Please follow instructions from the start line marshals and assemble where directed on the playing field. You will then be called to the start line. Please consider your finishing time when positioning yourself on the start line. Apart from the first and last 20m (school playing field) the route is all on the road.
For further information, visit the Entry Central website.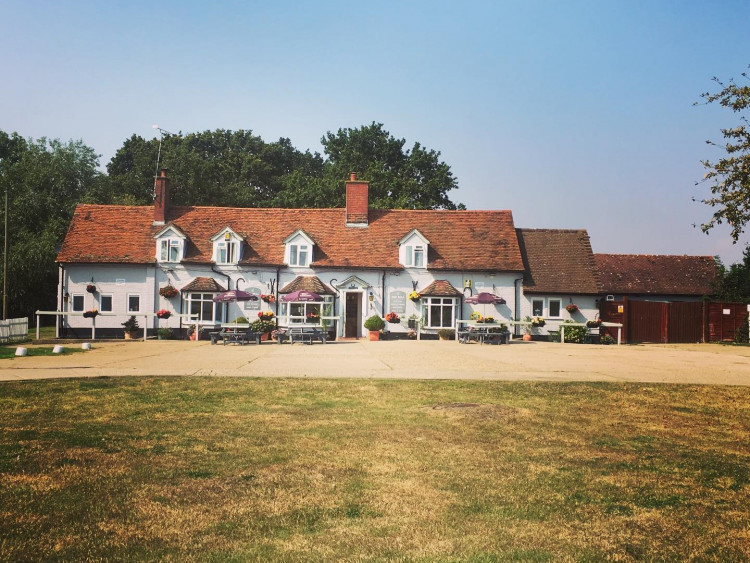 Monthly Farmers Market at The Bell Inn, Tolleshunt Major: Sunday 25 September, 9am-1pm
Homemade, handmade and home-grown produce, with a chance to meet the people behind it.
Come along to buy dinner and enjoy breakfast from the BBQ Shack with a hot cup of Tea or Coffee.
Breakfast baps are served 9am-11am, and the pub opens from 12 noon.
For more information, visit the Facebook page.
If you know of any more local events happening soon, get in touch or submit them via the 'Nub It' button in our What's On section.