IN PICTURES: Maldon Christmas Fayre 2022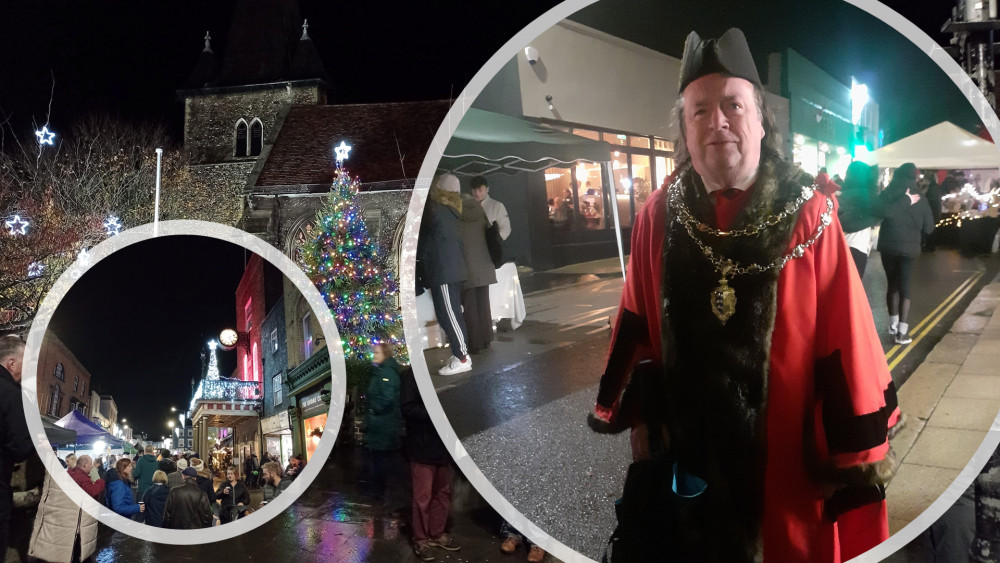 Thousands braved the rain to enjoy a festive treat on Thursday. (Photos: Russell Newman and Nub News)
On Thursday evening (November 24) thousands of people from all over the Maldon District and elsewhere visited the High Street to enjoy the Christmas Fayre.
More than 100 stalls lined the street, stretching from West Square, where the former Maldon Police Station was illuminated with Christmas lights, down to Bar185.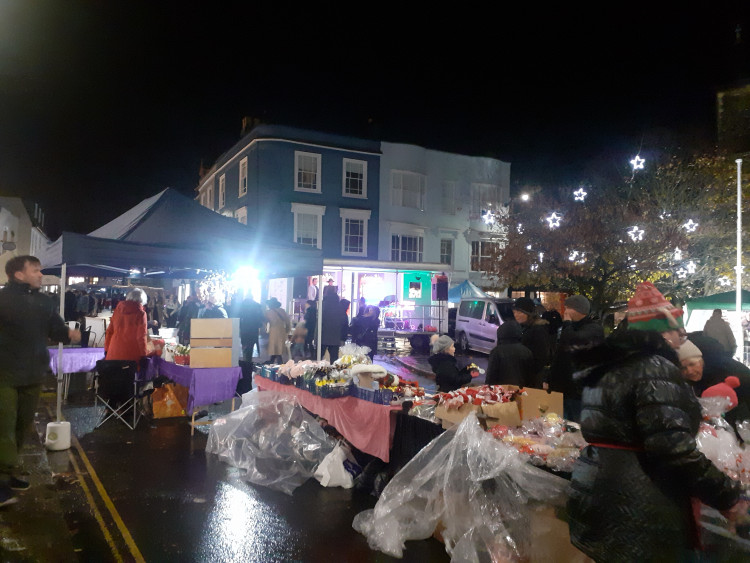 Ade Warwick, a Neil Diamond tribute, and Paul Jennings, a Shakin' Stevens tribute, entertained the crowds. There was even a 'Sweet Caroline singalong', where the audience was encouraged to join in.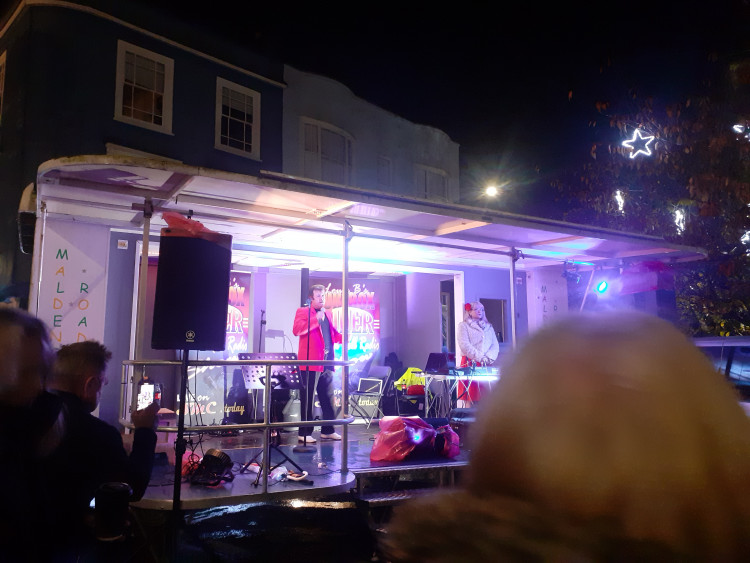 Maldon Town Mayor, Councillor Andrew Lay, officially switched on the town's Christmas lights at The Moot Hall.
He told Nub News: "Despite the best efforts of our weather, it was really pleasing to see so many people at the Maldon Town Christmas Fayre.
Cllr Lay continued: "We had an increased number of stalls this year - and music and entertainment all the way along the High Street.
"I had a chance to speak to many stall holders and shop owners and they were very pleased with the amount of people visiting them and buying their products.
"I would like to thank Kathryn Cameron and the team at Maldon Town Council for the organisation of the event.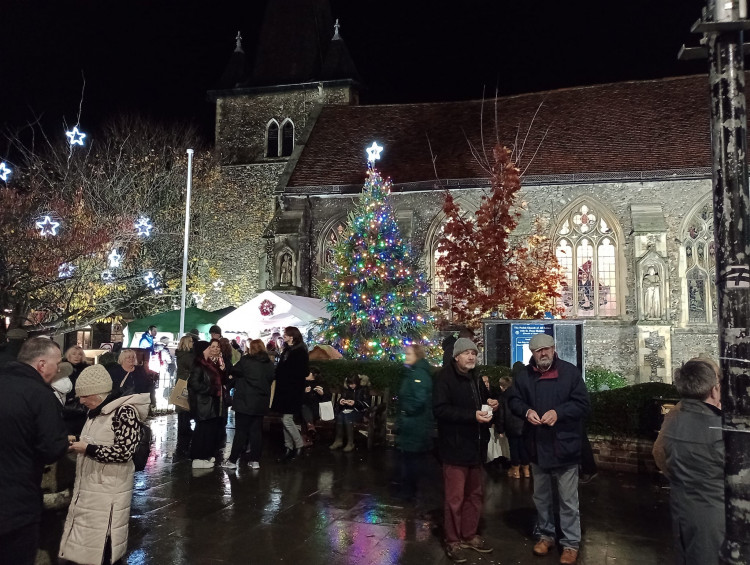 Cllr Lay extended his thanks to "the many other people behind the scenes who were involved in making it a success", along with Town Councillor Michael Pearlman, "whom without his enthusiasm and energy, this event would not be possible".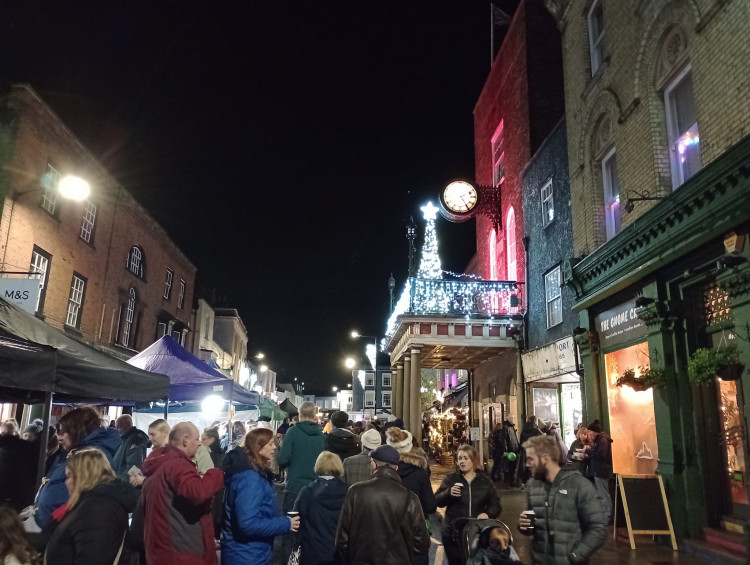 Read more
New maldon Jobs Section Launched!!
Vacancies updated hourly!!
Click here: maldon jobs