Jack and the Beanstalk: Meet the cast of Maldon's latest panto, taking the stage this month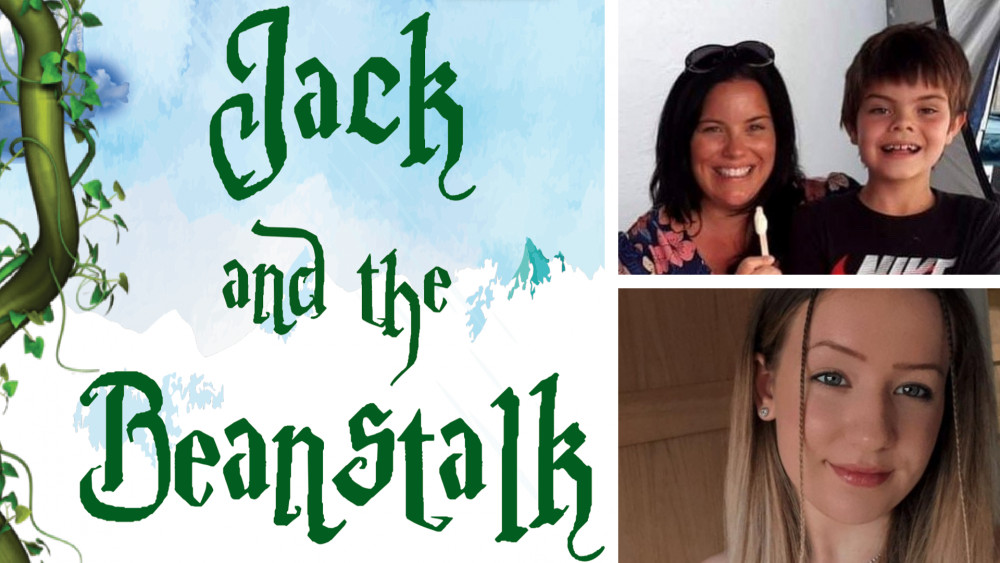 The Maldon Pantomime Society had to cancel its annual performances for two years running, but it's back with a bang (and a beanstalk) for 2023.
The cast of Jack and the Beanstalk will take the stage at Maldon Town Hall on January 27, 28 and 29 - and it's a real family affair.
Ian and Laura McDonald, a father-and-daughter team, are directing Maldon Pantomime Society's latest show. But they are not the only ones keeping it in the family.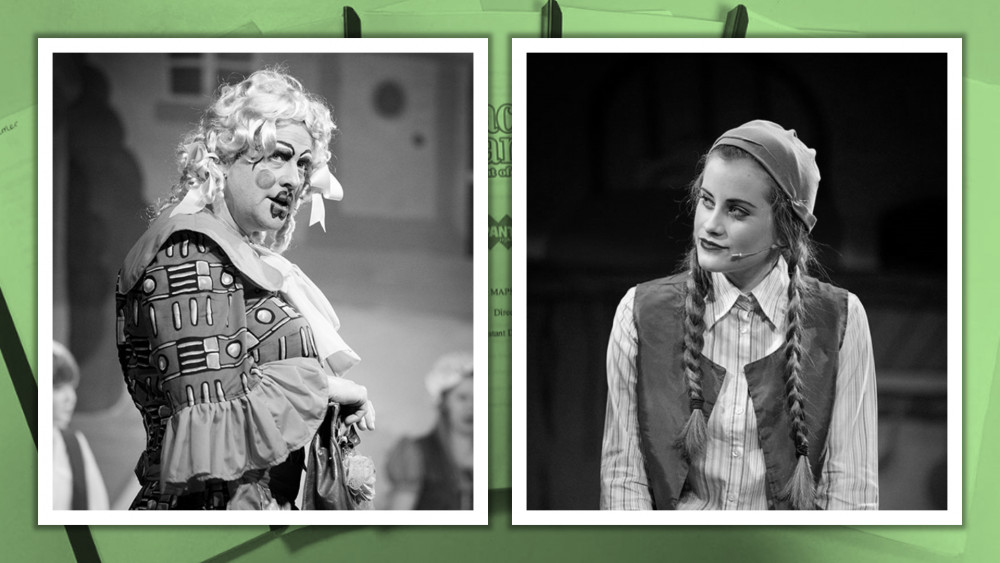 Ian and Laura McDonald, a father and daughter team, have been involved with panto for the last 15 years. (Photos: Maldon Pantomime Society)
Mother and son, Dina and Isaac Harris, will perform alongside two sisters, Beth and Becca Palmer.
Dina's acting career goes back over three decades, including West End credits from shows such as Annie, along with working in TV.
A member of South Woodham Amateur Dramatics (SWAT) until it stopped running, Dina has since appeared in several productions with Maldon Drama Group. She was even nominated for 'Best Actor in a Supporting Role' as Jessica in 'A Bunch of Amateurs'.
Jack and the Beanstalk is Dina's first pantomime, in which she will play Fairy Evergreen. But she says that's not the only reason this performance will be a special one.
Dina said: "What makes it even more special is this will be my first performance with my son, Isaac. He's definitely more dramatic than me, and that's saying something!"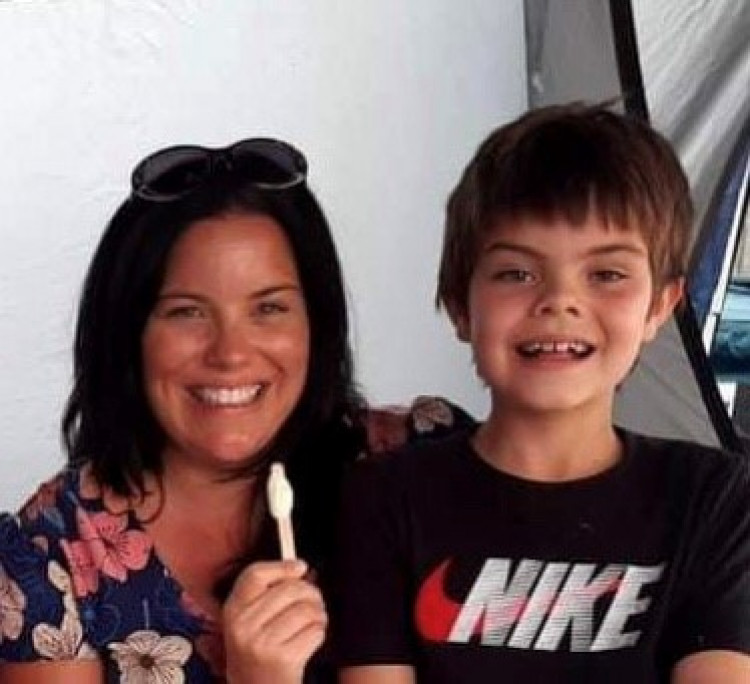 Mum Dina will be joined onstage by her son, Isaac.
Isaac is a pupil at St John's C of E Primary School in Danbury and a member of Theatretrain in Maldon. He also enjoys choir and Cubs, along with sharing his father's love for running, as a keen cross-country runner.
He said: "This is my first pantomime, and I am excited but a little bit nervous. I love acting and I am a bit of a nerd!
"Mum says I am dramatic - I wonder where I get that from."
Isaac plays Spinach, sidekick to baddy Flesh Creep.
Sisters Beth and Becca Palmer complete the family ties. Beth will play principal boy Jack, in her second Panto after playing the Fairy Godmother in Cinderella in her Year 6 production. She has performed since the age of three in dance shows and Harambee.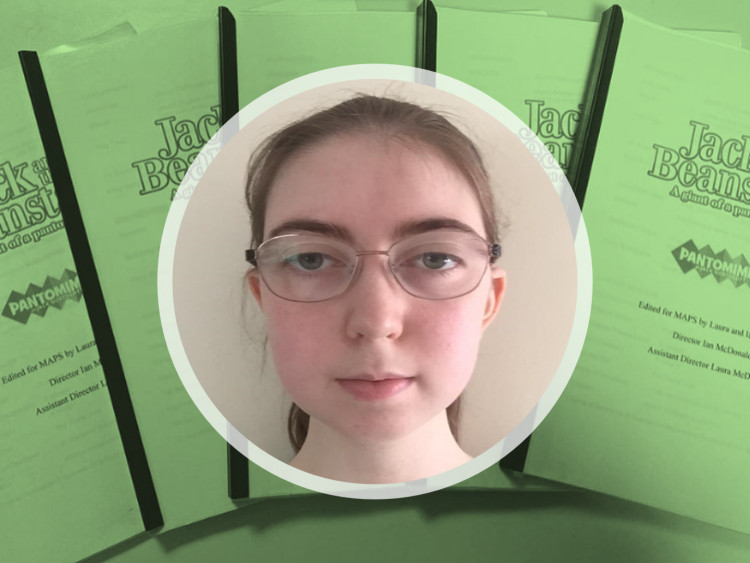 Beth Palmer will play the titular Jack.
Beth said: "Despite my love for singing and dancing, I had always been too shy to audition for the main part.
"But this time, I thought, 'why not?'"
Her sister, Becca, will play Flesh Creep, the villainous henchman to Butternut Trump the Giant, with her sidekick, Spinach.
Becca played Cinderella in the Year 6 production of Cinderella Rockerfella at school, has been in shows with Harambee and was a part of Moana Jr at her secondary school. She is fitting in learning her lines with studying for her GCSEs, along with attending Theatretrain.
She said: "I want to go into the performing arts industry when I am older and - despite being in lots of productions since a young age - I have never played a villain before, so I am enjoying trying something new."
Over 90 per cent of the tickets have now been sold, so organisers have encouraged anyone interested in enjoying "a couple of hours of fun, slapstick and really bad jokes", to "get your skates on!"
Performances of Jack and the Beanstalk will be on Friday 27 January at 7.30pm; Saturday 28 January at 1.30pm and 6.30pm; and Sunday 29 January at 1.30pm.
To purchase the last remaining tickets, visit the TicketSource website.
Read more