Maldon Pantomime is back (oh, yes it is!) – Society prepares for New Year shows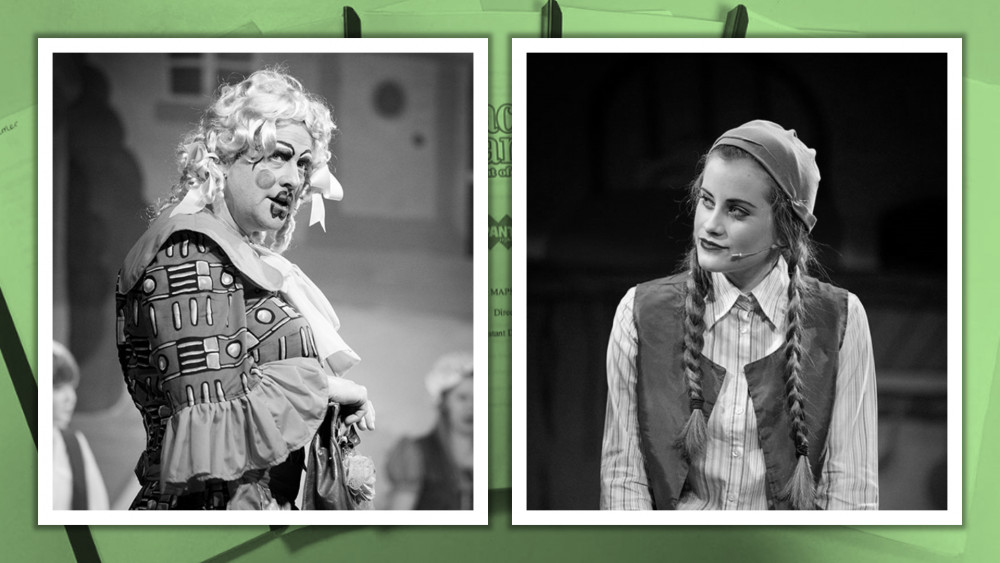 Ian and Laura McDonald, a father and daughter team, have been involved with panto for the last 15 years. (Photos: Maldon Pantomime Society)
After what it describes as 'a couple of difficult years', Maldon Pantomime Society has announced brand new performances of Jack and the Beanstalk in January 2023.
The group announced the return of its annual pantomime, performed at Maldon Town Hall.
A spokesperson for the Society said: "COVID hit the group hard, with the Panto being cancelled for two years running.
"Some key members of the group moved on to university, to have families, or took the opportunity to enjoy retirement.
"But thanks to the efforts of two people, the cast of Jack and The Beanstalk will take to the stage on the 27 and 28 January 2023."
Ian and Laura McDonald, a father and daughter team, wanted to direct a 'real, traditional' pantomime, adapting the script to include silly jokes and puns wherever possible.
Featuring a giant named Butternut Trump and a cow called Pat, the show is certain to tickle the audience's funny bones.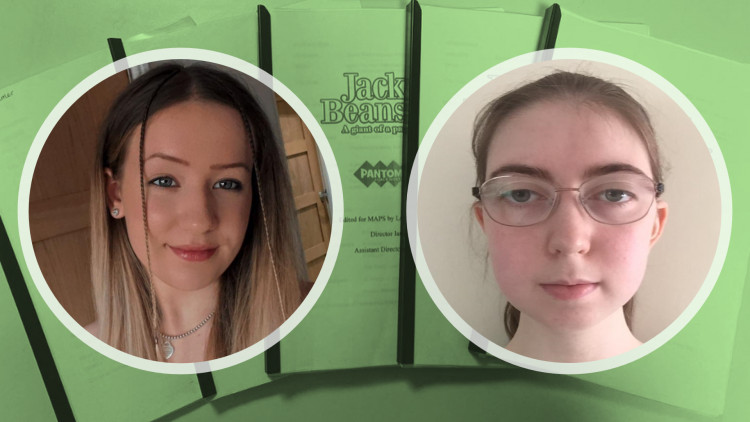 Beth Palmer will play Jack, while Emily Beasley will play Jill. (Photos: Maldon Pantomime Society)
Ian and Laura have been involved with panto for the last 15 years, covering everything from the chorus to directing.
A keen amateur dramatics fanatic, Ian also appears regularly with Maldon Drama Group, along with this year's dame, Morris Dancer Martin Adams, who heads up an exciting cast of young talent.
The role of Jack is taken by Beth Palmer, who has been a performer since she was just three years old.
She said: "I had always been too shy to audition for a main part - but this time, I thought 'why not?'"
Jack falls for Jill and rescues her from the giant.
Jill is played by Emily Beasley, a member of Maldon Panto for 11 years, starting in the chorus aged eight.
Emily said: "I'm very excited for the Pantomime to return and I hope you enjoy it as much as I do."
Performances of Jack and The Beanstalk will be on Friday 27 January at 7.30pm and Saturday 28 January at 1.30pm and 6.30pm.
Tickets cost between £9 to £13, plus family tickets for £35.
They will be available to purchase via the Ticket Source website from December 1.
Read more