Countdown to Christmas: Details of fayres, fetes, and meet & greets on in the Maldon District this week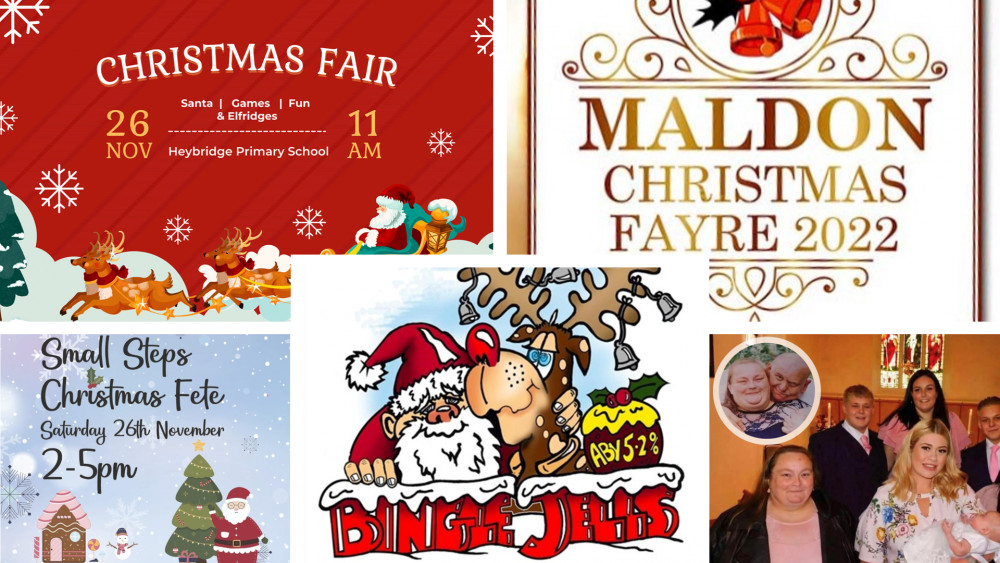 Check out these great festive events happening this week in the Maldon District.
With Christmas just 32 sleeps away, schools and organisations throughout the Maldon district are hosting events to get everyone into the festive spirit - find full details of this week's festivities here.
Maldon Christmas Fayre 2022 in the High Street: Thursday 24 November, from 4pm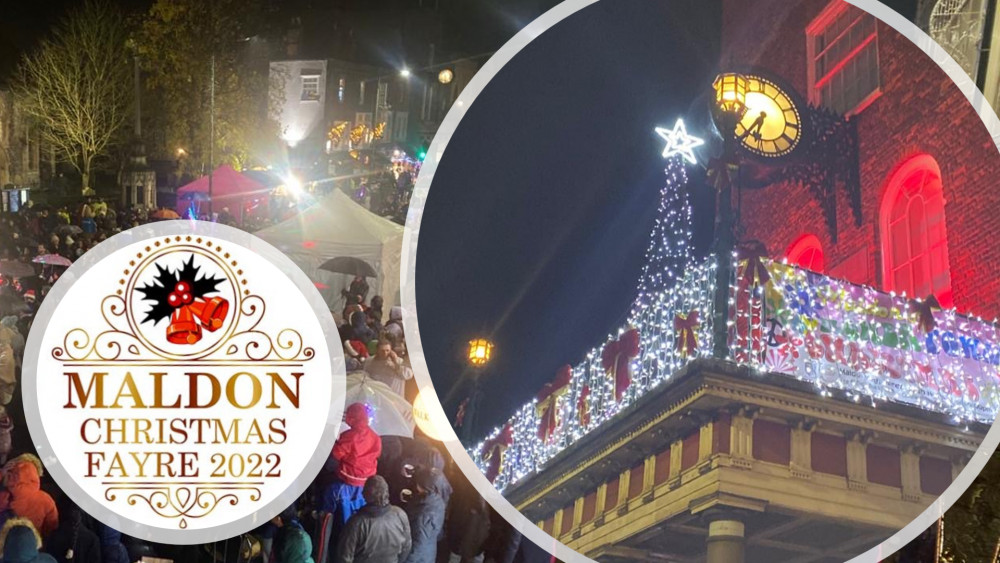 A hundred stalls will line Maldon High Street this Thursday, as Maldon Town Mayor, Andrew Lay, will switch the town's Christmas lights on from the Moot Hall balcony at 5pm.
This year, Bright & Sons Solicitors will be home to Santa's Grotto. Parking will be free in the town centre's public car parks, from 4.30pm.
Find all the event details you need here.
Christmas Fayre at Tollesbury Congregational Church: Friday 25 November, from 6pm
Candles, sweets, paintings, toiletries and wooden crafts are all on offer at this festive fayre, held at The Centre, Tollesbury.
Visitors can also look forward to gifts, pre-loved toys, handbags, refreshments and more.
All proceeds from the event will go to Tollesbury Pre-School.
Entrance costs 50p per person.
For more information, visit the Facebook page.
Christmas Fair at Heybridge Primary School: Saturday 26 November, from 11am
Organised by the parents at Heybridge Primary School, stalls will offer products set to make ideal Christmas gifts.
Children will also have the chance to pay Santa a visit, have a family photo taken, and play some fun games.
For more information, visit the Facebook page.
Synergy Cosplayers Meet & Greet at Funky Shack, Maldon: Saturday 26 November, from 11am