In Case You Missed It: House fire vape warning, Burnham Christmas tree festival, Maldon & Tiptree foodbank collection and more this week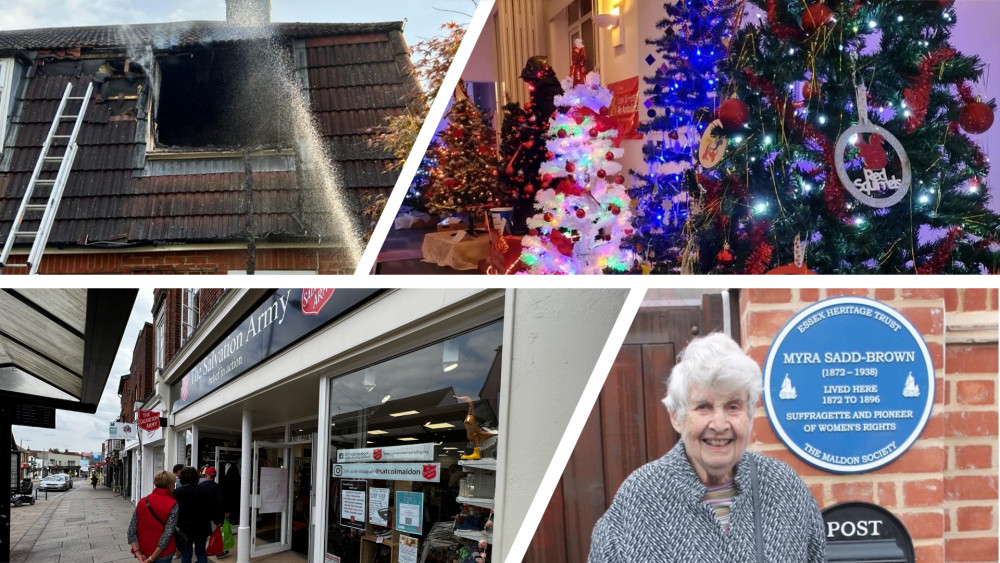 Catch up on the top stories near you this week.
Had a busy week? Take a break this Sunday evening and catch up on all the top stories near you, with Maldon Nub News.
Salvation Army urges community to donate presents to help Maldon families facing 'surging' costs this Christmas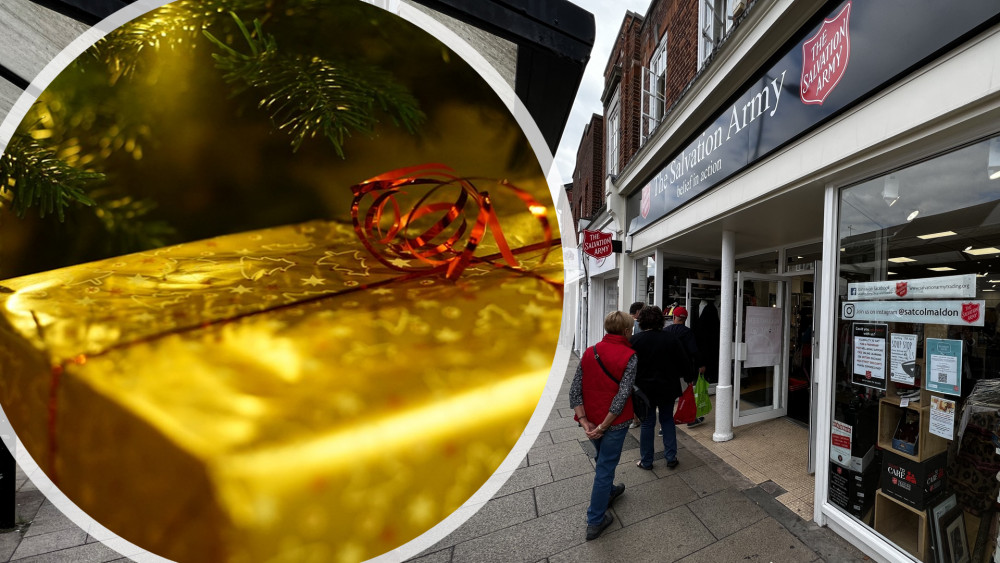 The Salvation Army says it is already receiving requests for support from Maldon families ahead of this Christmas. (Photos: Nub News & Pixabay)
Maldon's Salvation Army branch is calling on the community to donate new toys for its Christmas appeal, supporting families in need over the festive season.
Read the full story here.
Maldon: Cambridge Professor and Extinction Rebellion campaigner to discuss John Milton at Plume Lecture this month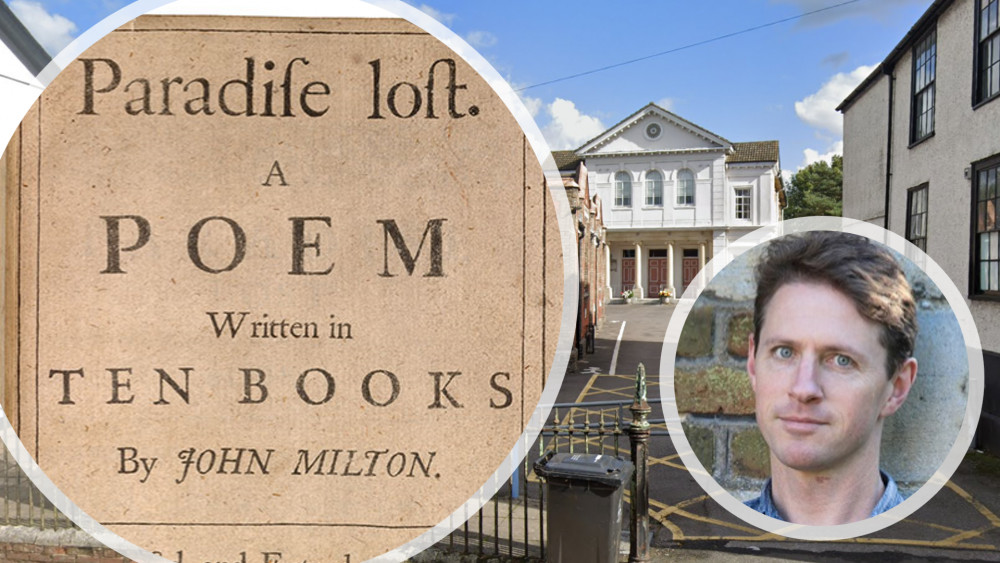 Previous notable 'Plume Lecture' speakers include Michael Palin, Terry Waite, and the late Tony Benn.
A Cambridge University professor and climate activist will speak about his latest project, studying 'Paradise Lost' author, John Milton, at Maldon's United Reformed Church on November 26.
Read the full story here.
Charging vape was source of fire that caused extensive damage to Maldon home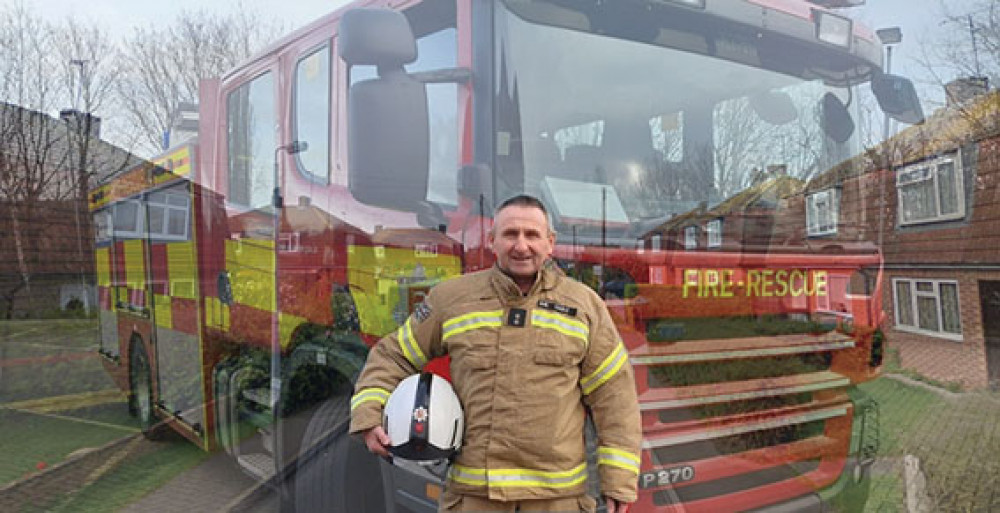 Watch manager Martin Cable issued a warning after the fire in Jersey Road.
Following a fire that caused extensive damage to a house in Maldon, a warning has been issued about recharging vapes.
Read the full story here.
Maldon District: Burnham Christmas Tree Festival returns to spread festive joy next month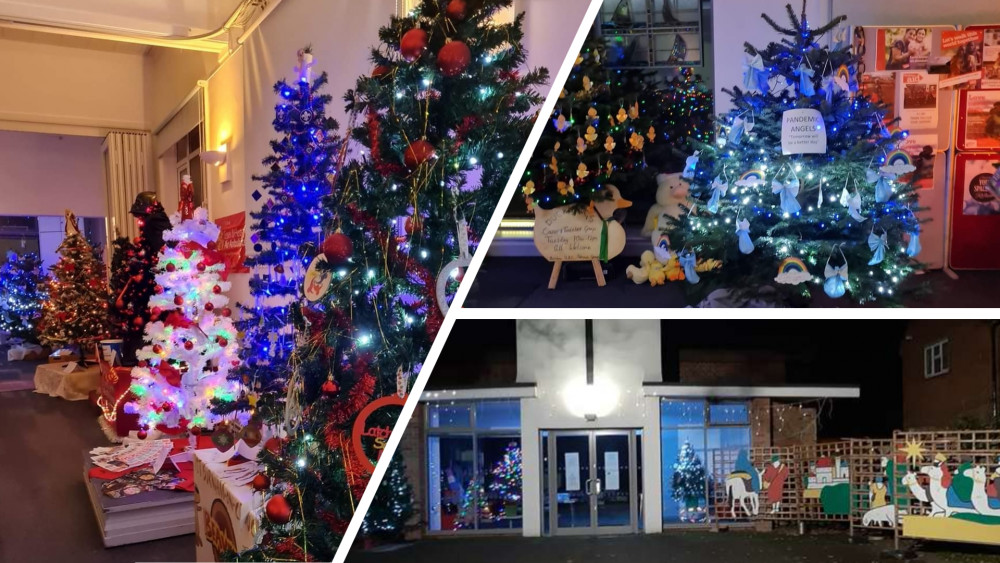 Entrants are encouraged to be as artistic and inventive as they like.
The popular annual Burnham-on-Crouch Christmas Tree Festival is set to return in December, promising music, mulled wine, and fun for the whole family.
Read the full story here.
Maldon: Pictures show damage at home where overheated vape started blaze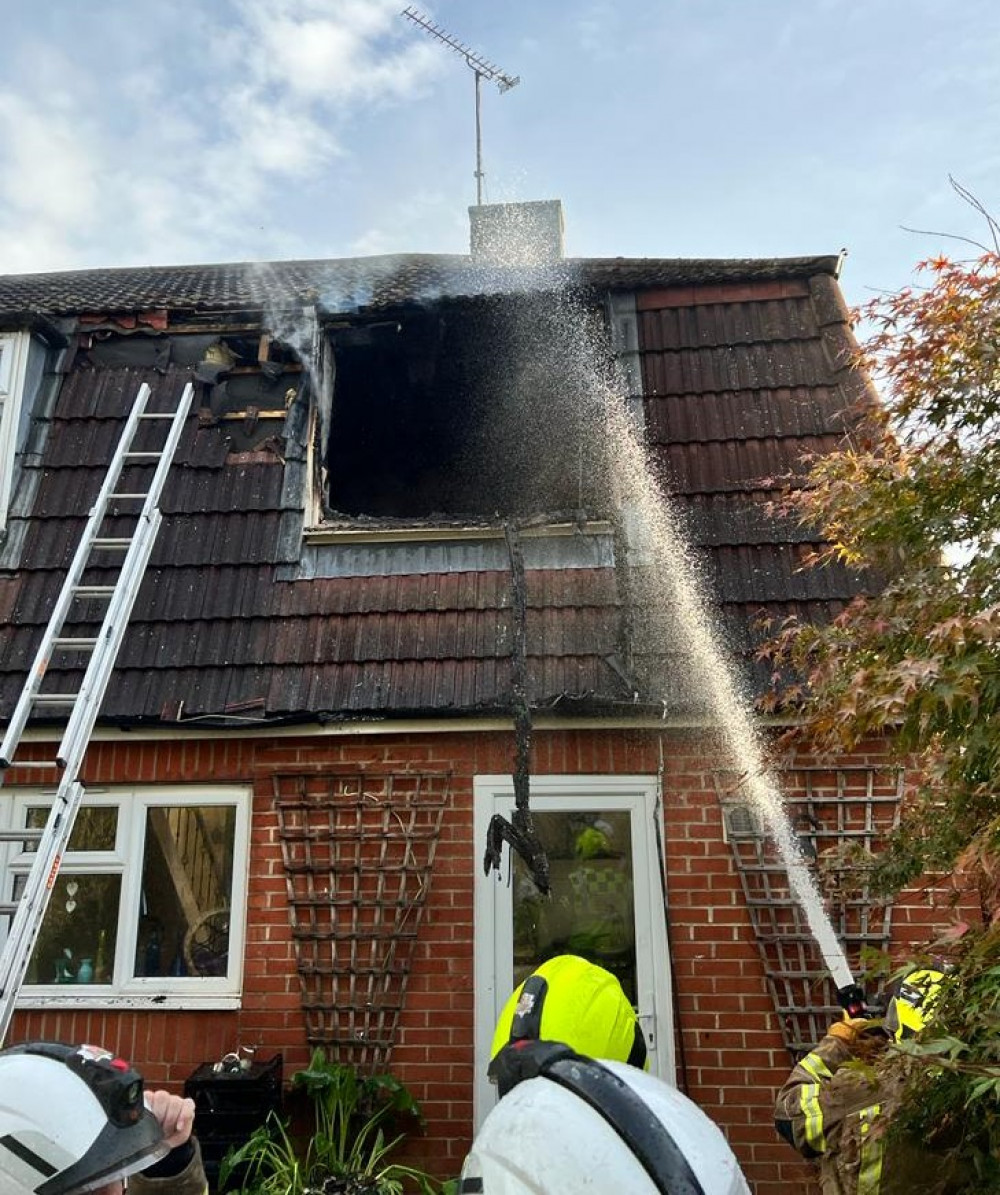 ESSEX Fire and Rescue Service has released pictures of the damage caused by a blaze a Maldon home earlier this week.
Read the full story here.
NUB NEWS EXCLUSIVE: Cricket star Monty Panesar on 'golden era' for England's white ball team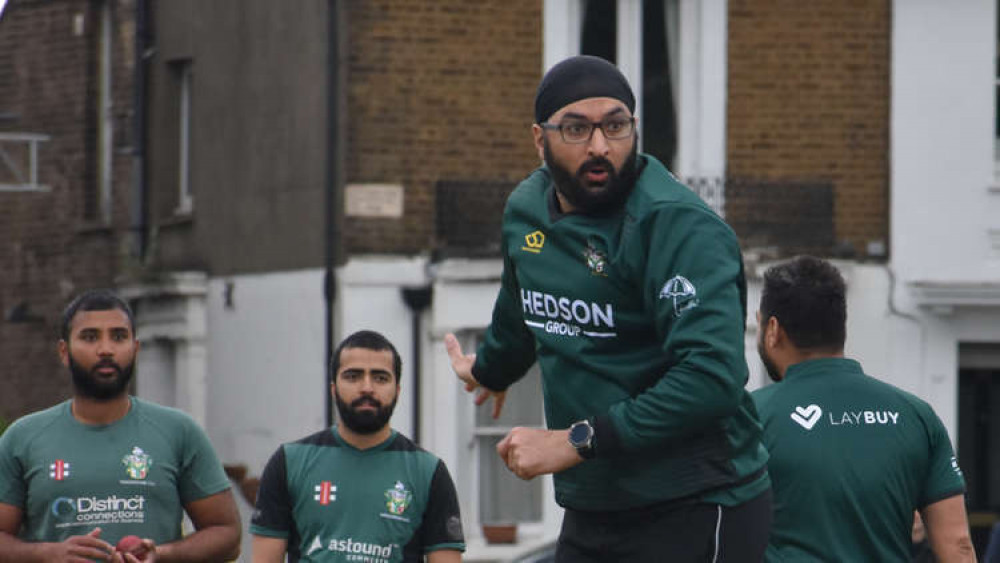 Former English international cricketer, Monty Panesar, shares his thoughts on England's white ball team.
Read the full story here.
Maldon & District CVS calls for volunteers to help run Power of Gaming initiative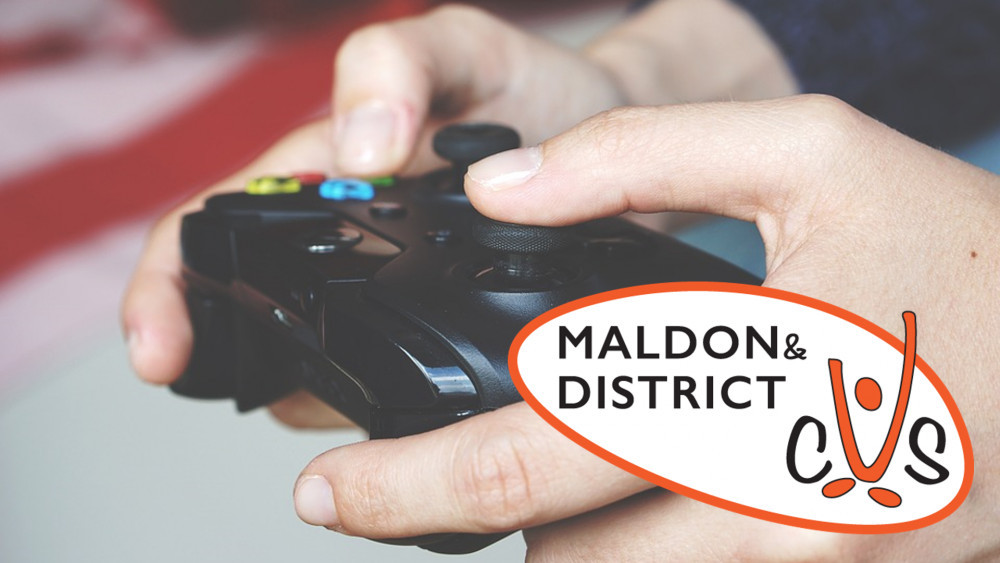 Images: Pixabay and Maldon and District CVS
Maldon and District CVS is looking for volunteers to help run a scheme aimed at bringing young people together through their shared love of gaming.
Read the full story here.
Maldon & Tiptree FC and Jammers Fans Association to hold Christmas hamper foodbank collection next month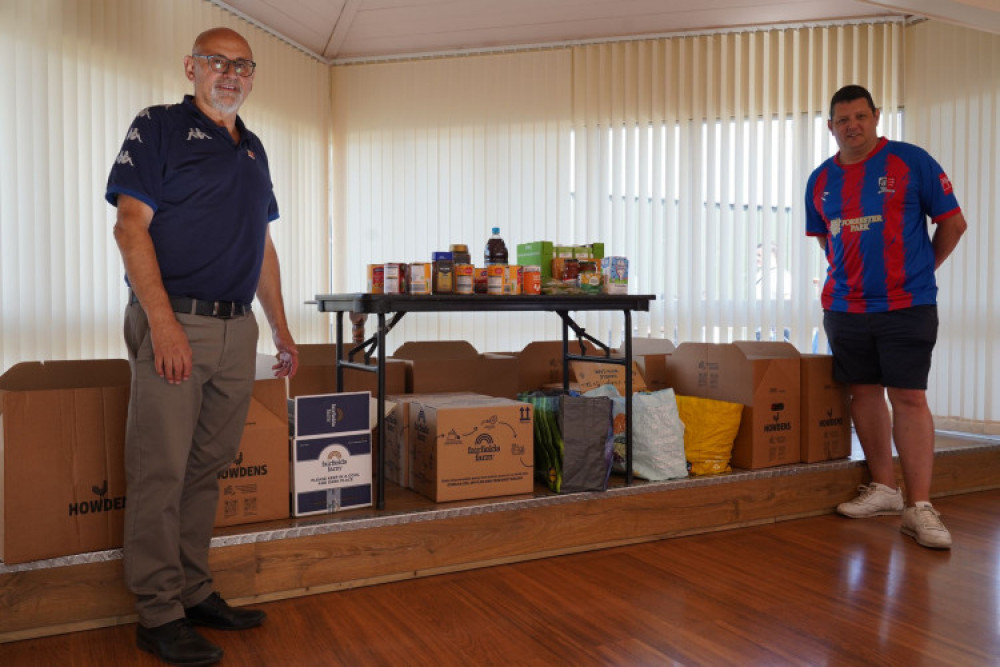 Maldon & Tiptree FC Chairman, Jerry Carter, with Tony Williams, Chair of the Jammers Fans Association, pictured at the foodbank collection in August.
The Jammers Fans Association is set to hold its third foodbank collection, to support those using the Maldon Food Pantry this Christmas, on Saturday 3 December.
Read the full story here.
IN PICTURES: Blue plaque unveiled in memory of Maldon-born suffragette, Myra Sadd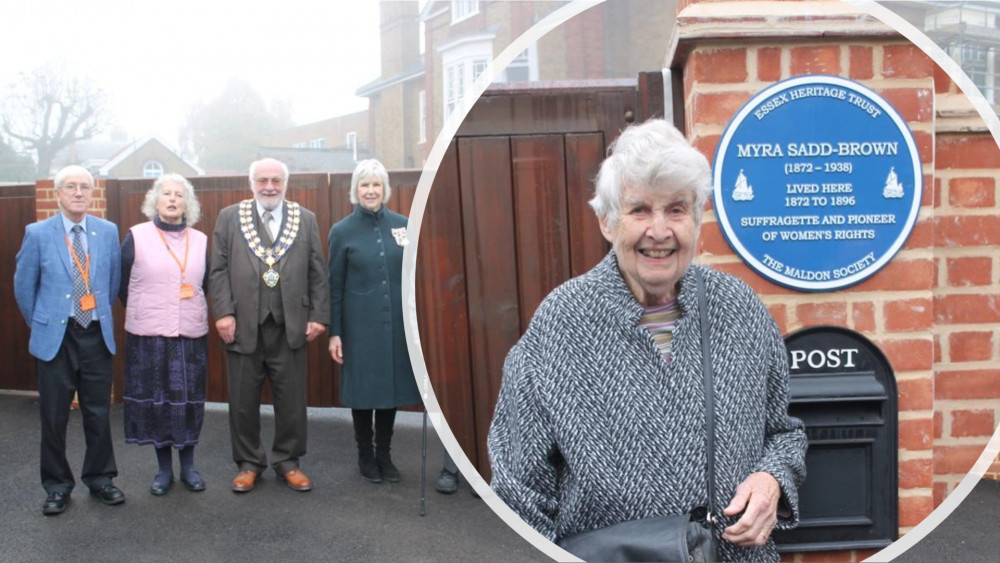 Myra Sadd's granddaughter, Lady Diana Dollery (inset), attended the ceremony with other family members. (Photos: Maldon Society)
On Monday (November 14) the Maldon Society held a ceremony to unveil a blue plaque in commemoration of Myra Sadd, a pioneering women's rights campaigner.
Read the full story here.
This week's local sport
Swifts in the zone after win against table-toppers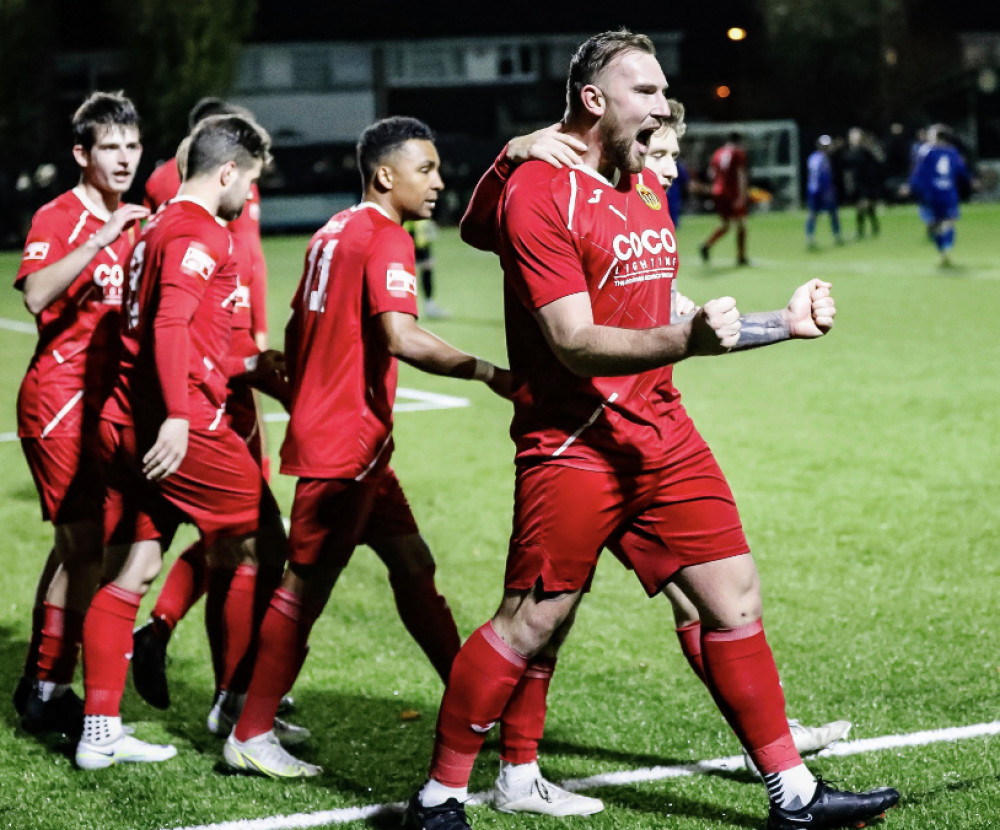 Darren Phillips celebrates his goal. Picture by Alan Edmonds.
SWIFTS moved into the Isthmian North play-off zone with a fine win against leaders Sudbury on Tuesday 15 November) evening.
Read the full match report here.
Heybridge Swifts spring big FA Trophy upset as memorable season hits a new high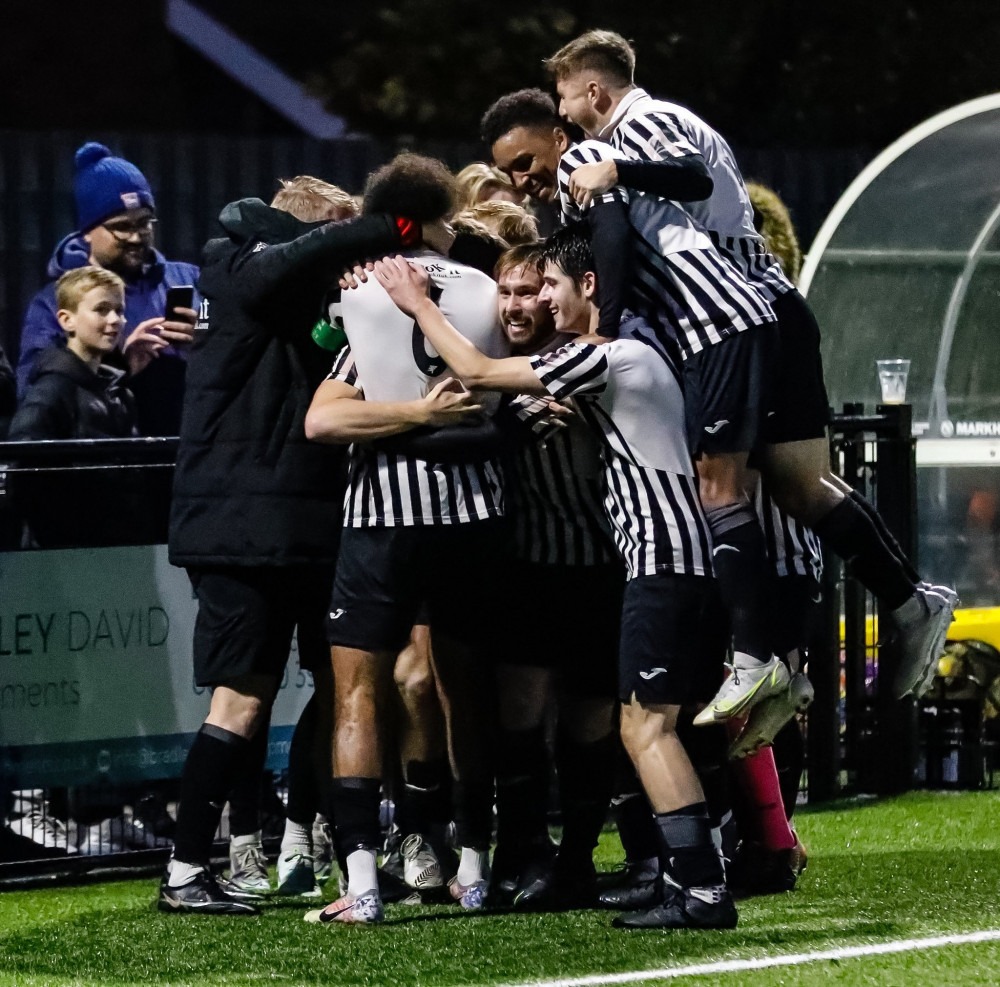 Celebrations for Heybridge Swifts
SWIFTS produced one of the FA Trophy performances of the day to knock National League North Hereford out of the competition and secure a place in the third round.
Read the full match report here.
Jammers slip to heavy defeat to end improved run of results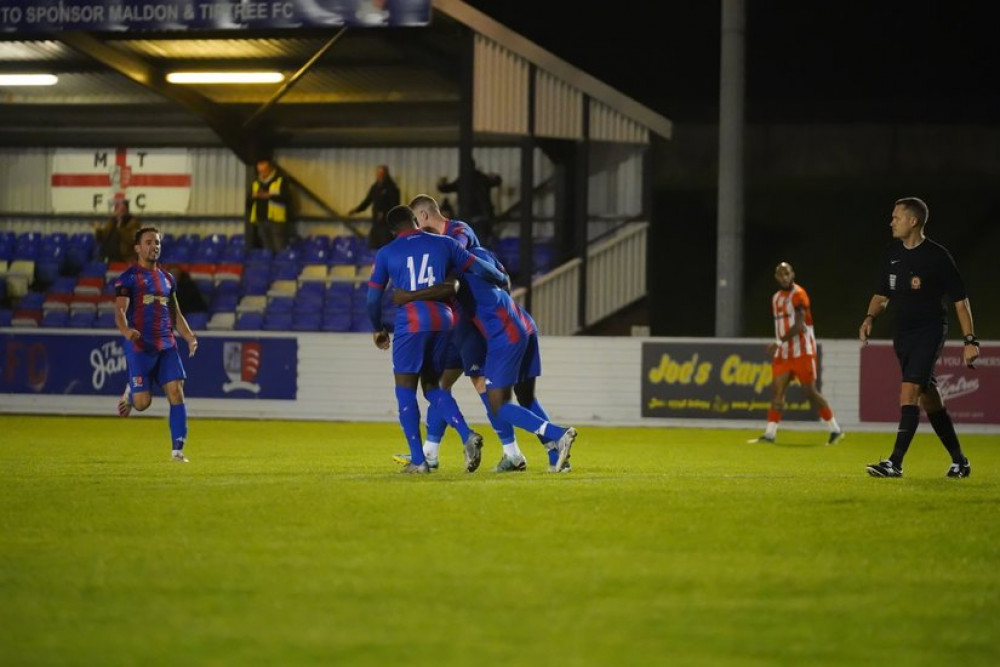 The Jammers made one change from last week with Evan Collard coming in for Laste Dombaxe and were looking to build on an emphatic win at East Thurrock to make it three Isthmian North wins in a row.
Read the full match report here.
Every Friday, you can be the first to read our EXCLUSIVE newsletter piece, along with the week's highlights.