Heybridge Basin: Parking restricted at Daisy Meadow Car Park due to repair work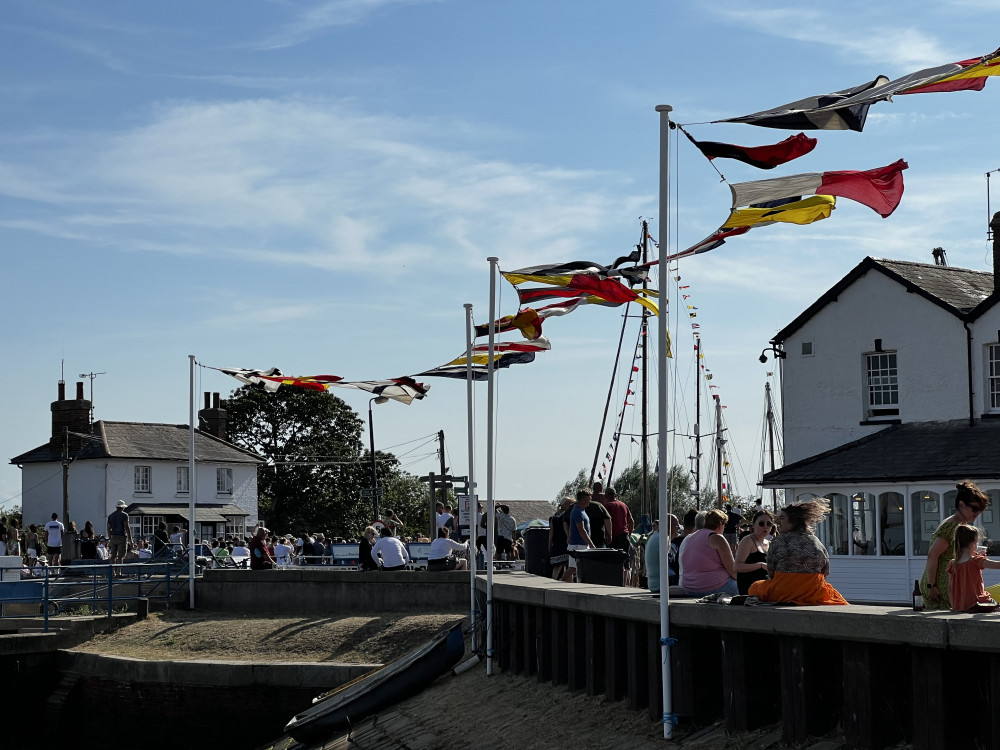 Heybridge Basin last summer. (Photo: Ben Shahrabi)
Heybridge Basin Parish Council has announced five days of minor resurfacing and white lining works at Daisy Meadow Car Park, in Heybridge Basin, starting November 21.
The works are planned to be completed by the end of this week, weather permitting.
Restricted parking will be available, so the Parish Council has asked visitors to "keep that in mind" when visiting Heybridge Basin.
Workers may be on-site from as early as 7.30am
Those with questions or queries regarding the works should contact the Parish Clerk on 07526 474 604 or via email.
Read more