In Case You Missed It: Maldon Tesco garage collapse, Essex Police dawn drugs raid, Halifax closure, and more this week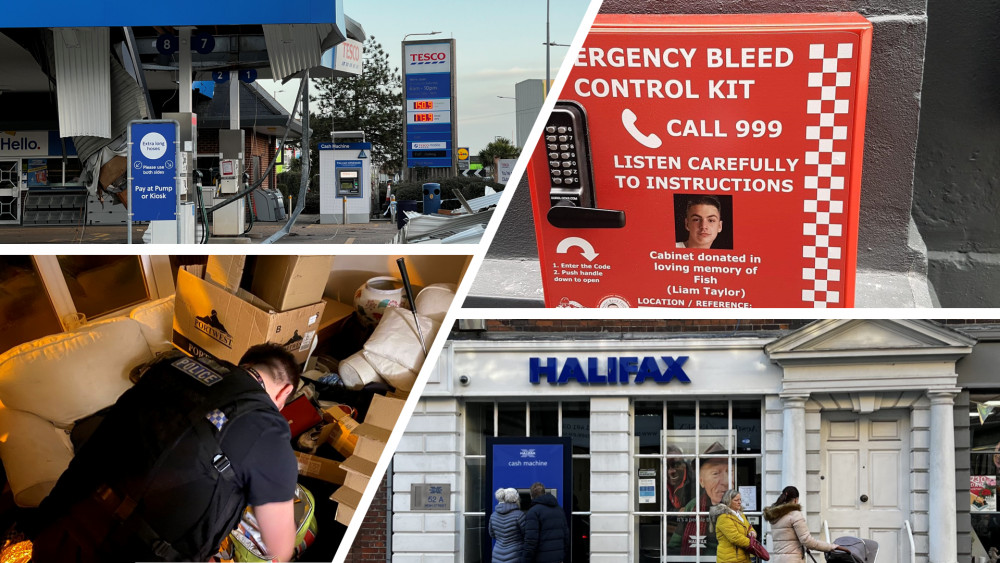 Catch up on the top stories near you this week.
Had a busy week? Take a break this Sunday evening and catch up on all the top stories near you, with Maldon Nub News.
UPDATE: Tesco Maldon Petrol Station to remain closed for repairs, spokesperson says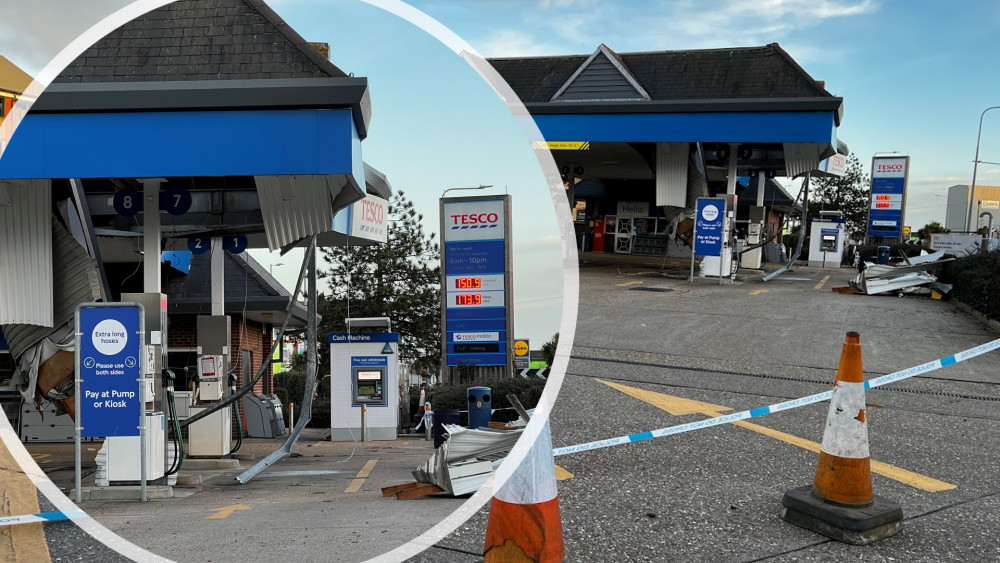 Significant damage can be seen at Maldon's Tesco Petrol Station. (Photos: Ben Shahrabi)
The Tesco petrol station at Fullbridge, Maldon, is set to be closed until further notice, after the roof collapsed last Saturday (January 14).
Read the full story here.
Maldon man arrested and drugs seized in early morning raid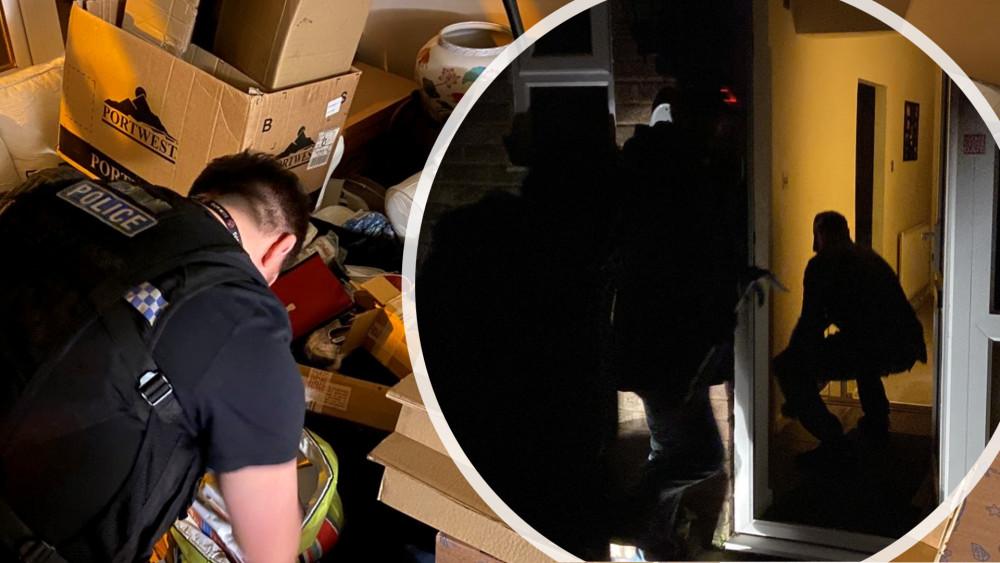 Officers executed a search warrant and entered the property at 5.15am this morning. (Photos: Essex Police)
Officers from Essex Police's Serious Violence Unit arrested a man in his twenties, after "performance-enhancing drugs" were found at a house in Maldon this morning (January 17).
Read the full story here.
"It's the most rewarding job you will ever have" – Council service encourages people to start fostering in 2023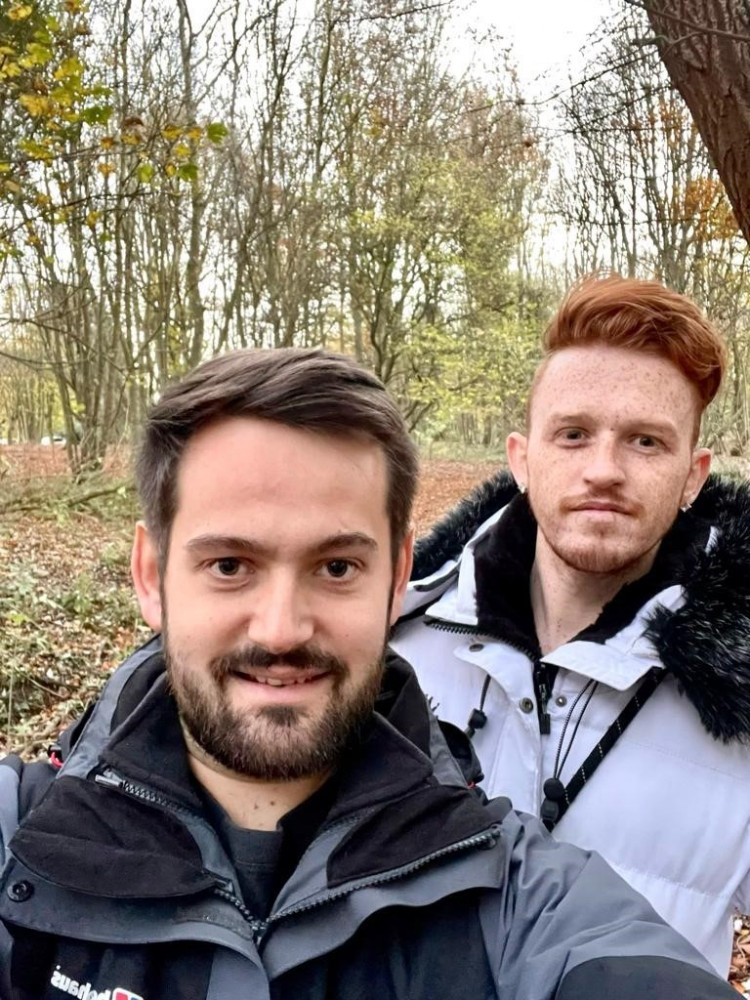 WITH a new year comes new beginnings, and one Essex couple hope that their story will inspire others to make a big difference to a child's life.
Read the full story here.
Maldon District: Former Quest Motors site redevelopment, Phase 3 of Limebrook Park West development, new commercial units at The Old Ironworks, and 6 more planning applications near you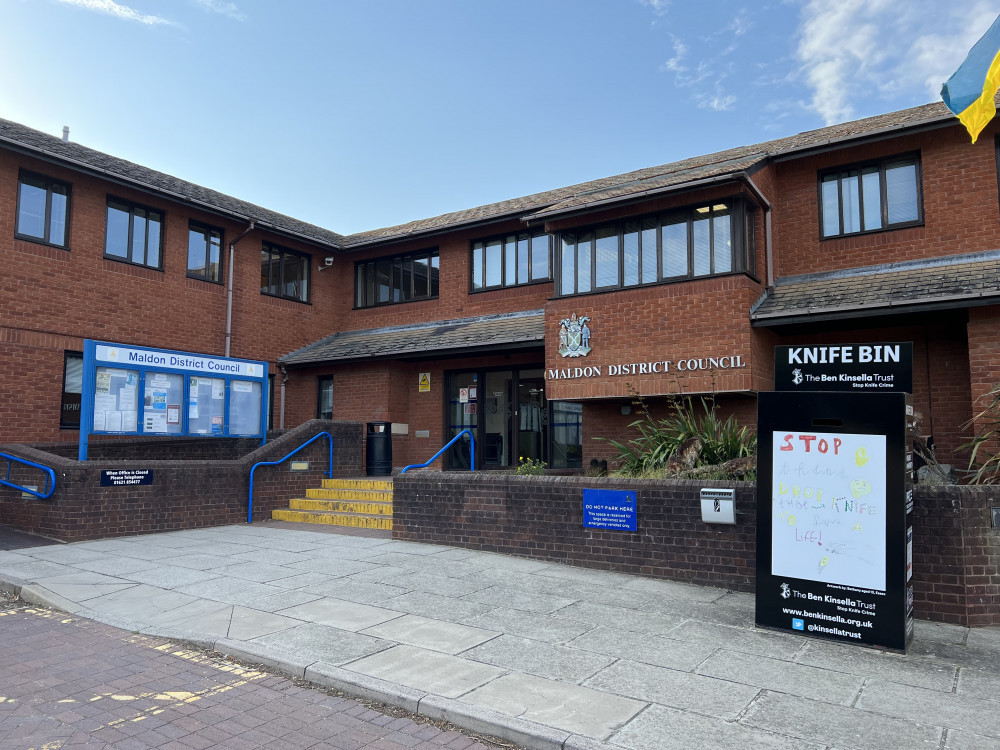 Take a look at this week's key planning applications in the Maldon District, received or decided on by the Council.
Read the full story here.
Maldon Film Club: Find out which blockbusters are in store this February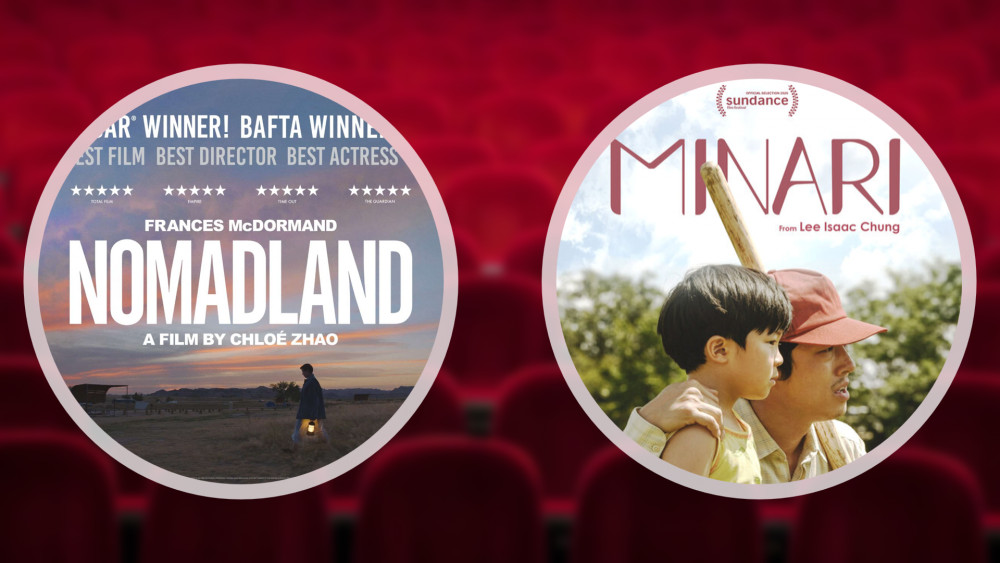 The next two films to be shown are Nomadland and Minari, both of which were 2021 Oscar winners.
Maldon Film Club welcomed 2023 with the screening of the 2020 Australian film, Rams, followed by the Award winning French romantic comedy La Belle Epoque.
Read the full story here.
Heybridge Residents Association to hold fish & chip fundraiser for Liam Taylor Legacy, providing lifesaving bleed kits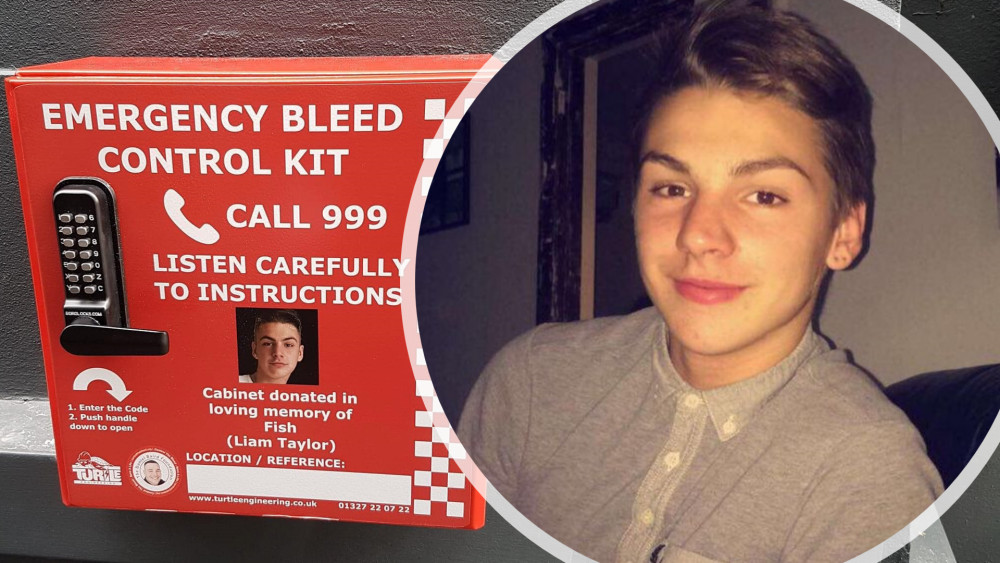 Lifesaving bleed control kits have been set up throughout Essex in memory of Liam Taylor, who was brutally stabbed aged 19. (Photos: Liam Taylor Legacy)
A fish & chip supper will be held at the Prince of Wales pub in Great Totham from 7pm on Tuesday 28 February, to raise funds for the Liam Taylor Legacy.
Read the full story here.
Maldon: High St Halifax branch to close in June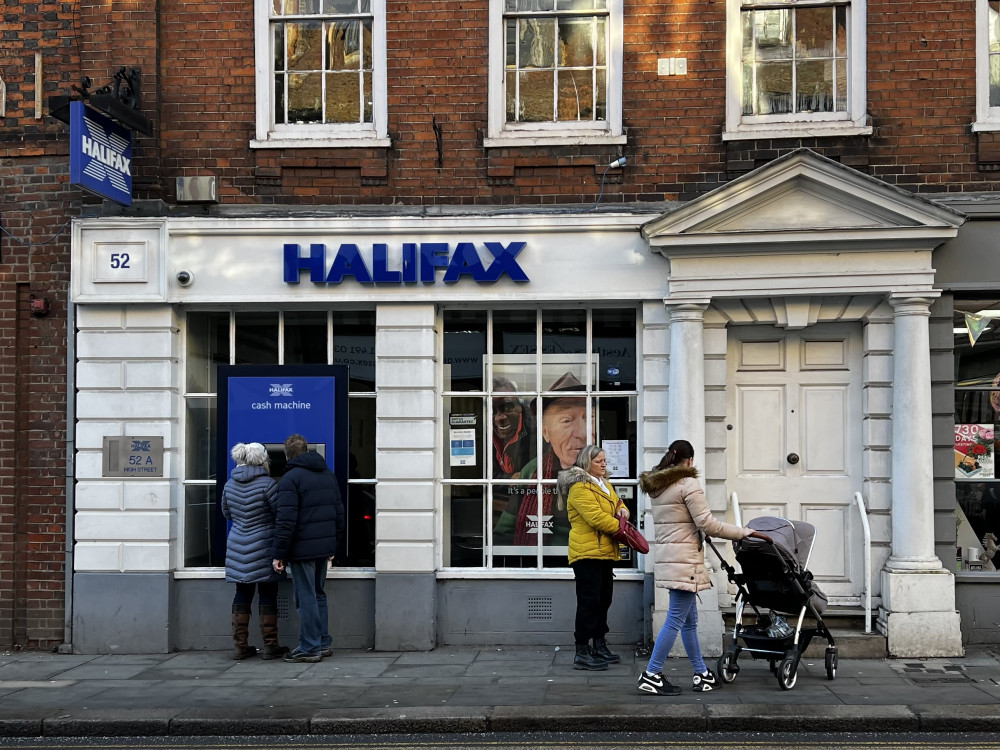 Halifax is set to close its branch in Maldon High Street this summer. (Photo: Nub News)
IN the latest blow to Maldon High Street, the Halifax bank has announced it will be closing its branch there.
Read the full story here.
Jack and the Beanstalk: Meet the cast of Maldon's latest panto, taking the stage this month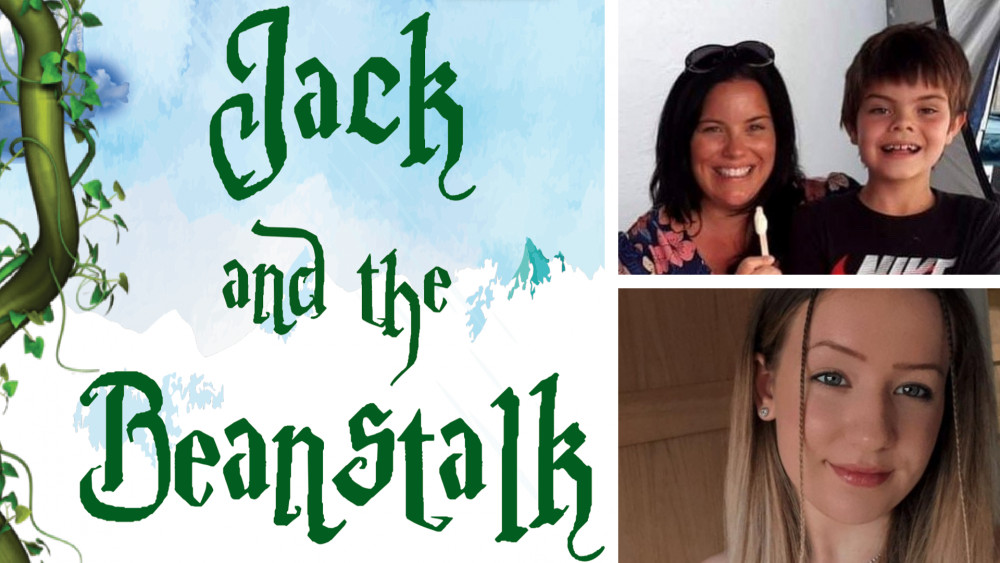 The Maldon Pantomime Society had to cancel its annual performances for two years running, but it's back with a bang (and a beanstalk) for 2023.
The cast of Jack and the Beanstalk will take the stage at Maldon Town Hall on January 27, 28 and 29 - and it's a real family affair.
Read the full story here.
Every Friday, you can be the first to read our EXCLUSIVE newsletter piece, along with the week's highlights.