Maldon Film Club: Find out which blockbusters are in store this February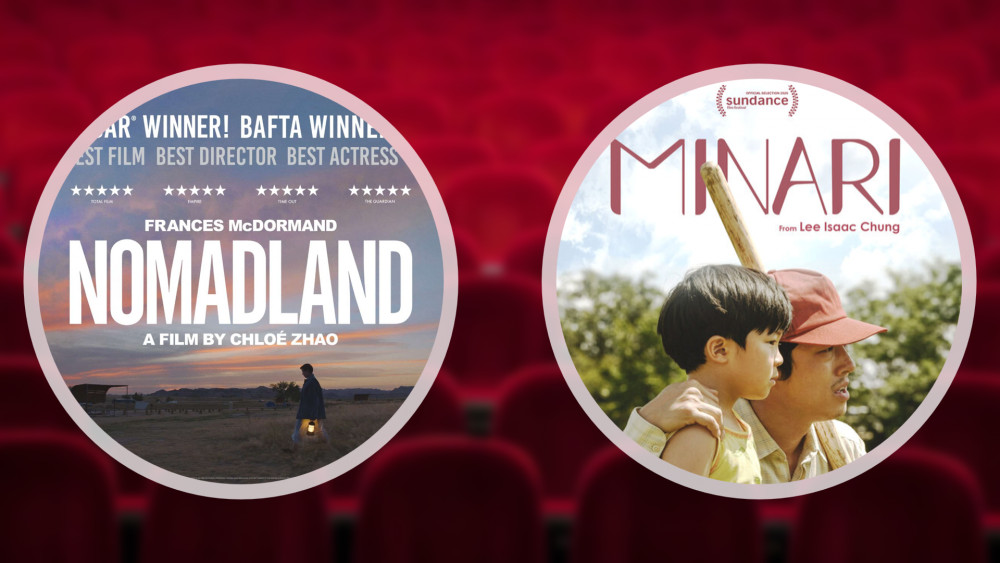 The next two films to be shown are Nomadland and Minari, both of which were 2021 Oscar winners.
Maldon Film Club welcomed 2023 with the screening of the 2020 Australian film, Rams, followed by the Award winning French romantic comedy La Belle Epoque.
The Club meets at Maldon Town Hall. Doors open at 7.30pm and films begin at 8pm. The 2022/23 season continues until 24 May. Until the end of the season, films will be shown fortnightly on Wednesdays.
Maldon Film Club's first movie of the month, Nomadland, will be screened on Wednesday 1 February. It tells the story of Fern, who following the economic collapse of a company town in rural Nevada, packs her van and sets off on the road exploring a life outside of conventional society as a modern-day nomad. The third feature film from director Chloé Zhao, Nomadland features real nomads Linda May, Swankie, and Bob Wells as Fern's mentors and comrades in her exploration through the vast landscape of the American West.
Later in the month, on Wednesday 15 February, Minari, a film described as "a timeless story of what roots us" will be shown.
Minari tells the story of Jacob Yi, who, yearning to own a small patch of land and be more than a chicken sexer, relocates his Korean-American family: sceptical wife, Monica, and their children, David and Anne, from California to 1980s rural Arkansas, to start afresh and capture the elusive American Dream. However, new beginnings are always challenging, and to find out what is best for the family, let alone start a 50-acre farm to grow and sell Korean fruits and vegetables, is easier said than done. But, amid sincere promises, cultural unease, fleeting hopes, and the ever-present threat of financial disaster, Jacob is convinced that he has found their own slice of Eden in the rich, dark soil of Arkansas. Can grandma Soonja's humble but resilient minari help the Yi family figure out their place in the world?
The membership fee from January to May is £20, which entitles members to free admission to all films. In addition, there are a limited number of places for junior members aged 16-18 in full time education and training at the reduced cost of £15. Membership is open to all, and new members are welcome. Join now to enjoy the remaining nine films for free.
For further details, and an application form, visit the Maldon Film Club Website www.maldonfilmclub.uk the Maldon Visitor Information Centre (open from 11am to 4pm, Tuesday to Saturday) from February 14, or contact John Salisbury on 07905 971 608.
Read more