Sunday morning with Maldon Nub News: top stories from the town this week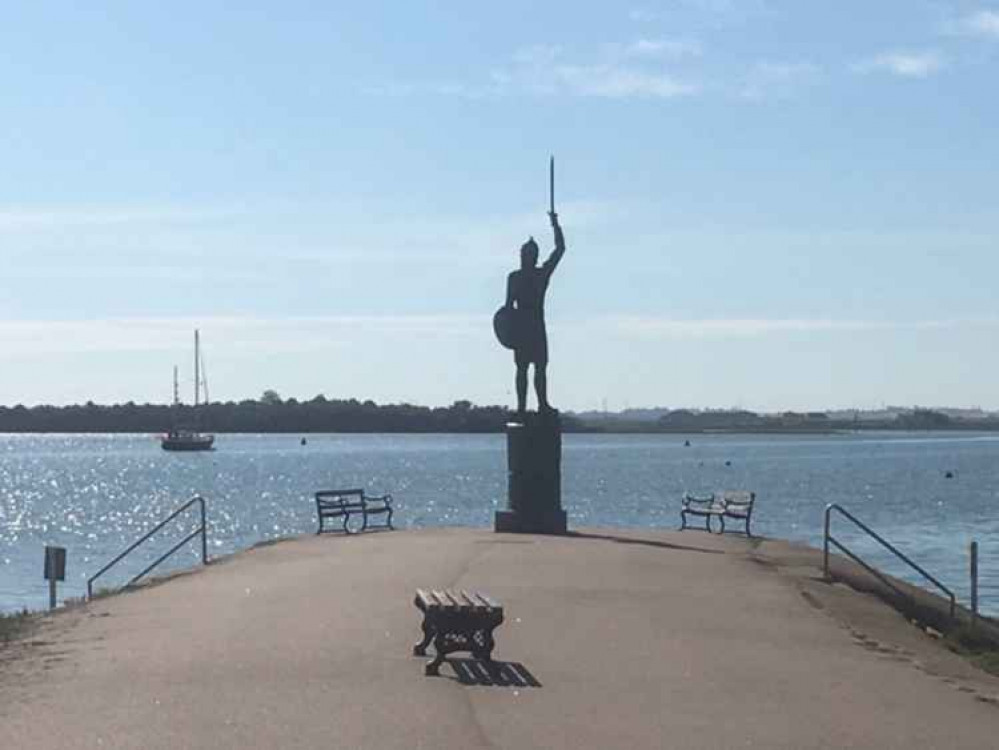 IT'S been another seven days of big news stories in Maldon, from news on what will happen when the Christmas lights are switched on in town this year, through to the district council's dismay at government proposals that could see the minimum targets for new housing each year double.
Here at Nub News we like to make your life easier so if you've missed any of the local news this week, don't worry.
We have you covered with 10 of the top stories right here.
1.
A Heybridge care home received an 'outstanding' rating from inspectors after keeping its residents safe in the pandemic.
Read all about their successhere.
2.Essex Wildlife Trust vowed a future badger cull will not happen on its land
The story on the charity's stance on the issue can be found
here.
3.There won't be the usual bustling Christmas street market in Maldon this year, but the town does have some plans to celebrate
Find out about the evening of the lights 'switch on'here.
4.The Government white paper on local authority reform was discussed at Maldon Town Council this week
Read about what is likely to happen to our local councils
here.
5.The county is hoping to ditch all those negative Essex stereotypes
Will the campaign work? Read about ithere.
6.Maldon District Council has no plans to put Covid marshalls in place yet
Find out what a spokesperson has to say about the issue
here.
7.Health chiefs reminded residents that they shouldn't put off seeking help for medical issues from their GP
See their message to local patientshere.
8.The people of Maldon have been asked to pay their Remembrance Sunday respects from their homes this year
Read about what's happening to commemorate the occasion this year
here.
9.Maldon District Council debated Government proposals that would see the minimum target for new homes per year more than double.
Find out what was said about the planshere.
10.A report into the outbreak of a killer bug in Maldon and mid-Essex last year has been published.
A community nursing action plan is now in place. Read what investigators found
here.
New maldon Jobs Section Launched!!
Vacancies updated hourly!!
Click here: maldon jobs