Home disappointment in promotion clash
---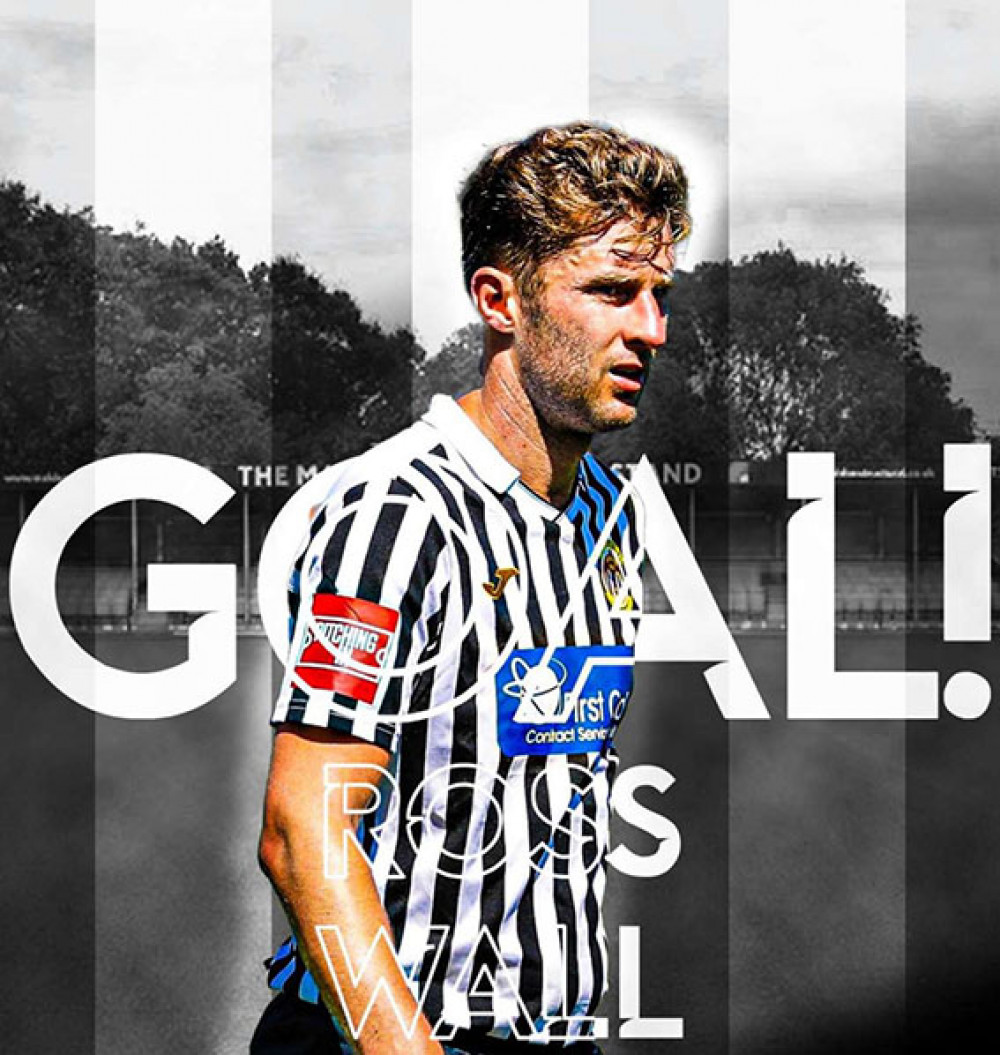 Heybridge Swifts 1, Stowmarket Town 3
Swifts ended up disappointed after a home defeat against fellow Isthmian North promotion-chasers Stowmarket at the Aspen Waite Arena on Saturday (10 December).
The visitors, who are now third, a place above Swifts, grabbed the only goal of the first half through Jack Wilkinson on 22 minutes.
Ross Wall put Swifts on level terms just after the hour but Marlon Agyaka restored Town's lead on 75 minutes and Ed Upson wrapped up the victory with a third goal four minutes from time.