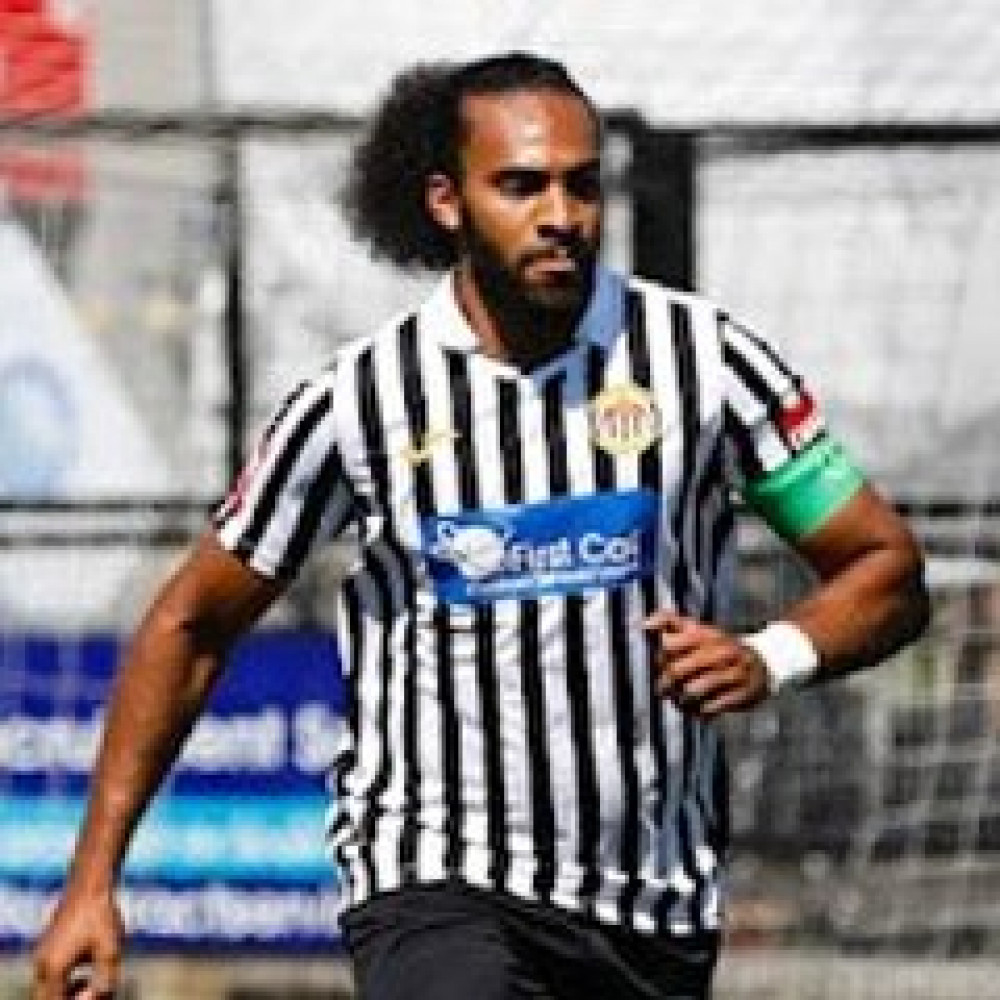 Heybridge Swifts 2, Coggeshall Town 0
SWIFTS laid down an early marker as they seek to express their Isthmian North promotion credentials by recording a comfortable win over Coggeshall Town on Tuesday (16 August) evening.
Quba Gordon and Jack Adlington-Pile scored on 65 and 77 minutes respectively to claim victory against a side many have tipped to be top promotion contenders.
Swifts' thoughts now turn to the FA Cup and the possibility of a prizewinning purse of £1,444 when they travel to the Cheshunt Stadium on Sunday (21 August) to face former Isthmian North FC Romania, who now ply their trade in the Southern League Central Division.