Swifts' reward for cup upset would be trip to Hornchurch
---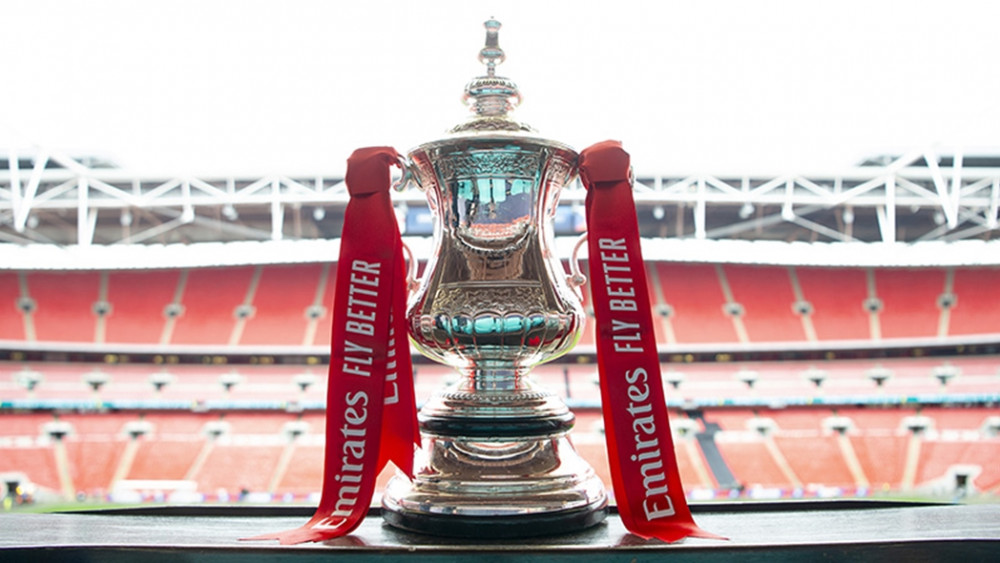 The reward for Heybridge Swifts, should they spring a giantkilling and knock Braintree Town out of the FA Cup in tonight's (Tuesday, 20 September) second qualifying round replay, will be a trip to AFC Hornchurch in the next round.
Swifts were denied by a late equaliser oin Saturday's tie, the same day that Hornchurch knocked local neighbours out with a 3-0 win.
The third qualifying tie carries a winning prize of £5,625, while the losing clubs will exit the competition with £1,875.
The winners of tonight's replay, which will go to extra time and then penalites is scores are level, pockets £3,375 and the losers £1,125.
The next round will be played on the weekend of Saturday, 1 October.