Four Essex Police officers injured while arresting woman following Maldon collision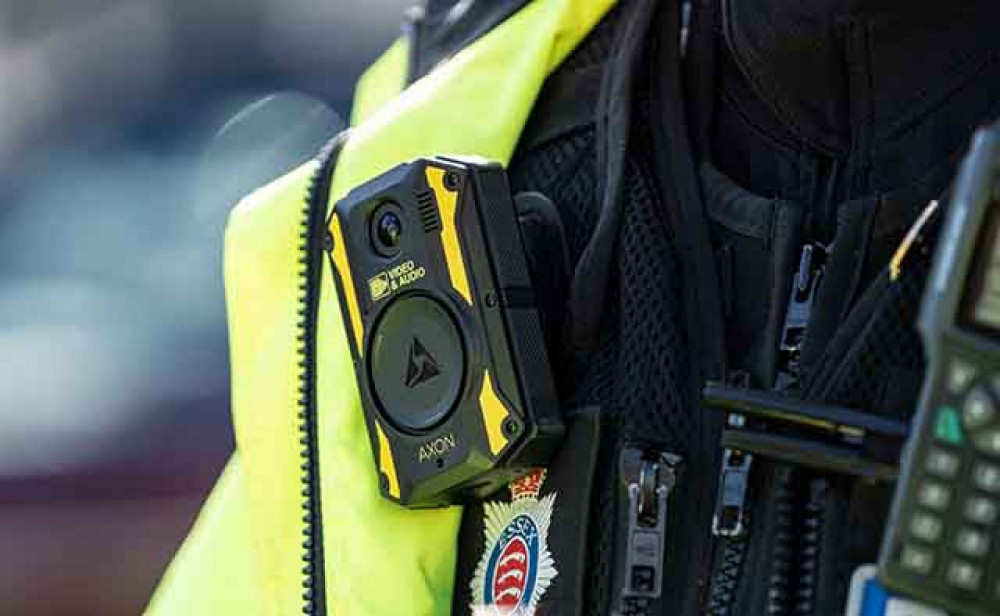 Essex Police arrested a woman on suspicion of public order, assault on emergency workers, and drink driving. (Photo: Nub News)
Four Essex Police officers were injured while attempting to arrest a suspected drunk driver in Maldon last Friday (March 10).
Police were responding to reports of a collision in the town, shortly before 11pm. A 33-year-old woman was thought to have broken one officer's jaw, but after medical attention it was ruled out with the officer sustaining bruising.
Inspector Andrew Simms, said: "Each of the officers are being supported by their managers and colleagues, but this incident shows that officers are and can be assaulted just for doing their job, a job they love.
"Sometimes they put themselves in harm's way so that others can be protected.
"All of our officers have the right to go home uninjured after a day when they simply want to catch criminals, help people and keep our communities safe."
The woman was arrested on suspicion of a public order offence, assault on emergency workers, and drink driving, and has been bailed until Friday 2 June.
Last month, two police officers were injured while attempting to make an arrest as part of a drugs investigation in Maldon.
Read more