Very large number of patients shouldn't go to A&E, says Essex NHS body
By Piers Meyler - Local Democracy Reporter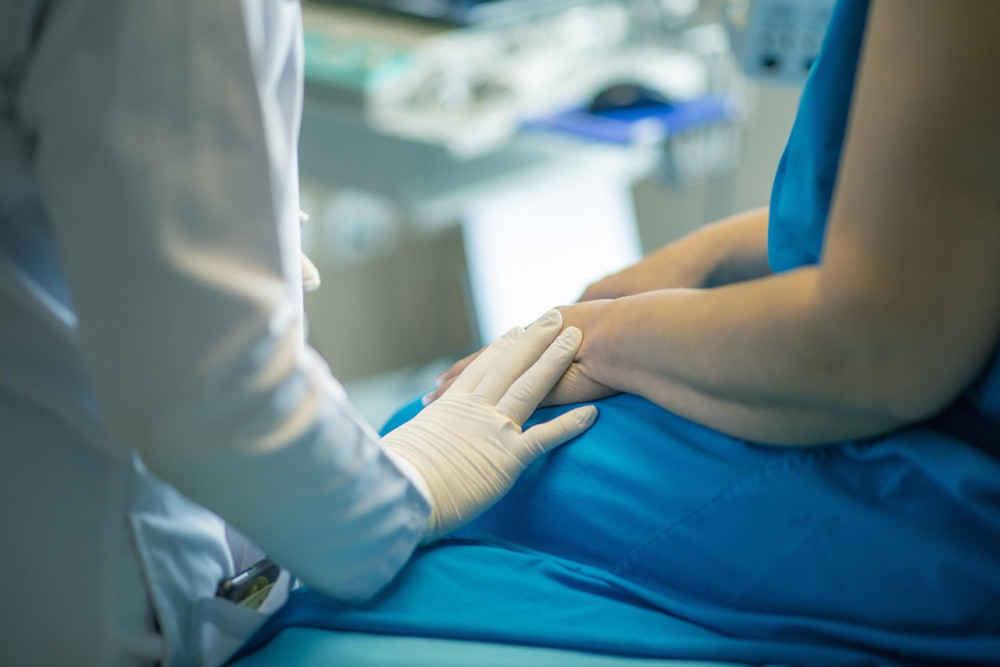 Last December, nearly half of those at A&E had to wait for more than four hours to be seen. (Photo: Pixabay)
Up to 30 per cent of patients don't need to go to A&E in the first place, the body responsibility for hospitals covering mid and south Essex has said.
Recent figures show that in the past ten months, between 53 and 67 per cent of people attending A&E had to wait less than four hours for treatment. The target is for 95 per cent to be seen by a clinician in that time.
31,117 people visited emergency departments across Broomfield, Southend, and Basildon hospitals in May last year. Of those, 10,342 had to wait more than four hours for treatment.
In December 2022, 30,921 people visited emergency departments. Of those, 14,665 (nearly half) had to wait for more than four hours. The target is for 95 per cent to be seen within a maximum of four hours, from arrival to treatment.
The Mid and South Essex Integrated Care Board says the number of people who did not need to visit emergency departments in the first place was a "very large number".
The ICB said it was now looking at developing strategies to ensure people get treated in the right place first time.
Tiffany Hemming, interim executive director of oversight, assurance and delivery told the board meeting on March 16: "We have started looking at a new way at our emergency department data- around those patients that attend and are in a cubicle for less than 60 minutes which is a fairly good indicator that they probably didn't need to come.
"And it's around 30 per cent of our patients, which is a very large number.
"We are also taking part in something which has kicked off nationally called alternative to emergency departments and that is an assessment of what your system has available to patients to go to such that they get treated in right place first time."
Ambulance response times remain below the NHS constitutional standards although category 1 and category 2 times have improved since December. The mean response time for category 1 calls stands at 9 minutes and 13 seconds.
Ms Hemmings said: "We are seeing some green shoots from all the hard work we are doing around discharge and getting patients out of the hospital and back to a place of residence."
Read more