Clubs say farewell to prominent players
---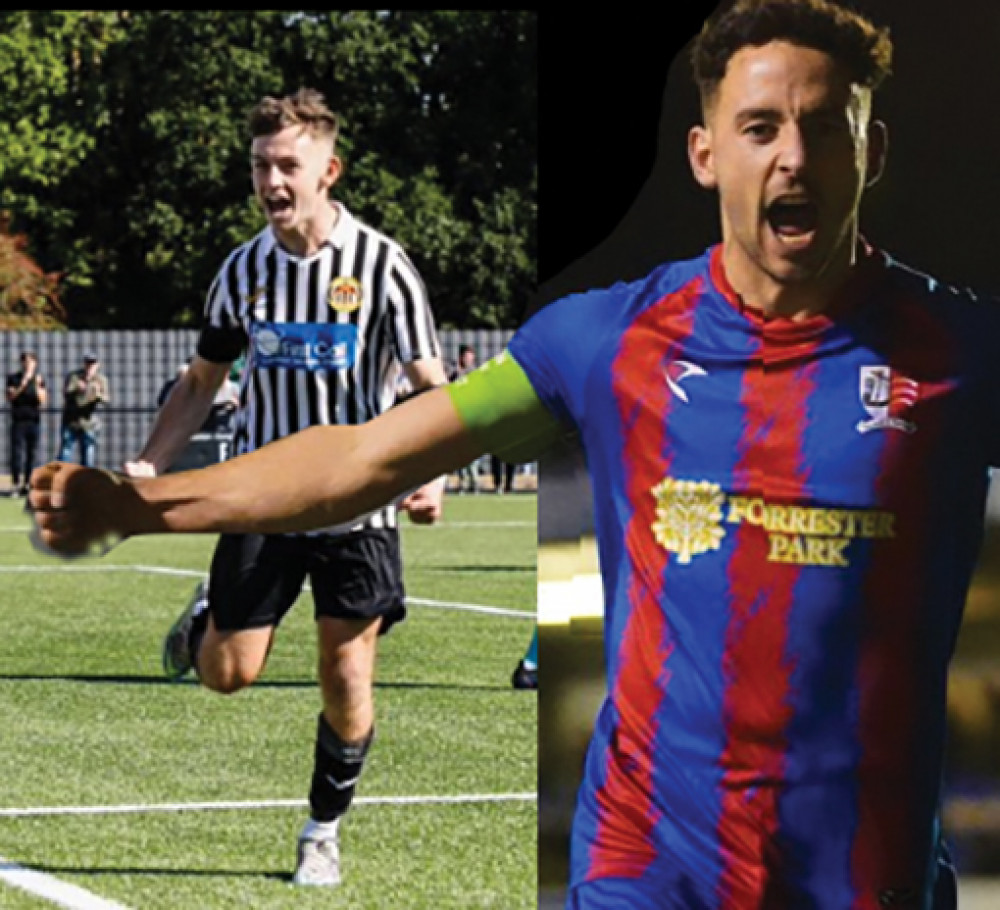 Moved on: Andy Fennell (left) and Scott Kemp.
Two prominent players have left the area's premier non-League clubs just hours befoe this weekend's fixtures.
Heybridge Swifts have announced the departure of striker Andy Fennell, who has scord ten goals for the Isthmian North club this campaign.
A statement from the club says: "It is with regret that we announce Andy Fennell has left Heybridge. He has left for personal reasons, and we wish him all the best for the future and thank him for his excellent contribution in a Swifts shirt."
And at Maldon and Tiptree, club captain Scott Kemp has left the club
Manager Peter Taylor made the announcement, saying: "I had a meeting with Scott and decided to let him go. He has been a great player for this club so it's a very difficult decision but one O have had to do for the benefit of the squad.
"I wish him well and on behalf of the club thank him for his service here."
Mid-table Madon play host to fourth-placed Felixstowe and Walton today (Saturday, 18 February) while fifth-placed Heybridge are at leaders Sudbury.