Maldon District: Ormiston Rivers students get a taste of university life at Cambridge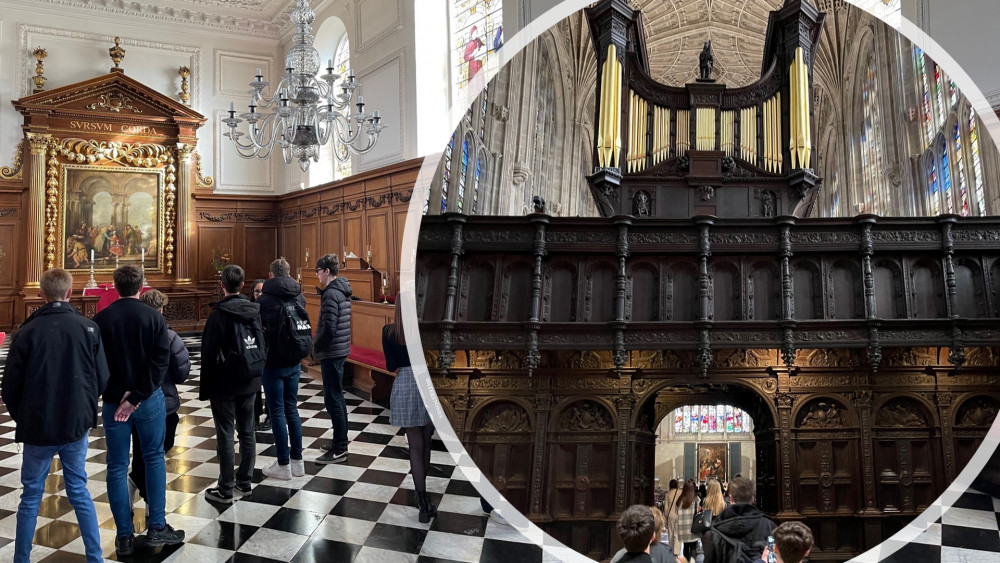 Students enjoyed an 'early experience of university life' at the prestigious institution. (Photos: Ormiston Rivers Academy)
Year 12 students from Ormiston Rivers Academy, in Burnham-On-Crouch, were treated to a visit to Cambridge University, one of the world's oldest universities, last week.
Students enjoyed an 'early experience of university life' at the prestigious institution.
They spent a taster day at Emmanuel College and Kings College, attended by comedian Griff Rhys Jones and computer pioneer Alan Turing respectively, where they got first-hand insight into life as a student.
Jo Williams, Principal at Ormiston Rivers Academy, said: "We're so glad that the students had the chance to get this great experience of university life at such an excellent university.
"As they begin their A Levels and enter the final stretch of their time at the academy, we hope that events like this taster day will help our students to think about all their options when considering their next steps so that they can fully achieve their enormous potential."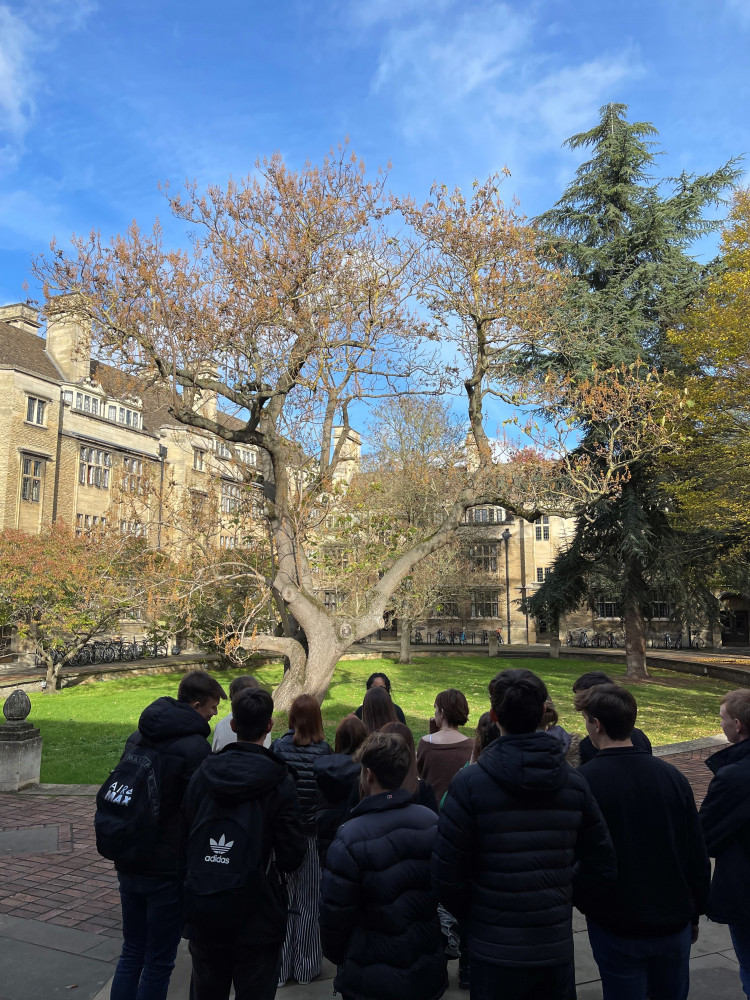 The trip was designed to challenge some of the myths around Oxbridge and higher education, with the students being given advice about choosing university courses, along with an informative session on critical thinking delivered by Emmanuel College's Outreach Officer.
Outside of the academic sessions, Ormiston Rivers students also received a tour from a current Cambridge student, who told them what to expect from university life.
Lunch was provided in the college hall, and students were able to experience the city centre as they walked to King's College for their next tour.
This gave them the chance to see the college's famous chapel and to explore the wide range of exhibits, before taking in the scenic surroundings with a walk through the grounds and along the River Cam.
Ormiston Rivers Academy has been part of the Ormiston Academies Trust (OAT), since 2011.
Read more